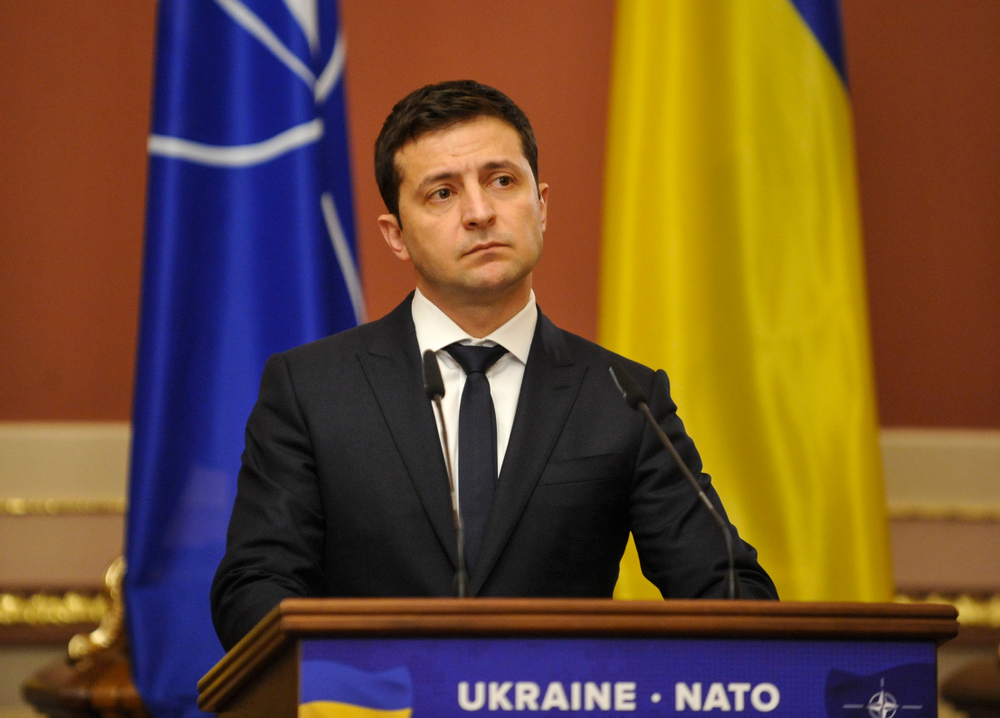 Click here to listen to Simon Ostrovsky on BBC Newsday.
A volcanic eruption in New Zealand has left several people unaccounted for. The emergency services are mounting a rescue operation at the scene -- an island off the country's north-east.
The presidents of Ukraine and Russia are to start a face to face peace talks.
We get an update on the devastating floods in Uganda.
RELATED ISSUES
RELATED INITIATIVES