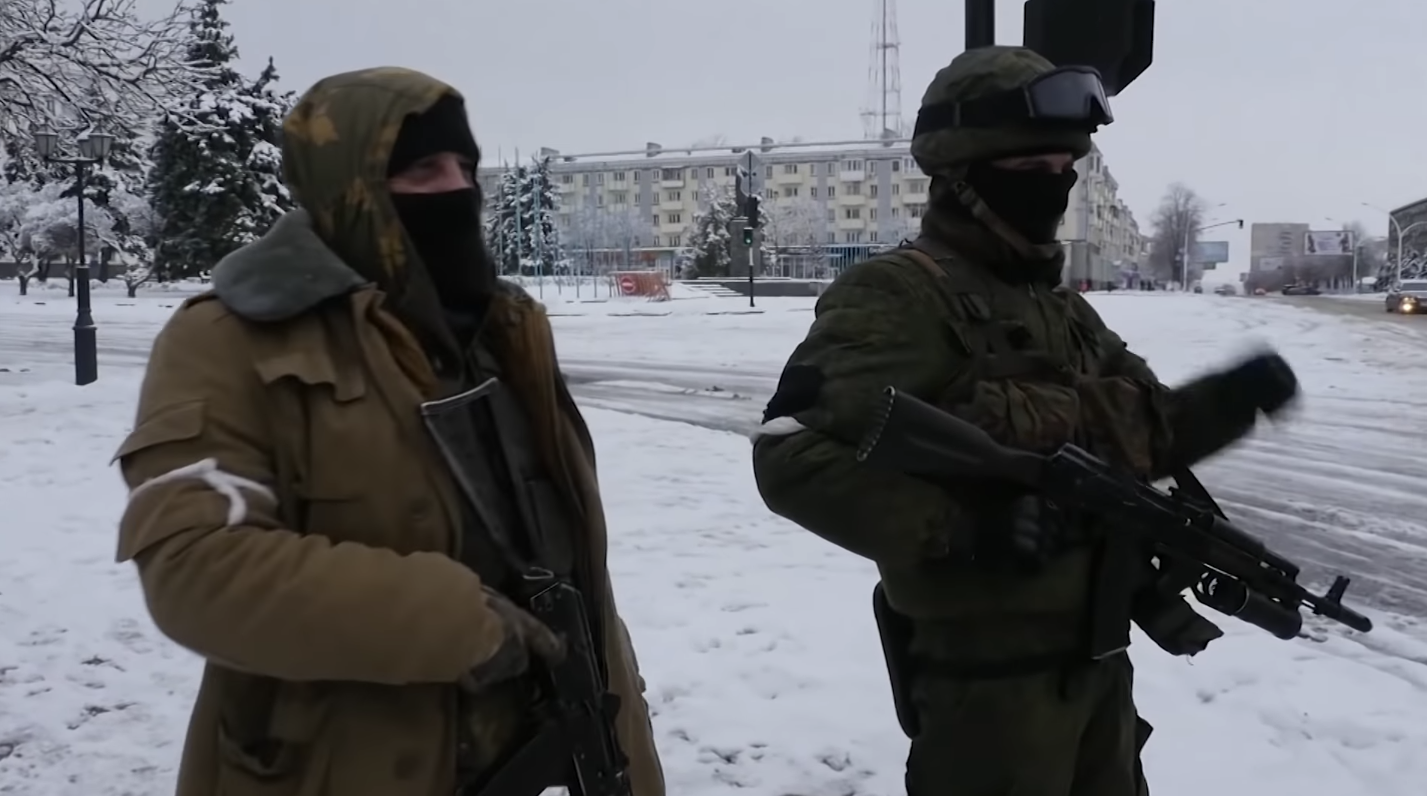 When former National Security Council official Dr. Fiona Hill spoke at the impeachment hearings in Congress on Thursday, November 21, she warned how the perception of faltering US support for Ukraine weakens its president Volodymyr Zelensky's hand in peace talks he is going into with his Russian counterpart Vladimir Putin on December 9.
NewsHour Weekend sends Special Correspondent Simon Ostrovsky to the frontlines in eastern Ukraine ahead of the talks to find out what people living through the war—and indeed those fighting it—hope will come out of the first face to face meeting between the leaders of the two warring nations at the center of the American impeachment probe.
Will Russia push its advantage and press for major concessions as it senses cracks in the alliance with Washington or will Ukraine stand its ground despite the latest tensions in its relationship with Donald Trump? 
×

PART OF: Ukraine Peace Talks

December 9, 2019

×

PART OF: Ukraine Peace Talks

December 9, 2019
RELATED INITIATIVES
RELATED ISSUES