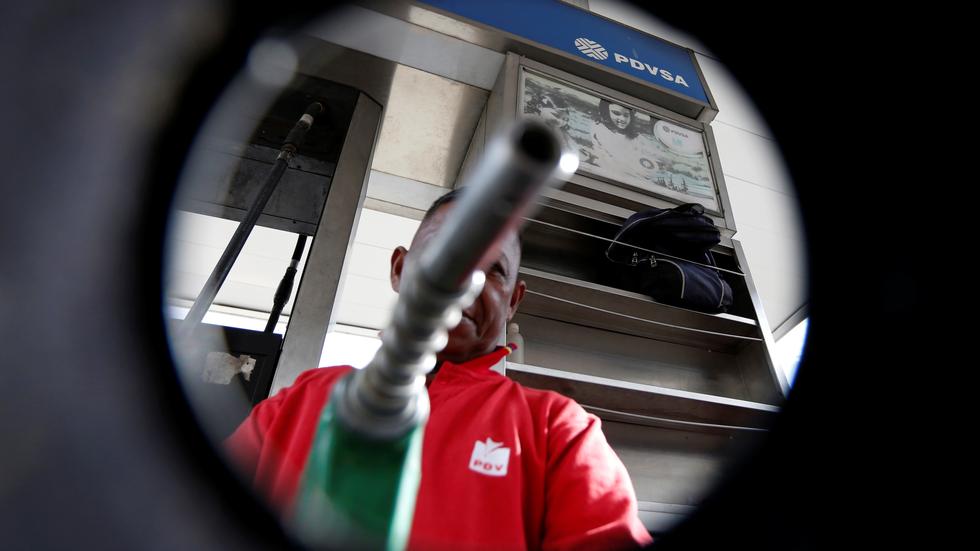 The economic disaster in Venezuela caused by tumbling petroleum prices—oil production is the main industry—is also behind an environmental one. Lake Maracaibo, which sustains the Añu indigenous group, is being contaminated by oil spills and the leaky drilling infrastructure, all made worse by rampant gas smuggling. Pulitzer Center grantees Nadja Drost and Bruno Federico report on this problem for the NewsHour.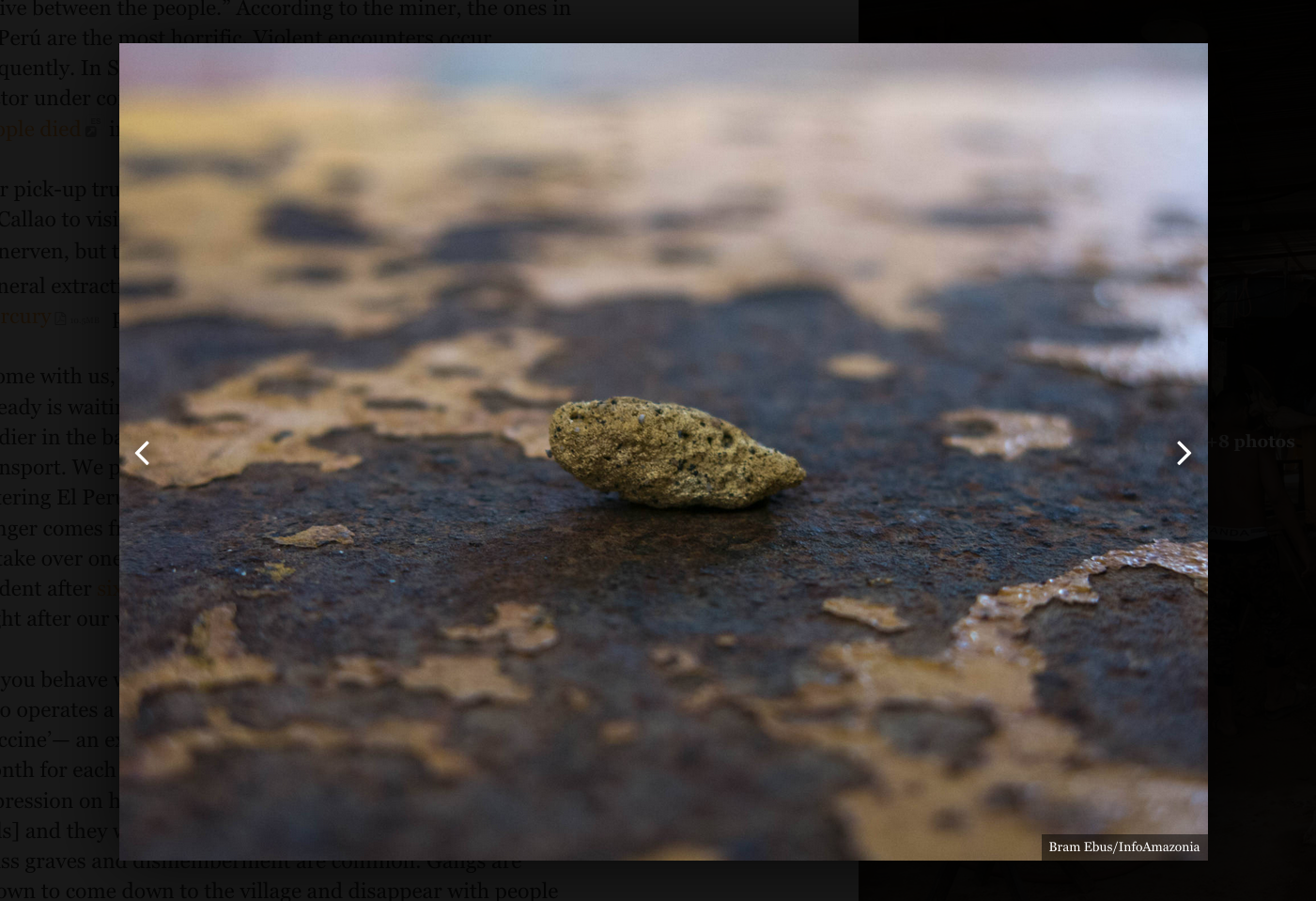 Venezuela's President Maduro has opened up state-owned mining companies to engage in joint ventures...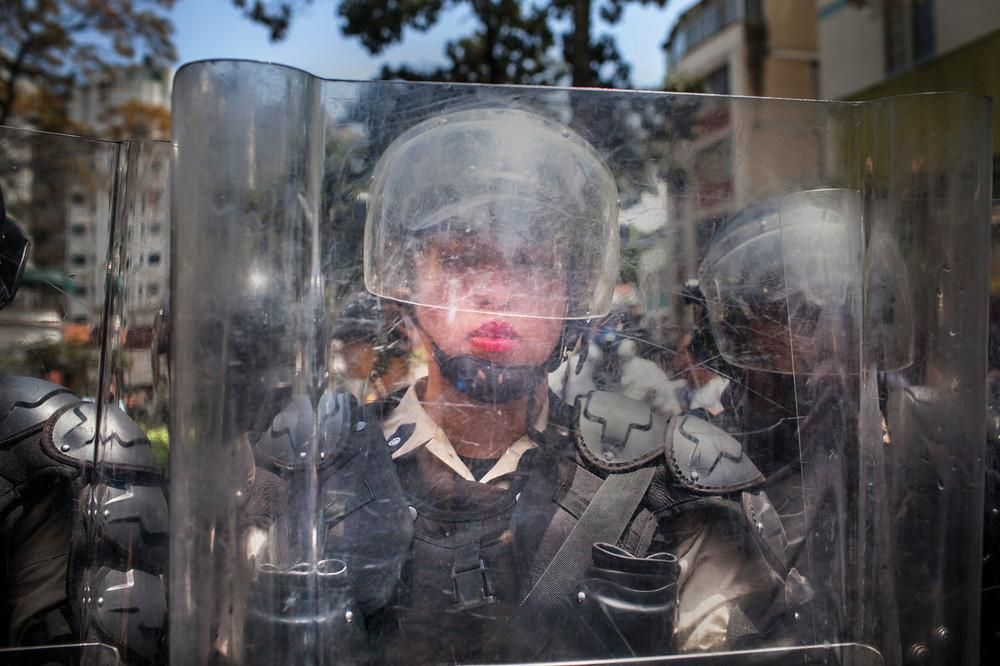 Venezuela is in the grips of an economic crisis causing food and medicine shortages and rampant...
RELATED ISSUES