Project July 15, 2016
Venezuela on the Brink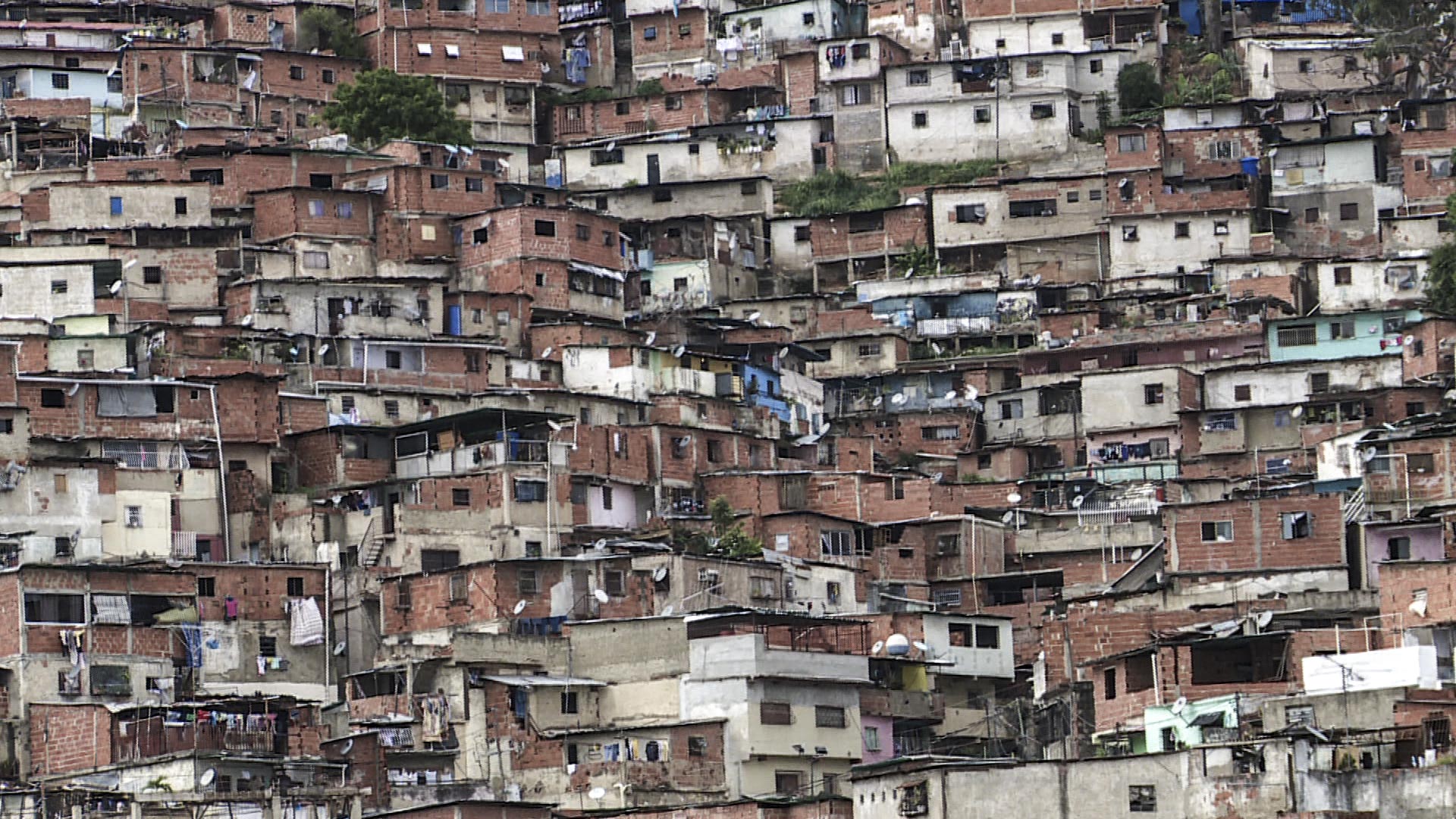 Venezuela is in the throes of an economic, political and social crisis that has left no Venezuelan untouched.
The nation's economy depends almost entirely on oil, which makes up 96 percent of its export revenue, and it relies on imports of everything from rice to car parts to medication. With the price of oil dropping dramatically over the last two years, Venezuela's revenues and its ability to import goods have suffered. Because of the resulting scarcity and soaring inflation–the IMF estimates it could reach 700 percent this year–goods have become unaffordable.
The crisis has caused many Venezuelans to take to the streets regularly, igniting political unrest. Three years after the death of Hugo Chavez, his hand-picked successor, President Nicolas Maduro, faces calls from government opposition parties for a referendum on his presidency, while government supporters protest what they call a coup attempt.
In this project, PBS NewsHour takes a look at how Venezuela's crisis is deepening, and how it is affecting Venezuelans of many walks of life. Nadja Drost and Bruno Federico explore the collapsing health care system, the food scarcity crisis and the violence and insecurity that plague the streets of the capital, Caracas.
They also examine the nature of the collapse of the oil industry, traveling to Lake Maracaibo, the historic heart of Venezuela's oil fields. They find oil camps in severe deterioration, leaking oil into the lake, and hurting the fishing industry. Venezuela's oil economy has not only suffered from a drop in production, but from an enormous industry of contraband gasoline, as witnessed in smuggling operations across the border into Colombia.
RELATED ISSUES