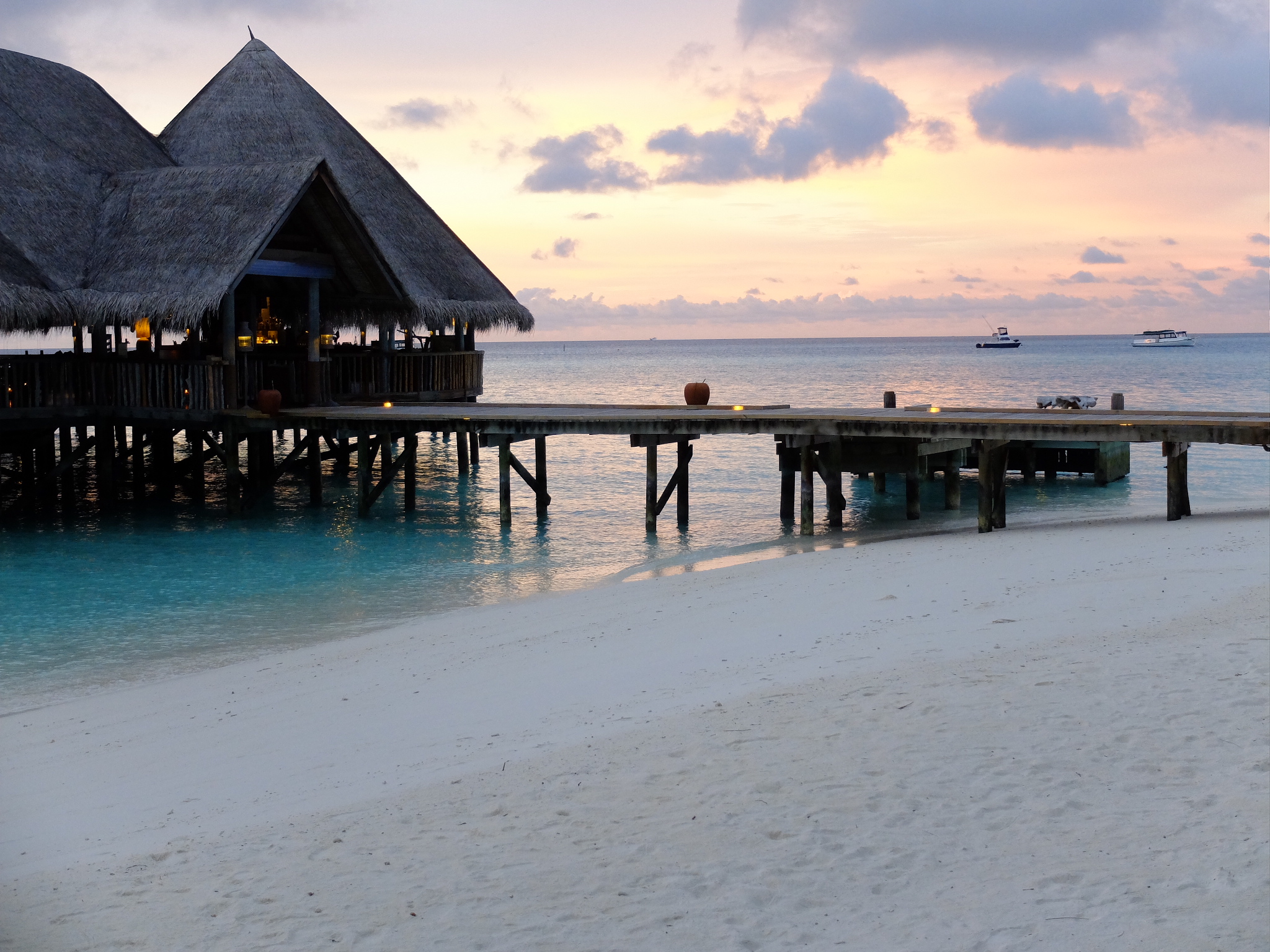 MALÉ, Maldives — This island paradise made news recently for a reason other than its pristine beaches and high-end resorts: the gruesome killing of a liberal blogger, stabbed to death by multiple assailants.
The killing in April of Yameen Rasheed, 29, a strong voice against growing Islamic radicalization, has amplified safety concerns — particularly for foreign tourists, a highly vulnerable group and one that the islands' economy depends on. It is no idle threat, in a country that by some accounts supplies the world's highest per-capita number of foreign fighters to extremist outfits in Syria and Iraq.
Last summer, the government introduced the country's first state policy on terrorism, calling for increased safety awareness at resorts and security assessments at seaports and in airports.
In January, the Republic of Maldives' Islamic Ministry released policy recommendations that included a provision instructing tourism companies to provide visitors with written rules on how to conduct themselves in a Muslim country.
But critics say these initiatives are cosmetic, doing little to standardize safety policies, and have come only after international stakeholders pressured the Maldivian authorities to acknowledge the threat extremism poses to visitors.
The Maldives' unusual approach to tourism, in which a single island houses a single resort, has also meant that entire islands without robust security teams are vulnerable to being seized.
A collection of about 1,200 islands in the Indian Ocean, the Maldives hosted 1.2 million visitors last year, including over 30,000 Americans.
It was governed as a moderate Islamic nation for three decades under the autocratic rule of the former president, Maumoon Abdul Gayoom. But after the country made a transition to democracy in 2008, space opened up for greater religious expression, and conservative ideologies like Salafism cropped up.
"You can't say all of Salafism is radical Islam," said Azra Naseem, a Maldivian researcher on extremism at Dublin City University. "But it's a form of Islam that's completely brought into the Maldives from Saudi Arabia and other places. Now, it's being institutionalized, because everybody in the universities, in the Islamic Ministry, they are all spreading this form of Islam. Within that, of course, there will be jihadis."
Over the years, efforts to report on radical cells have been met with violent resistance. In 2014, a prominent Maldivian journalist who wrote about secularism and extremism, Ahmed Rilwan Abdulla, was abducted.
Mr. Rasheed was part of a campaign dedicated to finding Mr. Abdulla, who was a close friend and is still missing.
The police said they had arrested seven suspects in May in Mr. Rasheed's killing, including two men captured in CCTV footage at the crime scene. But those close to Mr. Rasheed have expressed little hope that the case will be solved without pressure from outside the Maldives.
Last month, the lawyer representing Mr. Rasheed's family submitted a complaint to the Office of the United Nations High Commissioner for Human Rights calling for an independent and international investigation.
The last major attack in which foreigners were injured here occurred almost a decade ago when a group of militants detonated a homemade bomb at a public park in the capital, Malé, injuring a dozen tourists. But occasionally, the security of visitors has been breached in other ways.
Last year, two resorts were robbed by groups of masked intruders, and security guards were tied up. Robberies at resorts are rare. But Ismail Ali, a police spokesman, said in an interview with The Maldives Independent that when they do happen, they are often inside jobs. Gaining access to most of the islands, he added, is relatively simple.
"Most of the resorts have one official access point. There are security posts set up to monitor who comes on and off the island," he said. "But like any island, it's fairly easy to enter from other sides as well."
The tourism industry has mostly remained off limits as a target for terrorism, but security experts say many resorts are ill equipped to fend off an attack on par with those that have occurred in places like Tunisia and Bali, Indonesia.
A security chief from a resort in a northern atoll of Maldives said the country's resorts are not prepared, adding that regulations and policies from the government were needed to address the issue. The security chief spoke on the condition of anonymity because of a fear of being targeted by the government, which has a history of jailing individuals who discuss sensitive issues.
Abeer Ismail, the information officer at the Ministry of Tourism, said that as far as he knew, no safety concerns had been raised officially by any resorts.
Complicating those security measures, many say, is an expectation from high-end clientele that they will not be inconvenienced.
Brig. Gen. Zakariyya Mansoor, the director general of the National Counter Terrorism Center, a recently formed government office spearheading efforts to increase security preparedness, agreed that it was challenging to identify noninvasive solutions and maintain the tranquil environment expected by tourists.
But he said the country was well prepared to handle terrorist threats, pointing to the national policy on terrorism and the regular staging of simulated attacks at tourist facilities for training purposes.
"There are certain criteria that every resort must meet in terms of safety and security," General Mansoor said. "Resort owners and resort operators are very cooperative with us."
Ibrahim Hussain Shihab, a spokesman for the president of the Maldives, Abdulla Yameen, wrote in an email that the government takes all breaches of security, including thefts, seriously, and that security forces are "more than adequately trained." As such, he said there was no immediate need for security forces at the resorts to carry firearms.
Security forces and government officials say there is currently no evidence of a planned attack in the country. But Mohamed, a former police officer who worked on counterterrorism for the Maldives Police Service and insisted on being identified only by one name because he feared reprisals from the government, urged caution.
He cited a local uproar over the suspension of a Maldivian teacher for wearing a niqab in the classroom, and President Trump's attempts to place travel restrictions on individuals from six predominately Muslim countries. The former police officer said developments like these could be used as fodder not only to radicalize but also to consolidate support for an attack on Maldivian soil.
Of concern to him, he said, is what will happen when jihadis return to the country if greater security measures are not taken in the tourism industry. Those fighters, he said, hate tourism and do not care if it exists or not.
RELATED ISSUES

Governance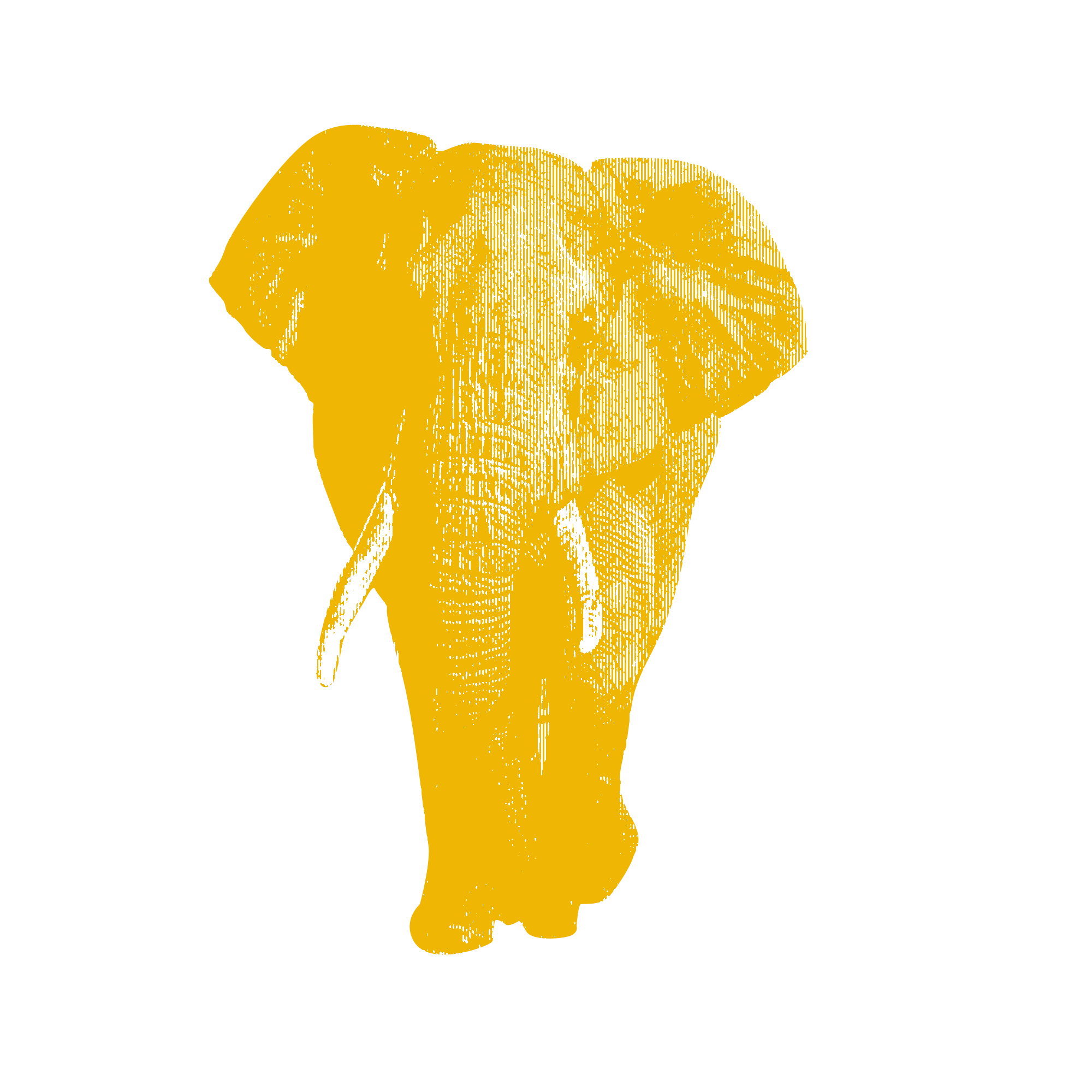 Issue
Environment and Climate Change
Environment and Climate Change