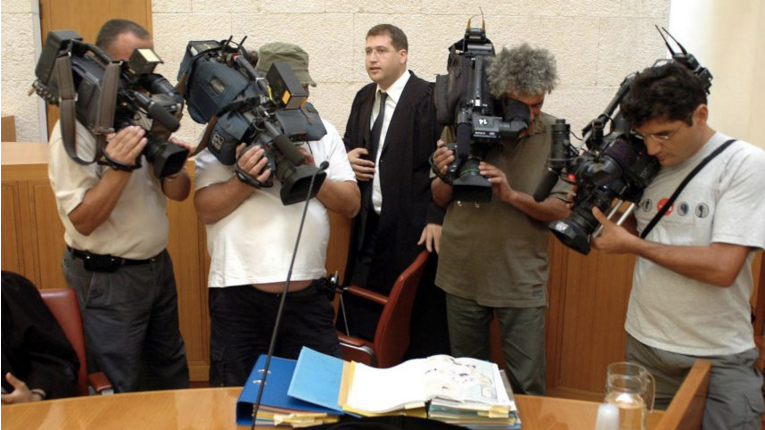 A pro-settlement organization that is partially funded by local governments in Israel was behind a private investigation that targeted a prominent human-rights lawyer and the organizations he works with, Haaretz has learned.

The attorney, Michael Sfard, had filed a police complaint after internal documents, apparently from his office, had surfaced in the media. In a years-long probe, police questioned several people under caution, including the founder of the right-wing movement Im Tirtzu, and found that between 2010 and 2013 Sfard and his office had been placed under the surveillance of a private detective.

However, the police did not find who had commissioned the probe, and around six months ago they closed the case.

Haaretz has now learned from sources involved in the affair that the private investigation was commissioned and funded by Regavim, a nongovernmental organization that documents unlawful activities perpetrated by Arabs and Bedouin on state lands in Israel and across the Green Line separating Israel and the West Bank.

The findings raise questions as to whether Regavim, which receives state funds, used taxpayer money to conduct private investigations of groups on the opposite end of the ideological spectrum.

At the time of the probe, Regavim's legal department was headed by Bezalel Smotrich, one of the NGO's founders who is now a member of Knesset for the right-wing Habayit Hayehudi party. In a conversation with Haaretz, Smotrich said he was not familiar with the matter.

Regavim itself and its chairman declined to comment.

To read the full story in Haaretz (paywall protected) click here.
RELATED ISSUES