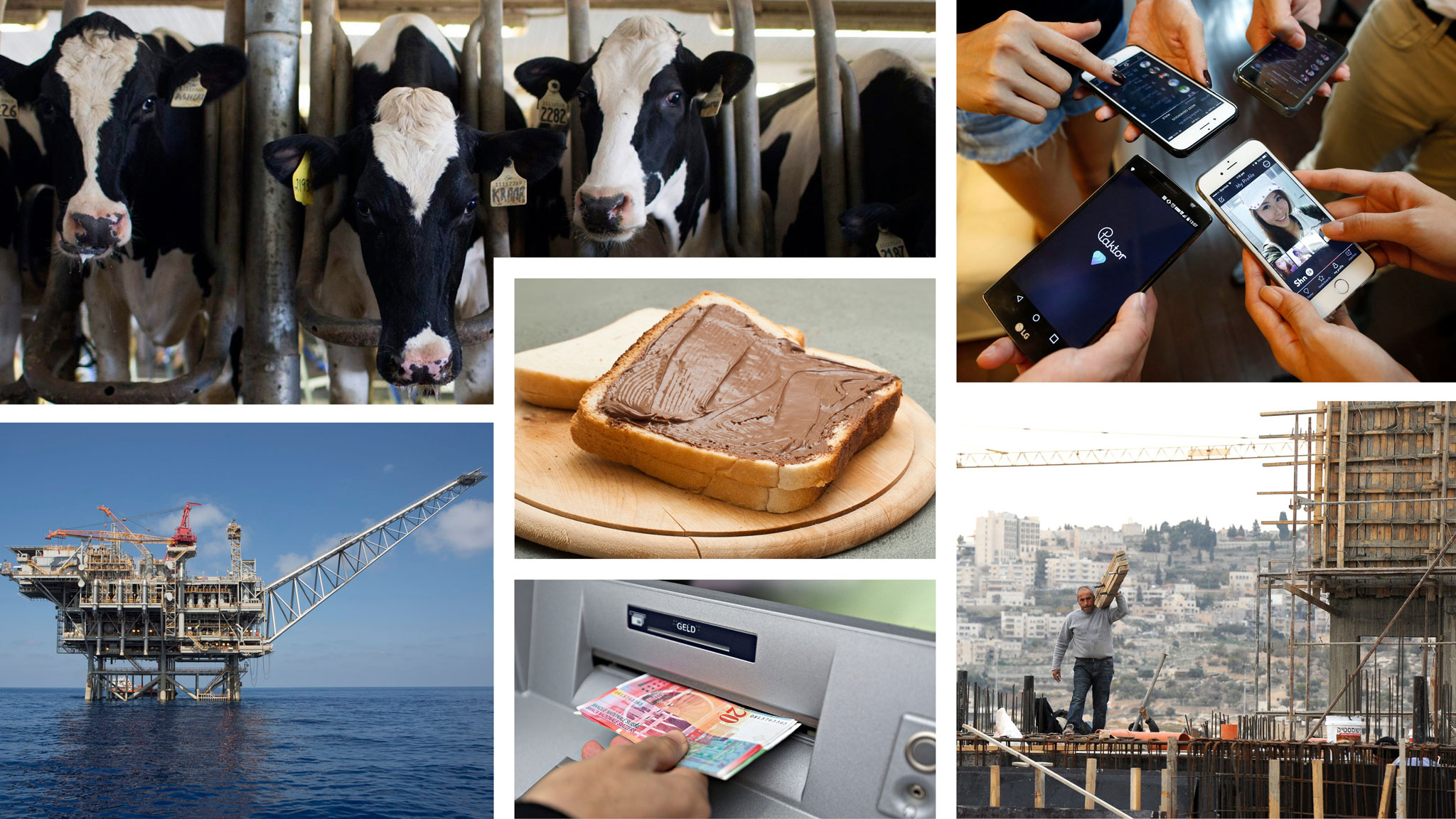 In Israel, whether you are buying milk or chocolate spread, talking on the phone or using banking services, you may be unknowingly making a small contribution to Jewish settlements in the West Bank and East Jerusalem, a Haaretz investigation has found.

Documents analyzed by Haaretz reveal the extent to which private and publicly-held Israeli companies donate to Jewish communities across the Green Line, with contributions amounting to millions of shekels over the last decade.

Donors range from corporate giants like the dairy conglomerate Tnuva, cellular carrier Cellcom and Bank Hapoalim to smaller companies like chocolate manufacturer Hashachar Ha'ole and Leo Shachter diamonds.
The Israel Securities Authority obliges all public companies to report their donation policies, but there is no obligation to divulge the identity of the recipients, making it difficult to calculate the total amount of corporate money gifted beyond the Green Line.

However, Haaretz has obtained a partial but clear picture – reported here for the first time – by perusing the files of dozens of non-profit groups that collect donations in support of the settlements. Israeli law requires not-for-profit organizations, including those that operate across the Green Line, to report all donations received in excess of 20,000 shekels (just over $5,000).

Energy tycoons fuel Itamar

The "Non-profit group for the advancement and development of Itamar" does precisely what its name suggests. According to its report from 2013, the group invested money in the construction of a synagogue in the settlement, which is located southeast of the Palestinian city of Nablus. Last year, the group posted a short video on social media, showing the construction of what it describes as "an amazingly scenic path overlooking Mount Gerizim and Mount Eival, which will link the residents of the southern neighbourhood with the new synagogue."

To read the full story in Haaretz (paywall protected), click here.
RELATED ISSUES