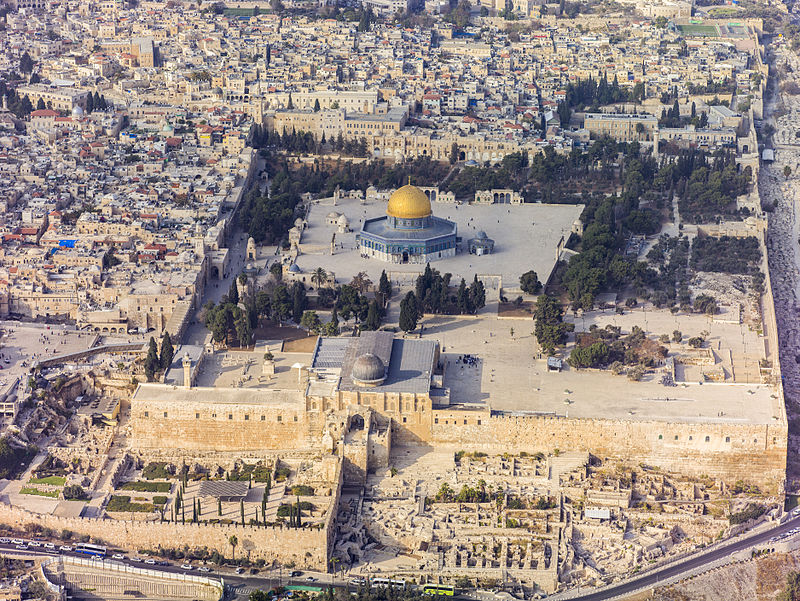 Israel's deputy defense minister and a key U.S. donor of Prime Minister Benjamin Netanyahu have donated to efforts aimed at re-establishing Jewish sovereignty on the Temple Mount, a Haaretz investigation has revealed.

The flashpoint site has been at the heart of the violence in the region over the past few months, amid Palestinian claims that Israel is trying to change the status quo at the site, holy to Jews and Muslims.

Netanyahu insists that Israel is committed to the status quo and that claims to the contrary are part of a campaign of incitement. But a Haaretz investigation shows that Netanyahu's deputy defense minister, as well as one of his key donors in the United States have financially supported those who wish to impose Israeli sovereignty over the Temple Mount.

To read the full story in Haaretz (paywall protected), click here.
RELATED ISSUES