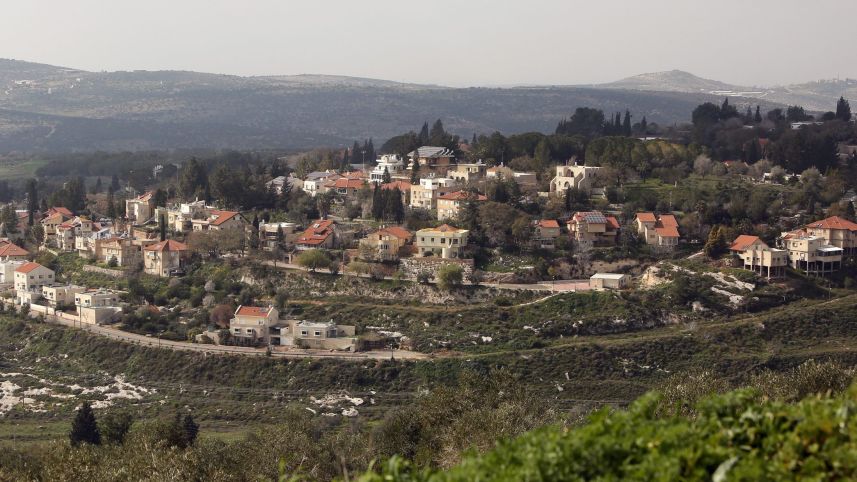 In a months-long investigation, Haaretz correspondent Uri Blau analyzed thousands of documents from the tax reports of U.S. charities that support Israeli settlements in the West Bank. These charities, known as 501(c)(3) organizations under the Internal Revenue Code, are granted tax-exempt status by U.S. authorities and donors to them can claim a tax deduction on their gift.

The Haaretz investigation focused on some 50 U.S.-based organizations that funnel money to the settlements or to Israeli non-profits that support them. Between 2009 and 2013, the last year for which there is extensive data, these organizations reported combined revenues of more than $281 million (over one billion shekels). Most of these funds came from donations, while some came from returns on capital investments.

Some $224 million of this income was transferred to the occupied territories as grants, mostly through Israeli non-profit groups.

Explore the breakdown of the revenues, expenses and grants of each of the organizations included in the investigation on this special Haaretz interactive.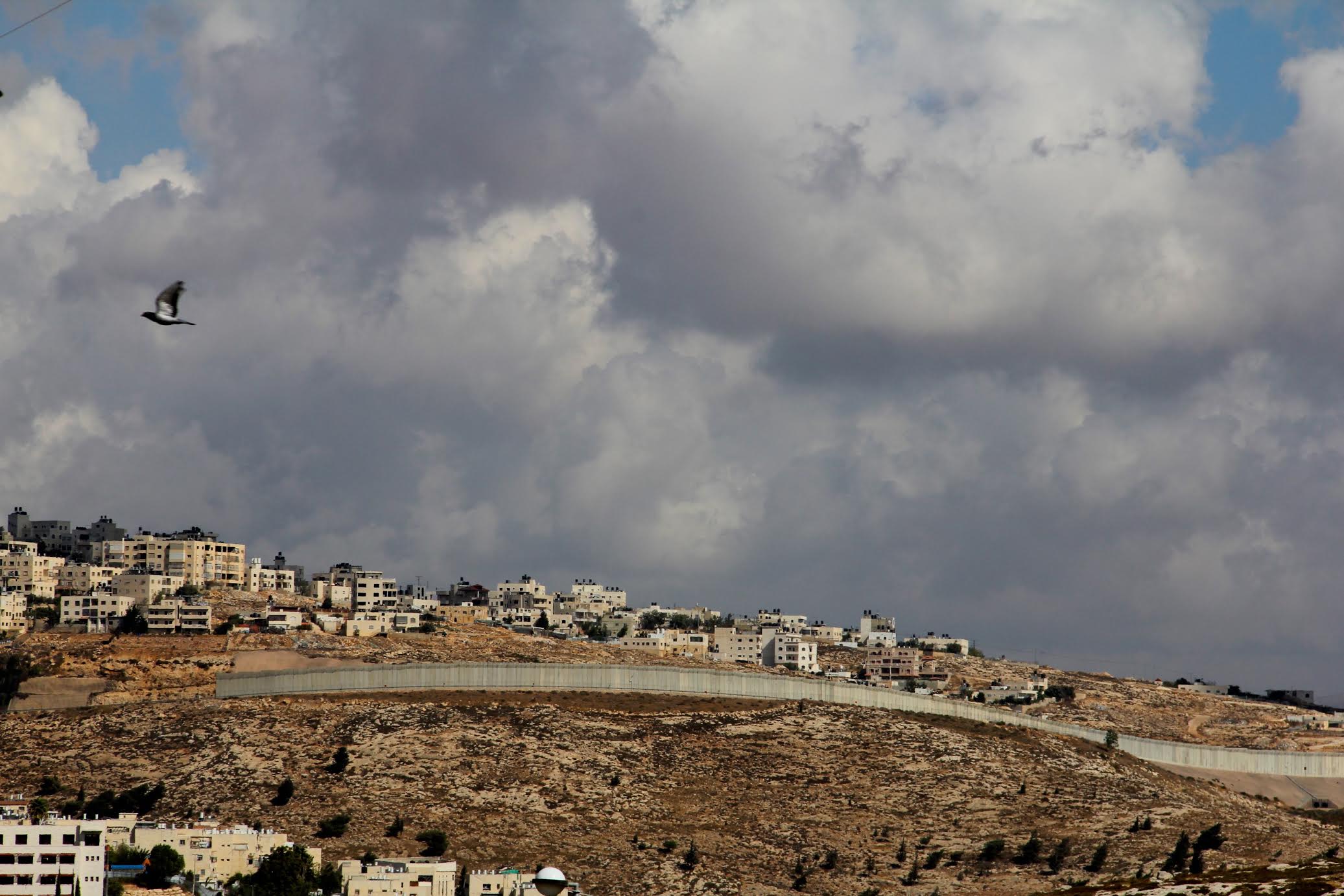 American dollars have tremendous impact on the ground in Israel and Palestine. Investigative...
RELATED ISSUES