Project December 7, 2015
From the U.S. to Israel: Follow the Money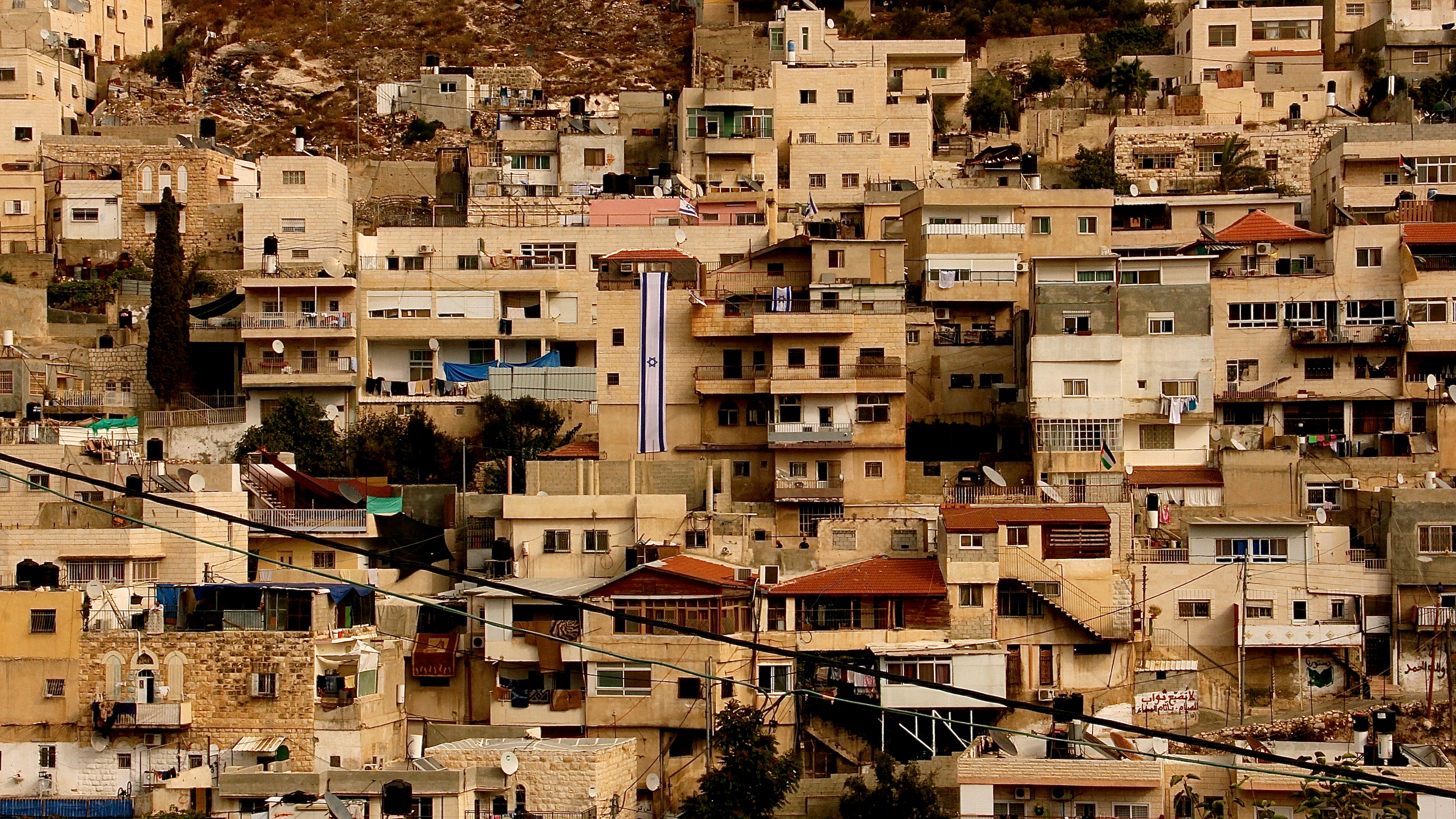 American dollars have tremendous impact on the ground in Israel and Palestine. Along with the annual military aid Israel receives, nonprofits based in the United States raise hundreds of millions of dollars to support various causes in a part of the world that keeps providing headlines. Many times the final destination of that money remains unknown.

Investigative journalist Uri Blau looks into how tax-exempt dollars raised in the U.S. end up sustaining Jewish settlements in the West Bank—in direct contravention of longstanding U.S. policy.

Blau systematically analyzes the financial files of these American nonprofits and their partners in Israel. By tracing, calculating and reporting on the spending of these groups, this project sheds new light on America's complicated relationship with one of its closest allies.

×

PART OF: From the U.S. to Israel: Follow the Money

December 26, 2015

×

PART OF: From the U.S. to Israel: Follow the Money

December 22, 2015
RELATED ISSUES