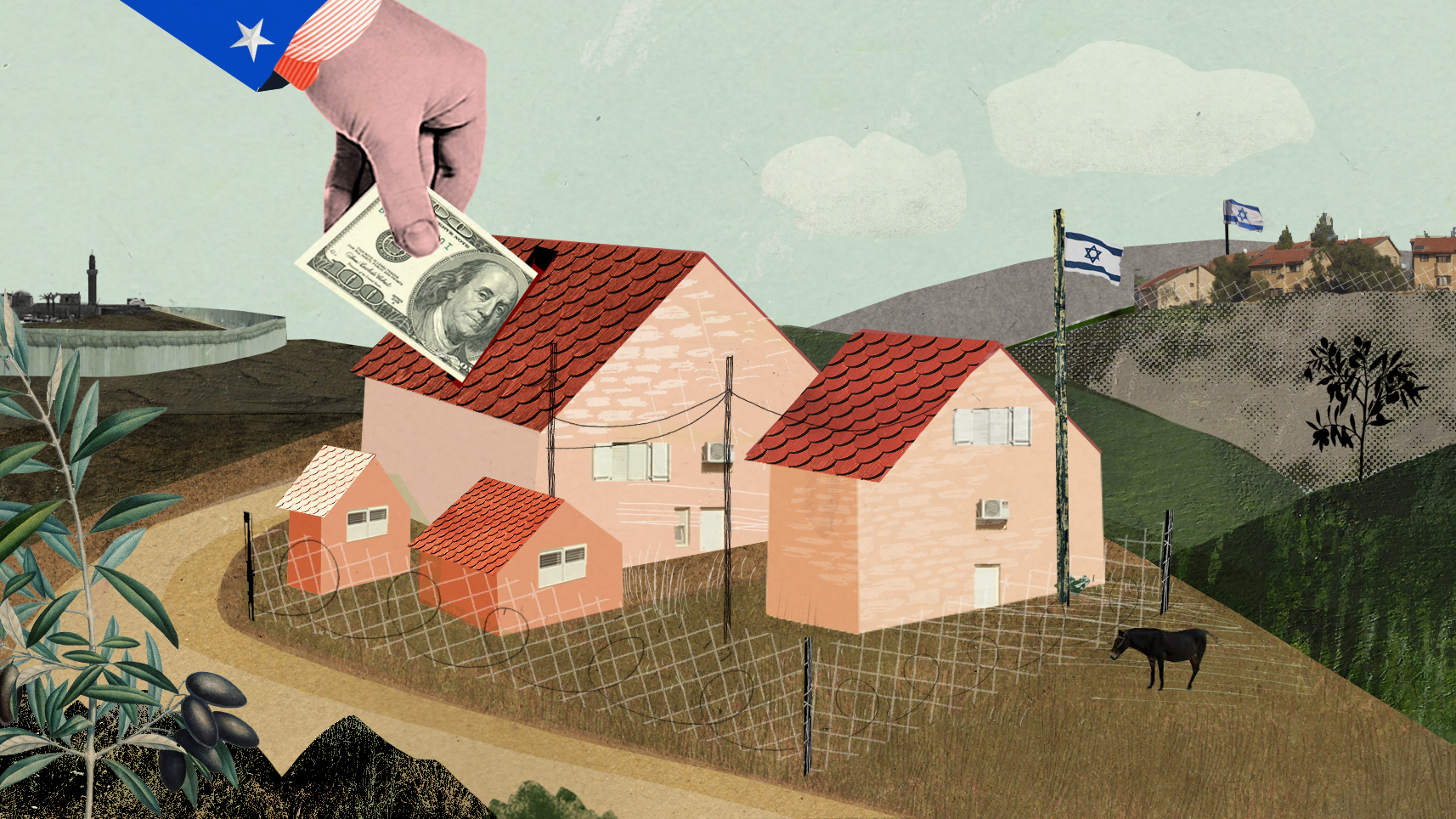 Private U.S. donors are massively funding Israeli settlements, using a network of tax-exempt non-profits that funnelled more than $220 million to Jewish communities in the West Bank in 2009-2013 alone, a Haaretz investigation has found.

The funding is being used for anything from buying air conditioners to supporting the families of convicted Jewish terrorists, and comes from tax-deductible donations made to around 50 U.S.-based groups.

Thanks to their status as non-profit charities, these organizations are not taxed on their income, and donations made to them are tax-deductible, meaning the U.S. government is incentivizing and indirectly supporting the Israeli settlement movement, which has been consistently opposed by every U.S. administration for the past 48 years.

The findings also show that – while Israel's political right often criticizes left-wing organizations for receiving foreign donations and has made several attempts to curtail such funding – groups that support the settlements also receive extensive funding from abroad, albeit from different sources.

While left-wing NGOs and human rights groups receive large donations from foreign governments and institutions, Israeli settlement groups are mostly supported by private individuals who donate through non-profit organizations.

Low transparency requirements in both the U.S. and Israel make it difficult to gather comprehensive information on all the donors, but some of the benefactors are known and include major donors to Israeli Prime Minister Benjamin Netanyahu.

Some also donate to the U.S. Republican party. These and other issues will be detailed as part of Haaretz's in-depth coverage of U.S. funding of settlements that will be published over the coming weeks.

Legal aid for Jewish terrorists

The Haaretz investigation, conducted over the last year, exhaustively analyzed thousands of documents from the tax filings and official papers of dozens of American and Israeli not-for-profit organizations.

The probe found that at least 50 organizations from across the United States are involved in raising funds for settlements and settlement activities across the Green Line, that is, the pre-1967 borders.

Continue reading the full story on Haaretz.com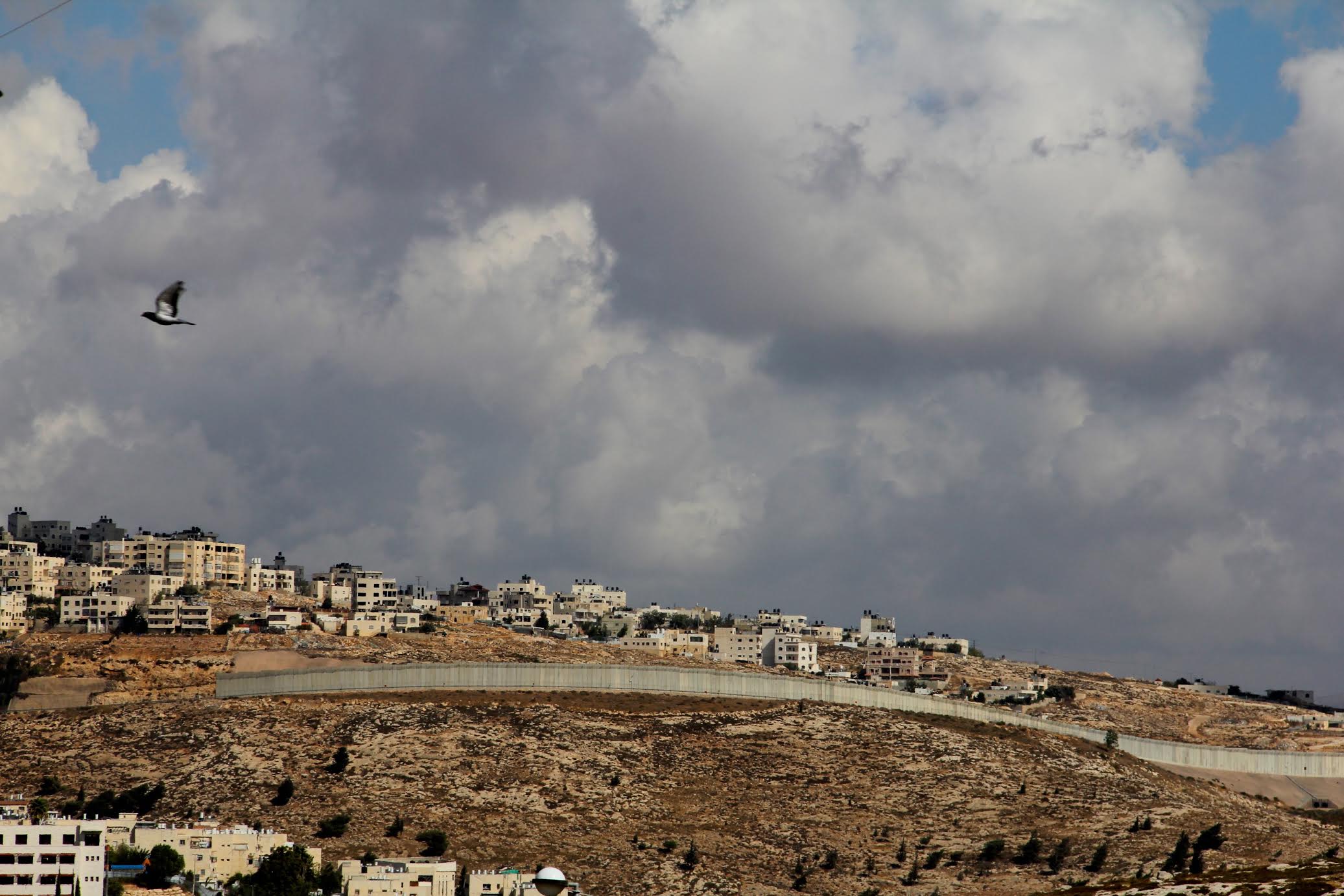 American dollars have tremendous impact on the ground in Israel and Palestine. Investigative...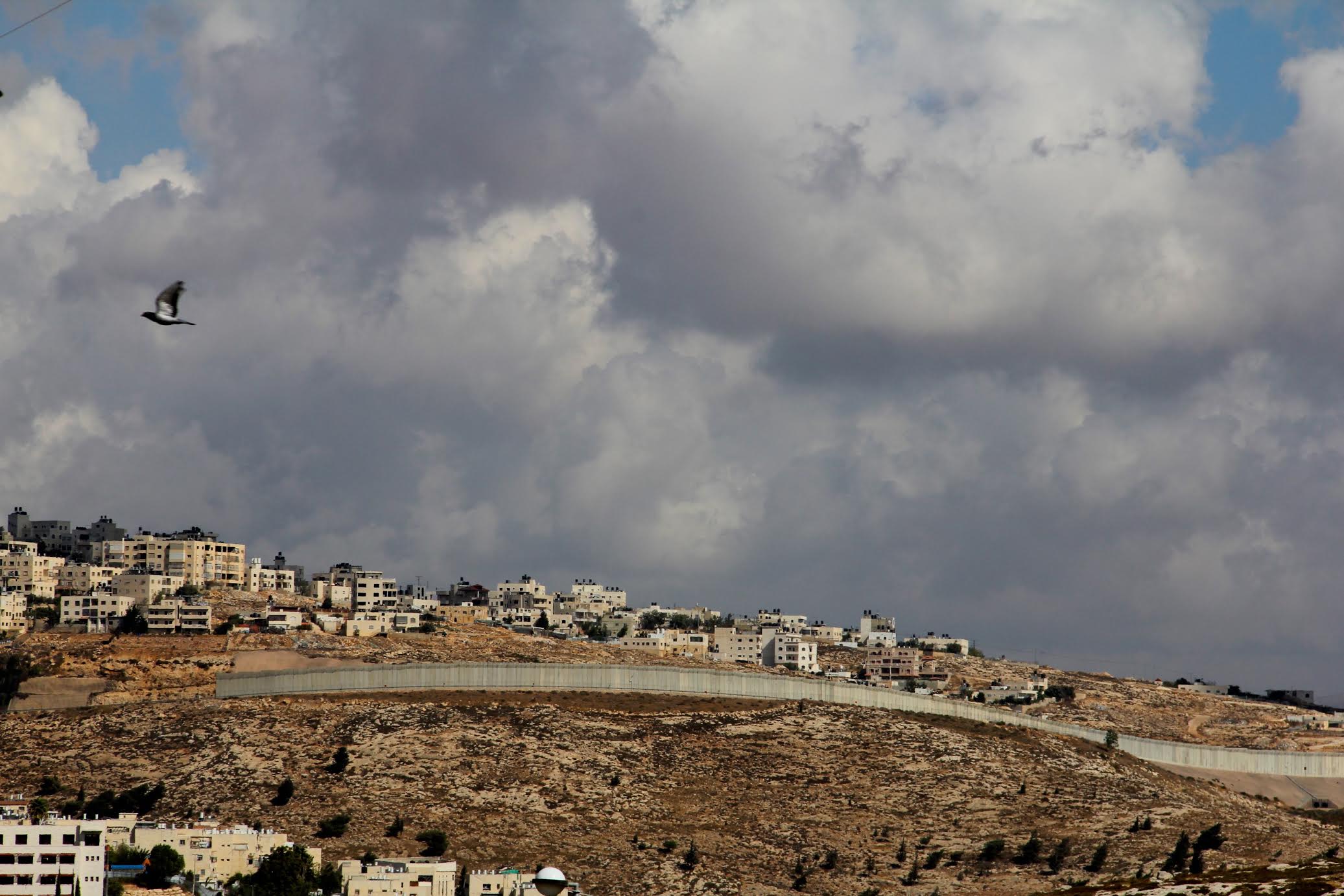 American dollars have tremendous impact on the ground in Israel and Palestine. Investigative...
RELATED ISSUES