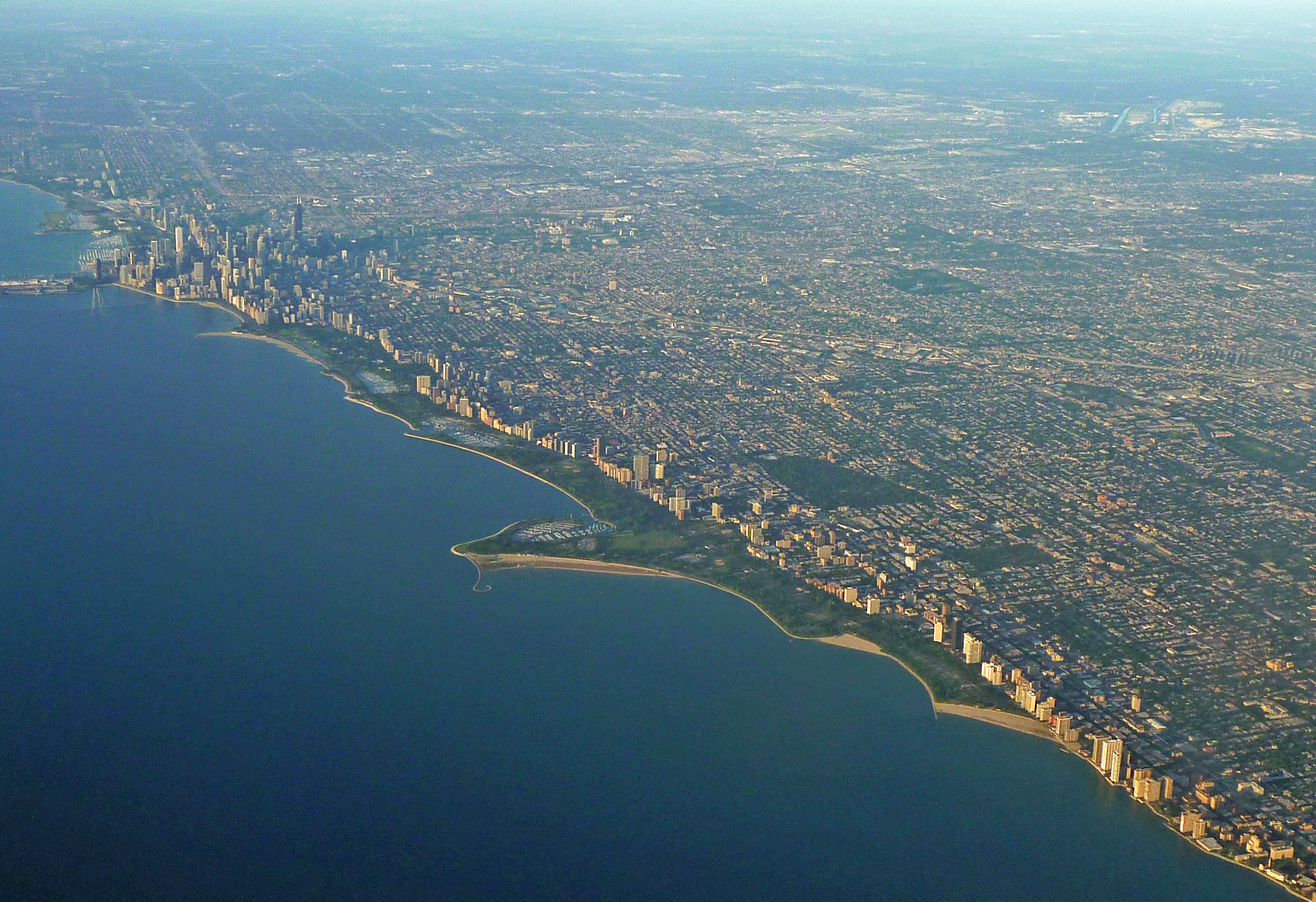 As states and cities continue to respond to the spread of COVID-19, many are looking to the policies of Illinois Governor J.B. Pritzker, who has been notably called out on Twitter by President Trump. 
Throughout the past few weeks, Pritzker has been vocal in his criticism of the Trump administration's response to coronavirus. In a piece for The New Yorker featuring interviews with Pritzker and Chicago Mayor Lori Lightfoot, writer Peter Slevin tells the story of a "woefully inadequate" federal response that is leaving Illinois needing more supplies. Pritzker tells Slevin, "We're finding ways to work around the federal government, which just shouldn't be something coming out of the mouth of a governor, but that's absolutely the case." Speaking about the government's response, Lightfoot tells Slevin, "You could talk to the same person and you'd get a different answer, depending on what city you were in. It was a mess. That told me, right then and there, that we were going to be in this for ourselves, meaning cities and states were not going to be able to rely upon the federal government."
Slevin is an associate professor of journalism at Northwestern University's Medill School of Journalism, a Pulitzer Center Campus Consortium member. Slevin spent a decade working on the national staff for The Washington Post and currently contributes to The New Yorker.
To read the full story, visit The New Yorker's website.
RELATED ISSUES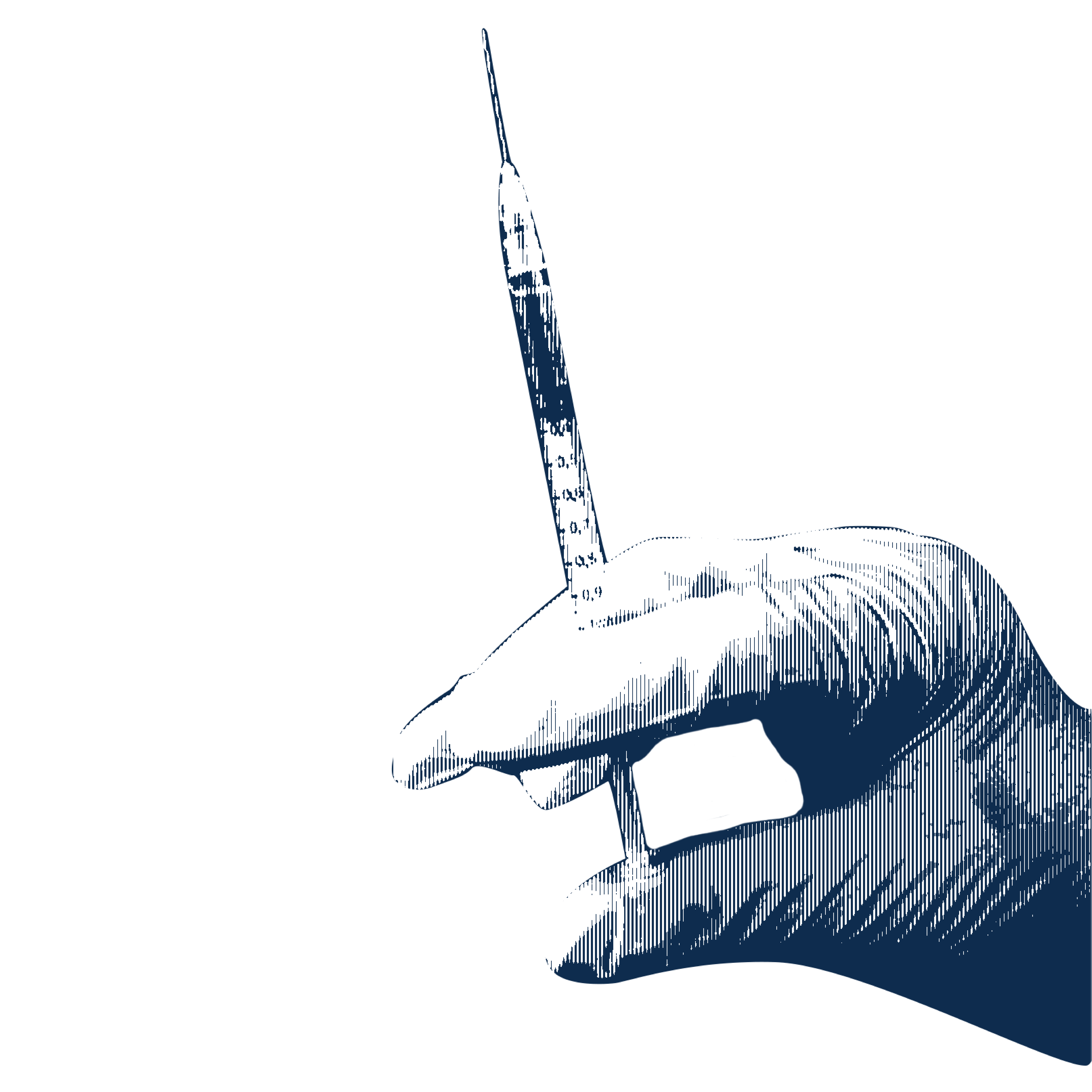 Health

Governance

COVID-19