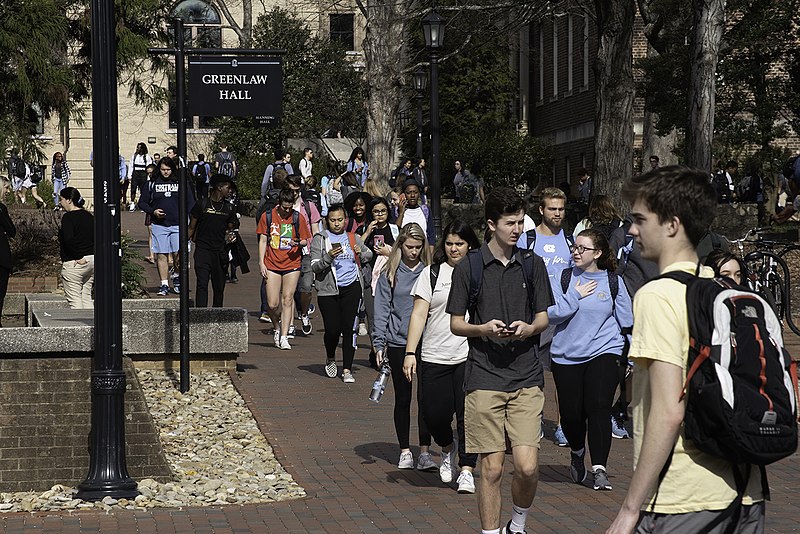 As university campuses across the country began to shut down amidst the COVID-19 pandemic, students were faced with the decision of whether or not to travel home. For those students with immunocompromised family members, the choice was a difficult one.
In her piece for the Daily Tar Heel, Reporting Fellow alum Praveena Somasundaram speaks to members of the University of North Carolina at Chapel Hill community who were facing that choice. "My mom had a heart transplant three and a half years ago, so she is on a couple of drugs that suppress her immune system and she did chemotherapy and finished that a month ago," one student tells Somasundaram. "Now she's doing radiation for breast cancer, so it's double compounded." Somasundaram writes about another UNC student who chose to temporarily live with her boyfriend rather than risk exposing her immunocompromised father. "I get it because if I wasn't directly impacted by it, I wouldn't think anything of it," the student tells Somasundaram. "But it's not about you. It's about the people that this could be fatal for."
Somasundaram, the 2017 Reporting Fellow from Guilford College, examined gender inequality in rural and urban India for her Pulitzer Center-supported project. She currently attends the University of North Carolina at Chapel Hill where she is pursuing majors in journalism and biology. Somasundaram is a senior writer for the Daily Tar Heel, the student newspaper for UNC.
For the full story, visit the Daily Tar Heel's website.