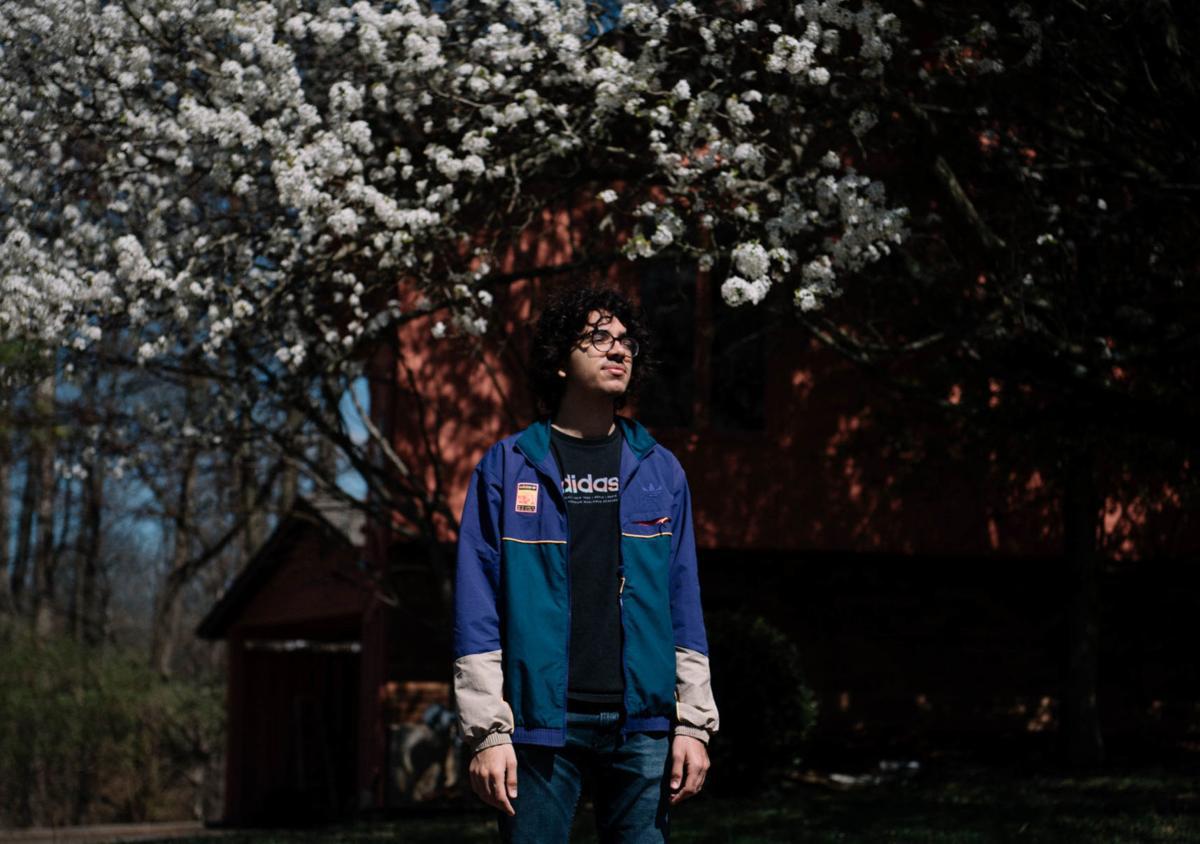 High school seniors across the country are adjusting to the abrupt end of their final school year. In southern Illinois, Reporting Fellow Alum Brian Munoz set out to capture the feelings of students through writing and photography.
"Graduating students across the country have been reflecting on the uncertainties of the remainder of their academic year amidst the COVID-19 pandemic as they plan to turn the page into a new chapter of their lives," Munoz writes in his piece for The Southern Illinoisan. While covering students at local high schools, he tells what it's like for the Goreville Black Cats basketball team, the pep band, and 100 cast members and crew of Shrek: The Musical. If anything, students have learned not to take anything for granted. As Carbondale Community High School senior class president puts it, "By staying at home and taking precautions, we're literally saving lives. Sure, I gave up the biggest part of my life at this time, but I'm doing my part."
Munoz was a 2018 Reporting Fellow from Southern Illinois University Carbondale. For his Pulitzer Center-supported project, he reported on lack of support for Native American education in the United States. Since then, Munoz has contributed to Pulitzer Center-supported reporting on civil asset forfeiture in Missouri.
For the full story, visit The Southern Illinoisan's website.