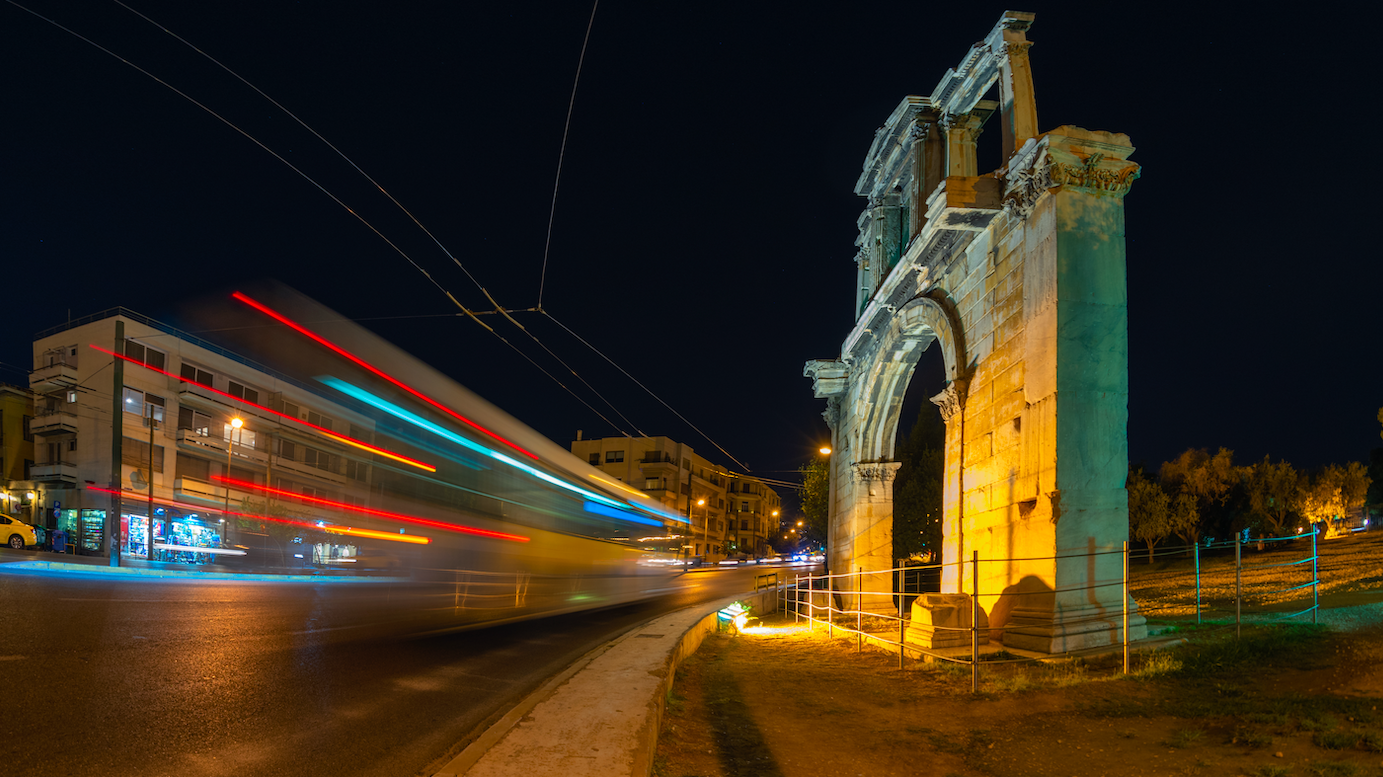 In Greece, the coronavirus pandemic has hit refugees and unaccompanied minors particularly hard, as the government and nongovernmental organizations (NGOs) have been forced to scale back aid programs.
Writing for Foreign Policy, Reporting Fellow alum Divya Mishra examines how the coronavirus has impacted Greece's estimated 5,379 unaccompanied refugee children, only 30 percent of whom have access to shelters. Mishra speaks to Tassos Smetopoulos, founder of an Athens-based organization supporting the homeless, who tells her that children "called us to ask for simple, basic things—food and water," but "everything was shut down, and these people have no chance to earn any money."
Without adequate government or NGO support, many migrants are turning to black-market shelters and work, as Rizwan Muhammad, a cultural mediator with the Network for Children's Rights, explains to Mishra: "I talked to a child today who was living in a shed with 50 people, adults and minors packed together […] In situations like that, there is always risk for sexual exploitation. Subcontractors in particular are often perpetrators of sexual violence, because they have so much power over the boys."
Mishra was our 2018 Reporting Fellow for the Johns Hopkins Bloomberg School of Public Health, where she recently received her doctorate. Her Pulitzer Center-supported project chronicled the experiences of unaccompanied minors in Greece. Mishra previously served as a volunteer in refugee communities in Greece since 2016.
To read the full story, visit Foreign Policy.