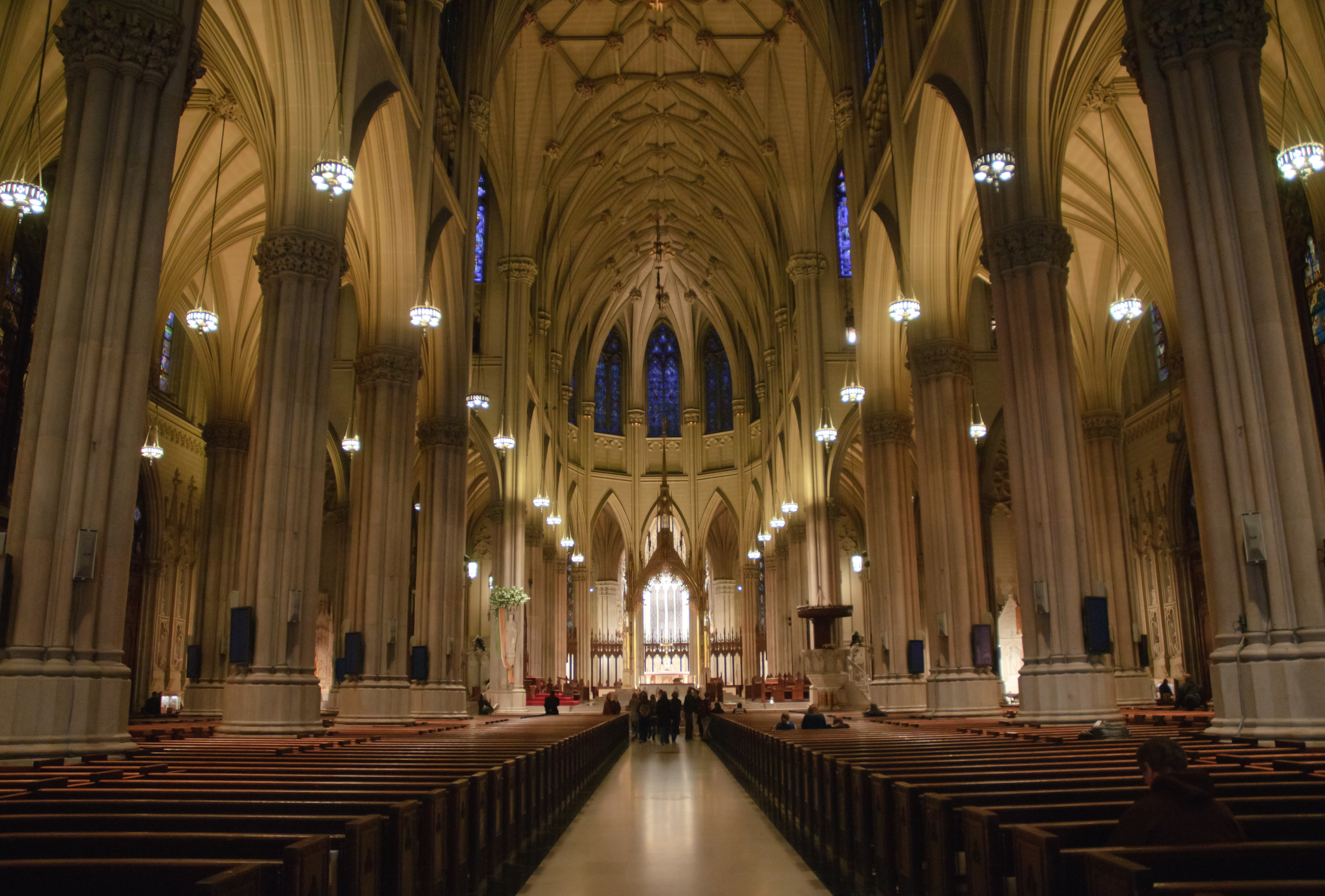 With no parishioners passing donations up and down their pews, Catholic churches in New York City have run into financial trouble during the COVID-19 shutdown.
In a piece for the Columbia Journalism School's Uptown Radio, 2020 Reporting Fellow Brett Forrest looks at how New York's Catholic dioceses are attempting to weather the pandemic. John Quaglione, deputy press secretary for the Diocese of Brooklyn, tells Forrest,"There are pockets of the diocese that I do worry about in terms of their ability to overcome the loss of life, the loss of finances, and the loss of that sense of community that has been present there."
Eileen Loughlin, who attends Quaglione's church, explains to Forrest that "it's our responsibility to help. I'm not saying that everyone should go out and write a check, because I realized in this time that finances are difficult, but I believe if we can, we should."
Forrest is one of our 2020 Reporting Fellows for Columbia Journalism School, who is working on a documentary titled Victoria's Foil. This Pulitzer Center-supported documentary follows the ambitions of a Paralympic fencer during the pandemic. Forrest has been published numerous times in West Side Rag. Prior to graduate school, he worked for the entertainment news show Daily Blast LIVE and was a producer for FOX31 Denver.
To listen to the full story, visit Uptown Radio.