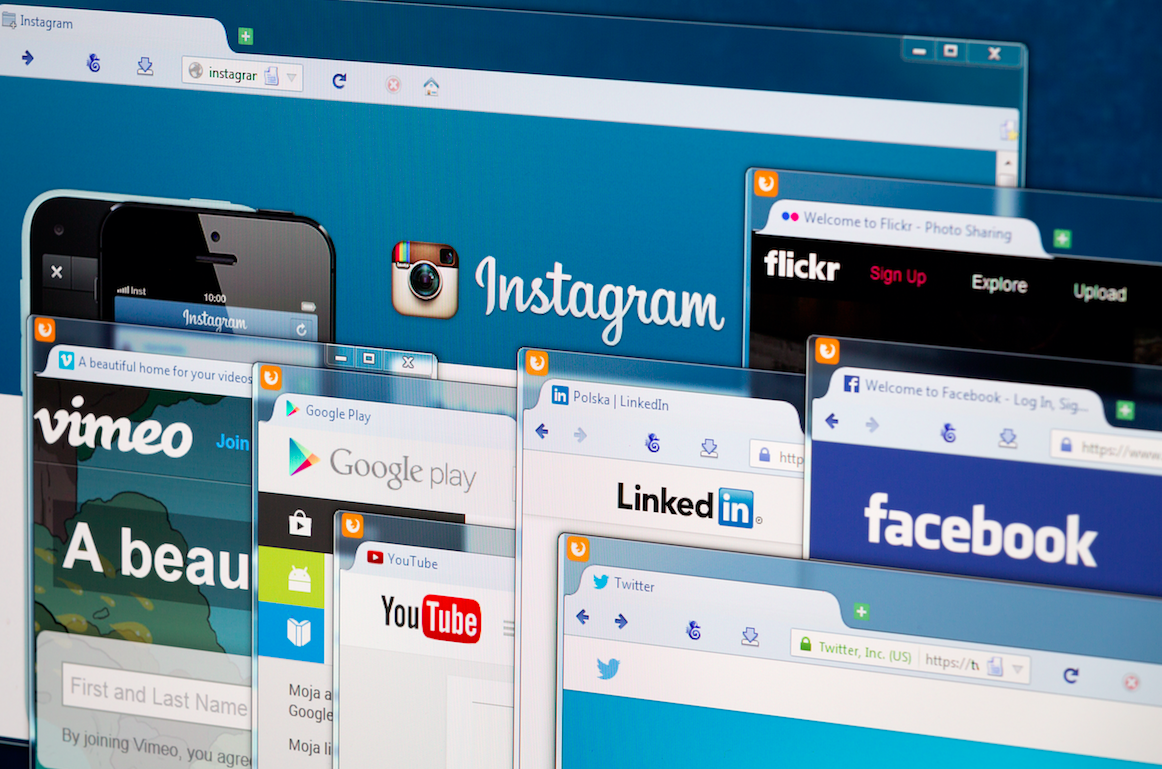 As the coronavirus continues to spread throughout communities, so too does online misinformation about the pandemic. According to one Pew Research Center survey, half of U.S. adults have seen made-up news about COVID-19.
Writing for News Literacy Matters, reporter and journalism professor Sissel McCarthy explores how coronavirus misinformation has proliferated on social media, and discusses techniques that can be used to discern reliable articles from the fake ones. We must even be careful to vet articles forwarded by loved ones, McCarthy writes, explaining how family and friends sent her a fake post from the Stanford University Hospital board that claimed "Drinking warm water is effective for all viruses."
McCarthy is a distinguished lecturer and director of the journalism program at Hunter College, a member of the Pulitzer Center's Campus Consortium. She has also taught journalism at NYU and Emory University. Outside of her academic career, McCarthy is an award-winning international business journalist, with her work appearing in outlets including the Miami Herald and PBS. She also anchored CNN International's flagship business shows World Business Today and World Business This Week.
To read the full story, visit News Literacy Matters.