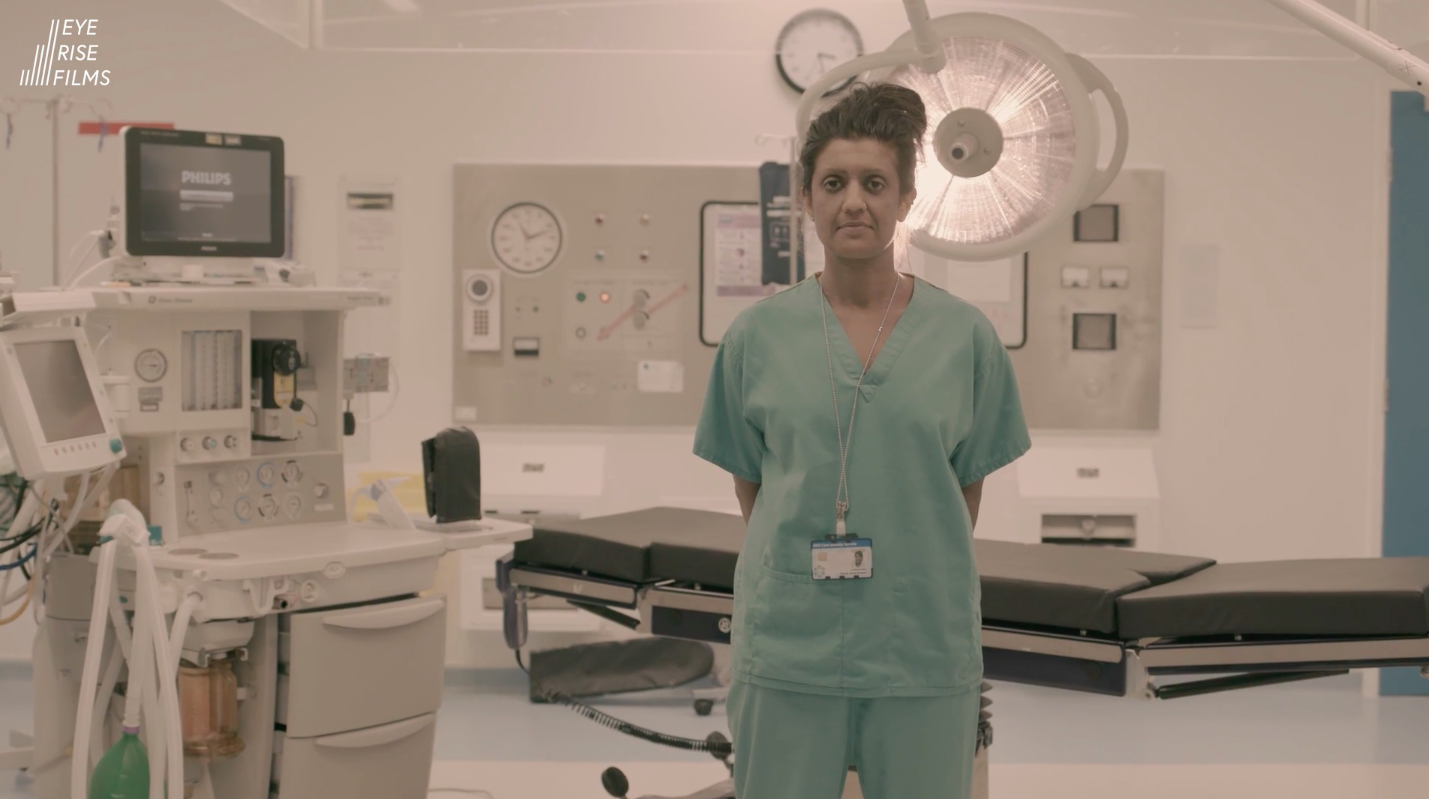 On March 14, 2019, I treated myself to a special birthday experience: Scuba diving at a serene reef near Eilat, an Israeli port city which lies on the northern tip of the Red Sea's eastern gulf.
Exactly a year later, the same sea came calling again. I crossed the Atlantic from my base in Mexico for a month-long reporting trip with Ana Gonzalez, focused on a groundbreaking international film festival in Jeddah, Saudi Arabia. But instead of rubbing shoulders with local cinephiles and famous guests, we found ourselves rushing to the airport. Days earlier, the World Health Organization had classified COVID-19 as a pandemic—and the Saudis were scrambling to close borders. 
Our only option was to flee, leaving behind a slew of promising stories about female empowerment, heritage sites, and the emerging cinema scene—in a fascinating country that's been through a profound transformation over recent years, along with its fair share of scandal.
Bleary-eyed after a sleepless night in the air, with ears aching from taut surgical mask strings, we landed in London—my estranged hometown. Heathrow seemed busy as usual. But the flight had been packed, and we took no chances, going straight into quarantine. 
As the U.K. declared nationwide lockdown and global mobility shuddered to a halt, it became clear that Ana and I wouldn't travel anywhere soon. For us, and countless freelancers of all disciplines, livelihoods have evaporated overnight. But a potential lifeline presented itself; calls were coming in from media companies keen to cover the crisis. 
We had to start thinking laterally: How to keep making films and telling stories without leaving the house?
Three arduous months have passed since my dramatic birthday escape from Arabia. The constant cycle of bad news is soul-crushing, exasperated by shockingly inept responses from the U.K. government and other leaders. World cities are burning up in flames with racial justice protests, fueled by the additional frustrations of lockdown, economic chaos, and political malaise. A perfect storm.
Life will not return to the normal we know, but there are still positive tales waiting to be told. Ana and I have partnered with colleagues in multiple countries to produce the "Covid Chronicles"—a series of short documentaries that explore how people are rising to unprecedented challenges. 
From an actor/director who created a spontaneous "quarantine theater" in Hungary, to frontline medical staff in Britain, Germany, Indonesia, and beyond, the stories have inspired us to keep our heads up—while helping a dozen freelance professionals remain solvent along the way. 
Long-distance film directing is far from straightforward, especially when crews face so many health risks in places with delicate access. Meeting protagonists in person is the essence of journalism; conducting interviews via Zoom will never come close. But that all pales in comparison to sacrifices made by doctors like Kirran Ahmad, or volunteers like Kanwar Singh–both of whose stories have been kindly shared by the Pulitzer Center.
Ana and I would like to thank everyone who has taken time to contribute, collaborate and watch. Stay strong and stay safe!
Frederick Bernas is a filmmaker, journalist, and former Pulitzer Center grantee living in Latin America – but currently stranded in London. Frederick also serves as a Campus Consortium Reporting Fellow adviser. He founded Eye Rise Films with Ana Gonzalez during lockdown. Look out for more stories on Instagram: @eyerisefilms / @frederickbernas / @anagonzalez.s