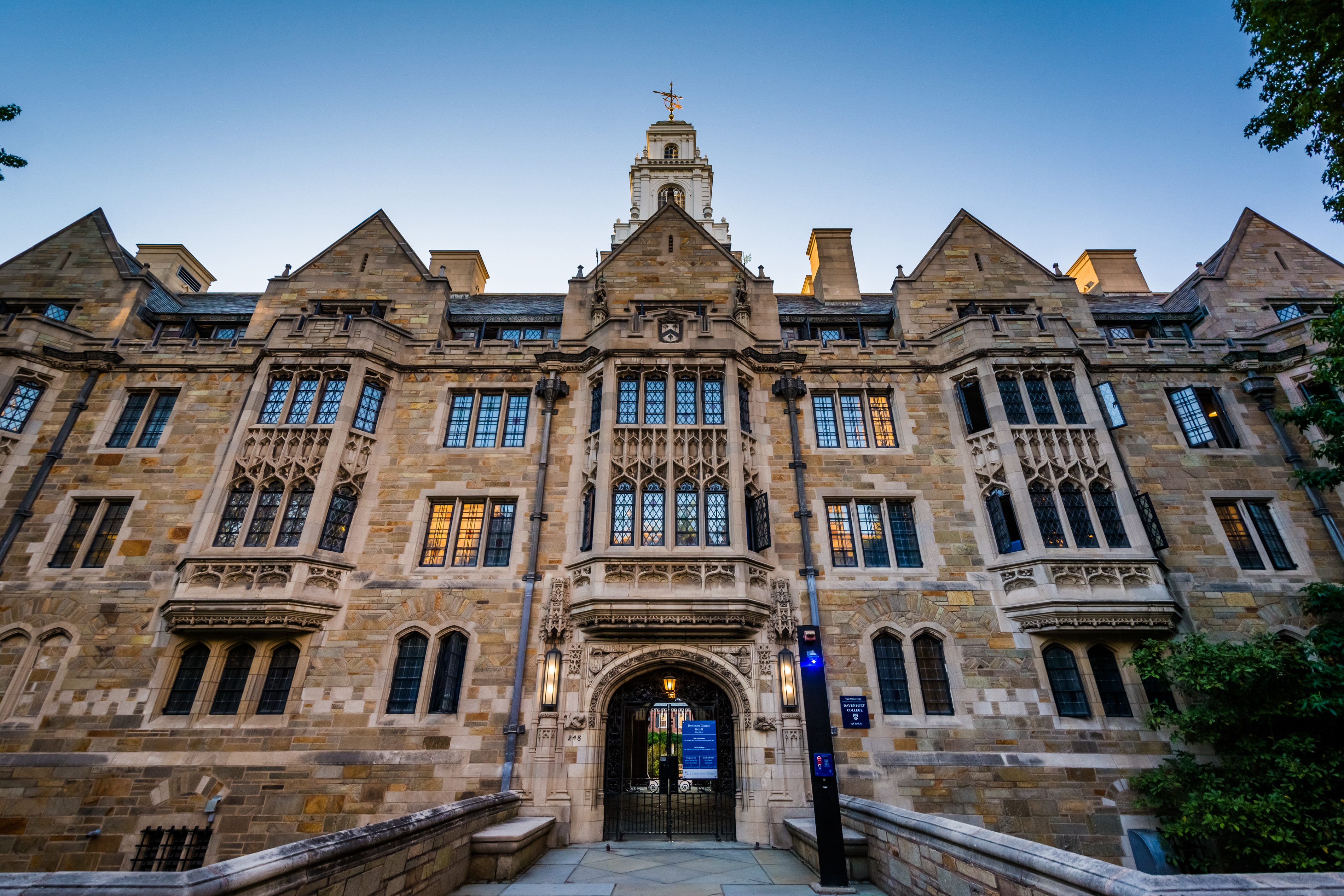 On May 18, 2020, Meghana Mysore graduated Yale University from her childhood home in Portland, Oregon. While losing out on potential memories from her senior year, Mysore still found herself learning new stories about her family's past.
Mysore, a former Pulitzer Center intern, writes for The Yale Review about the challenges of graduating remotely and remembering past experiences: "In the past two months, I've felt suspended—physically stuck at home, and, in a larger sense, unable to move forward from my time at Yale. The days are repetitive, but time pulses forward."
Yet despite her struggles to move forward, Mysore gains insight from her mother's life journey as an immigrant leaving India for Australia and, eventually, the U.S. "As I begin to see the arc of my mother's life—a confusing transition that ultimately leads to this house where she raised two daughters and grew to middle age with the man who was once a stranger to her—I start to imagine the possible arc of mine," she writes.
Mysore is a 2020 graduate of Yale University and editorial assistant at The Yale Review. At Yale, Mysore majored in English and was the editor-in-chief of The Yale Globalist. She will begin an MFA in fiction at Hollins University this fall. Her creative work has been published in outlets including Rogue Agent, Third Wednesday, The New Journal, and The Rumpus.
To read the full story, visit The Yale Review.