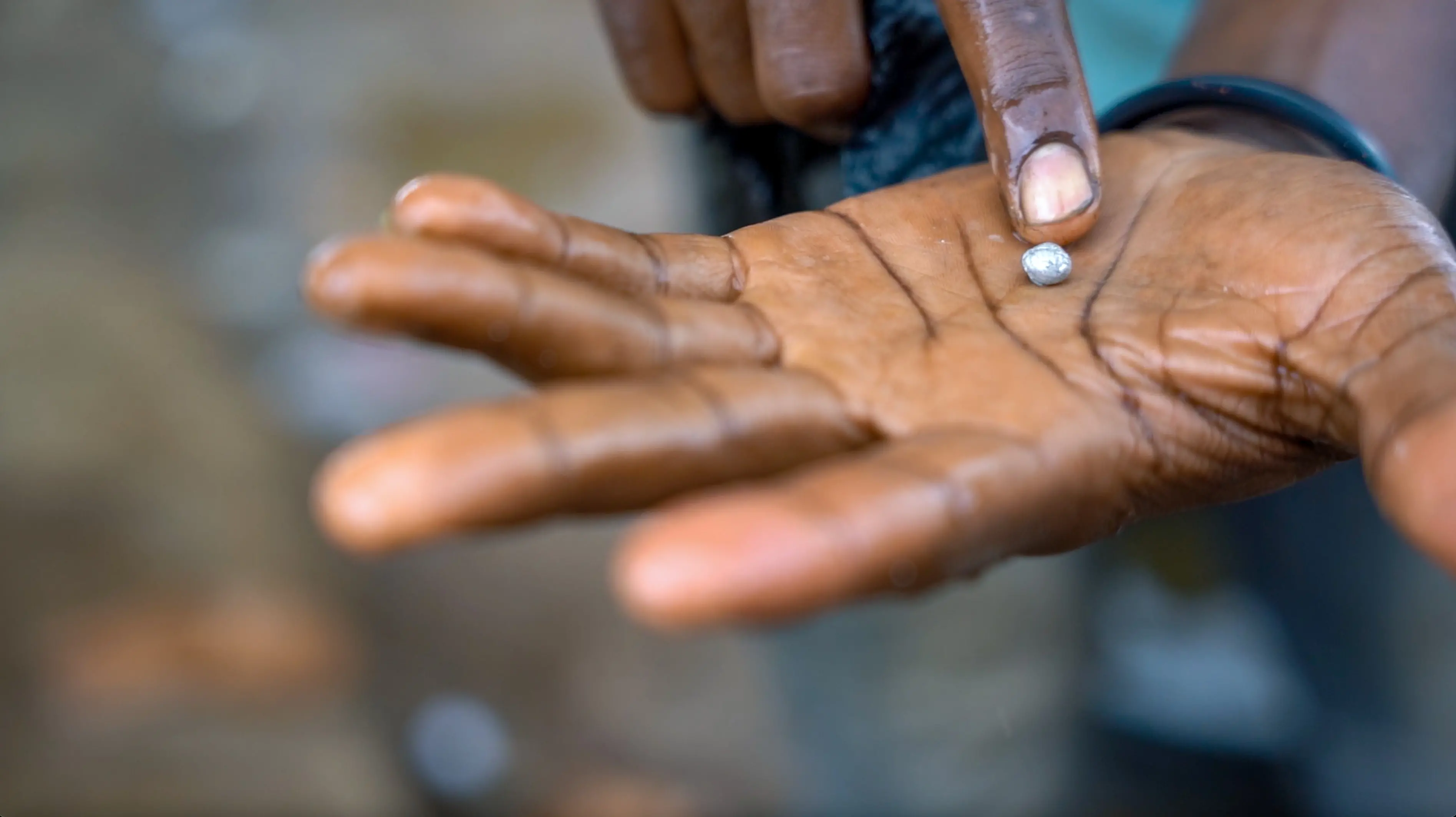 The Ghanaian government legalized small-scale mining in 1989 with hopes of collecting fees and revenue for the public accounts. But the effort has done little to curb pollution. Even licensed small-scale mining companies can be found utilizing dusty corn mills and poisonous mercury to extract the ore.
"I see [small-scale] operations as sort of like farming: 'Let's just make sure we get the product, whichever means necessary.' There's no systematic approach," said Akuba Yalley, assistant lecturer at University of Mines and Technology in the Western Region. "That is causing environmental degradation." 
Because of irresponsible mining, studies predict around 85% of small-scale mining operations in Ghana can be categorized as illegal. "The years haven't had any significant enhancements or positive change in the sector," Yalley said.
Artisanal and small-scale gold miners are responsible for 37% of global mercury emissions that are released worldwide each year. 
"They are using mercury in Ghana here," Yalley said. "It's not because we don't have other mercury-free technologies."
At a gold processing location in central Ghana, four men representing the "new method" of gold extraction set up shop between two licensed community mining companies working in mill houses. 
The men wear bright green reflectors to distinguish themselves from those using the "old method." Their gold processing machine shimmers like a bright red Ferrari.
They work with South-African company Commodity Monitor, a distributor of the new mercury-free gold processing machines, commonly referred to as Gold Katcha. Ghana President Nana Akufo-Addo ordered 100 of them this summer. 
The green jerseys working are outnumbered by small-scale miners using dusty corn mills and chemicals like mercury, which can be lethal, to extract the precious metal.
"In the industry of this country, they have always been promoting mercury-free, but myself, being a miner for 20 [years], have not seen it," said Commodity Monitor's Joseph Sammy Bonzo. "With our technology, at least we can put it in the process for you to know that gold can be recovered without using mercury. So, this machine was brought here in the name of the company for the miners to know the difference between the new method and the old method."
The Gold Katcha processes gold from sand, clay, and hard rock. It uses water and gravity. Compared to the community miners, this new method has many health, environmental, and economic advantages.
Crush, mill, wash, catch, sift, and smelt. The steps are similar but with less dust and no mercury. When compared to the old method, there's a threefold increase in gold recovery per day—over 90% recovery rate compared to 30%—using half the effort and half the workers.
The catch is that this new method costs $100,000 to $120,000. Community miners operate equipment worth about $5,000, Bonzo says.
Irresponsible mining activities inevitably slip through the cracks when the government doesn't help to subsidize sustainable mining equipment.
A lack of availability, accessibility, and affordability contribute to both licensed and unlicensed miners' preference toward mercury. "Since the policies are still more or less allowing mercury to be used, the policies haven't replaced the mercury with any option," Yalley said.
Licensed community miners haven't been properly regulated by the Minerals Commission of Ghana, says Yalley. Deputy Minister of Lands and Natural Resources George Mireku Duker stated that experts from the University of Mines and Technology would be deployed to monitor mining activities at concessions. 
However, there have been conflicting reports from the university. According to Yalley, the university signed a memorandum of understanding agreeing to educate small-scale and community mining license holders about responsible mining. The university has not been monitoring mining activities once they are active, she said. The Minerals Commission of Ghana declined to comment for this story.
Arrested Development
Regulating galamsey and its practices has become a political battle. 
"No government will tackle galamsey in its final year," said Council of State member Margaret Amoakohene, who is one of 31 advisors to the president of Ghana. "In a year to elections or even two years to elections, they won't because you will have the backlash."
In spite of decades of military initiatives, illegal mining persists. It has lifted an estimated 1 million people out of poverty, and it's made a lot of investors rich, according to Amoakohene.
"The young people digging and doing that are not the main people," said Amoakohene. "They are just the people at the end of it. The real kingpins are the people that are living in their homes and offices, and then they are getting money."
Yalley says the solutions should continue to shift away from using force and toward supporting sustainable small-scale mining, incentivizing the licensing process and researching new mining and processing technologies.
"We need to encourage," she said. "We should have a system that will encourage good behavior, instead of more or less speaking out about what is wrong and not doing anything about it. So, we have a long way to go."
RELATED ISSUES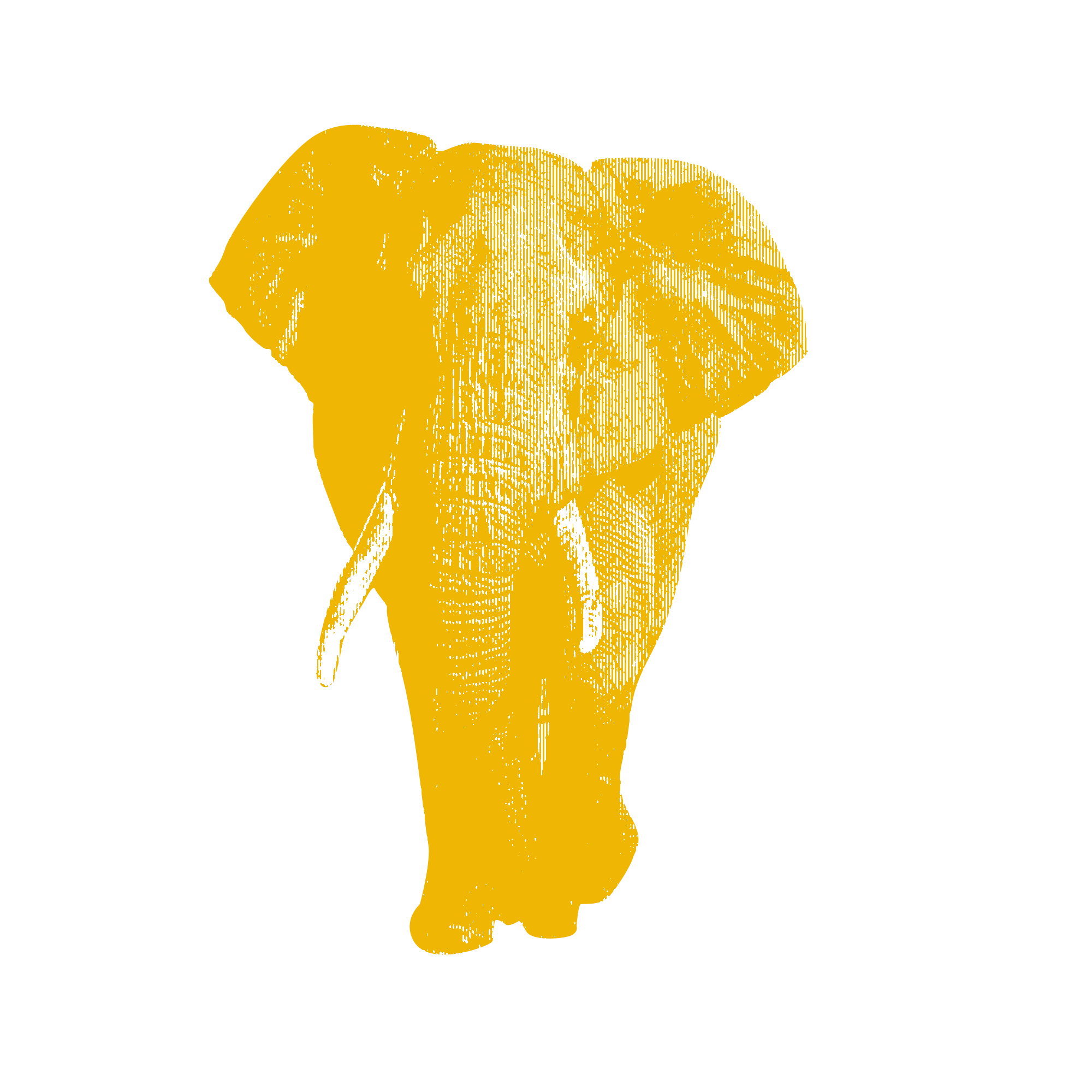 Issue
Environment and Climate Change
Environment and Climate Change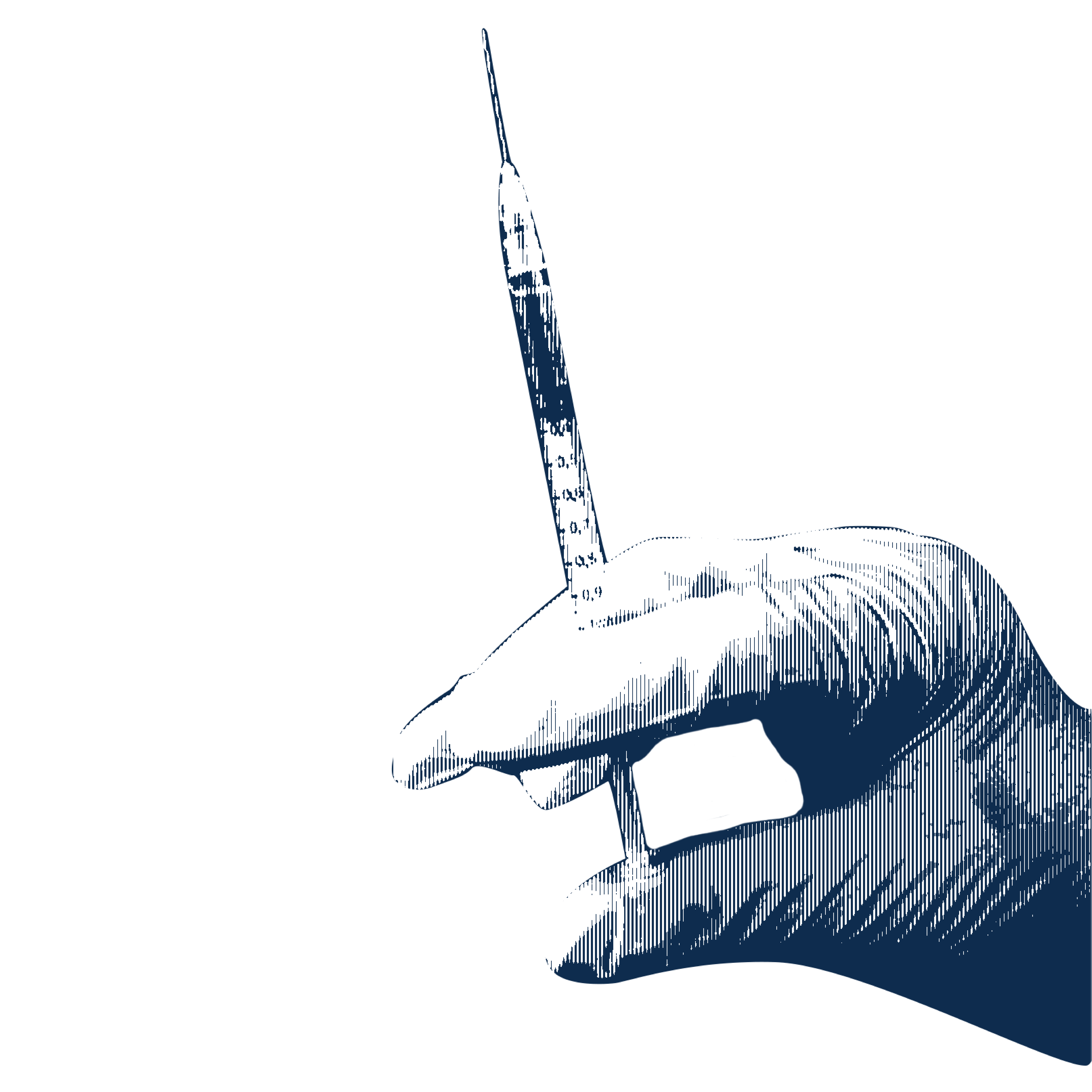 Health