Project December 20, 2022
Impacts of Mining Ghanaian Gold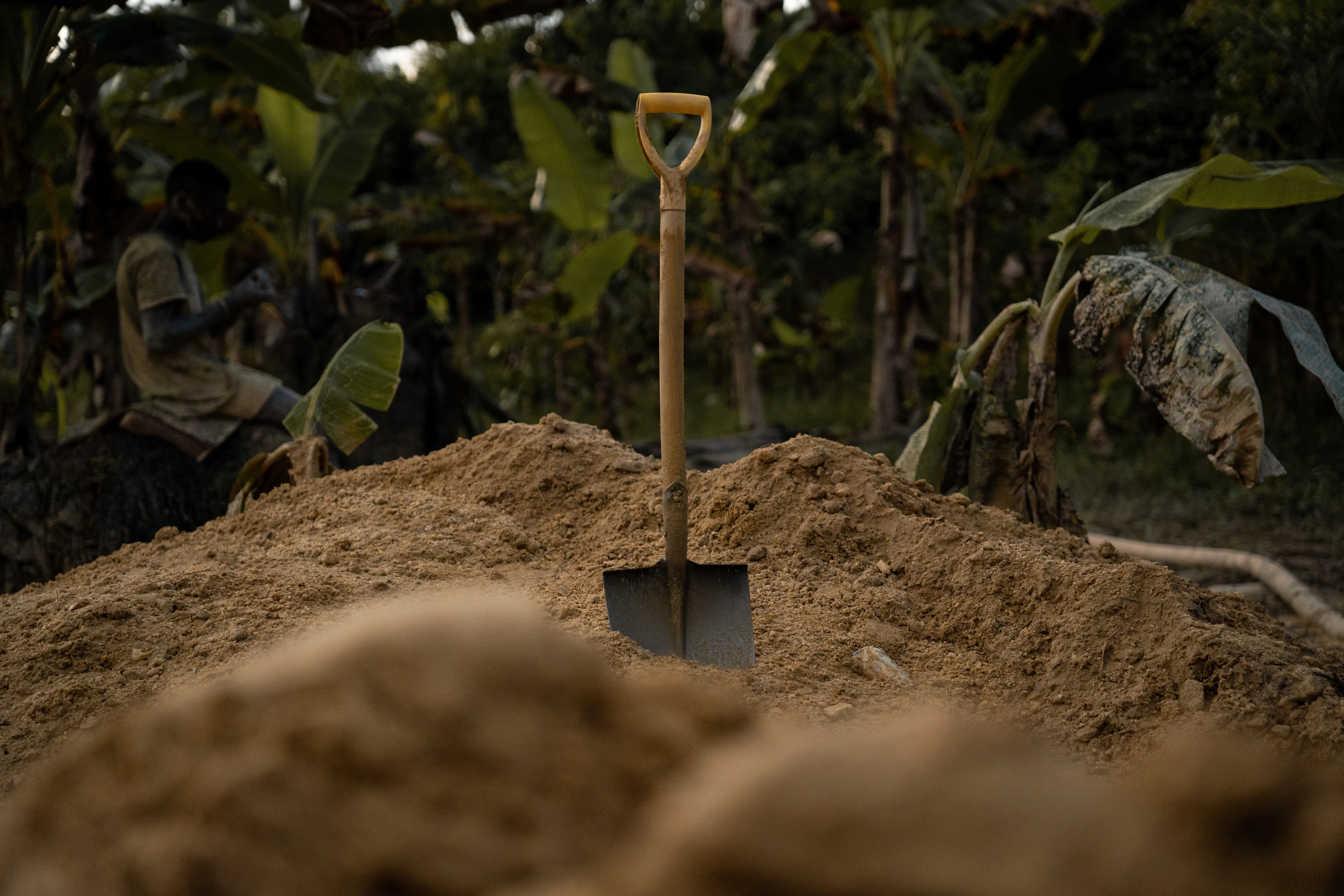 Ghana's most precious metal has been fought over for a very long time. Historically, those who had the largest deposits in West Africa sustained the most advanced civilizations. That all changed with the entrance of explorers from the West.
"The gold trade effectively tied [Ghanaians] into the rest of the world," wrote scholar Edward Ayensu in his book The African Legacy of The World's Most Precious Metal Ashanti Gold. 
Even after declaring independence, the Ghanian people have found their lands and interests sold to powerful foreign nations, equipped with advanced technology to exploit its natural resources. The current gold mining model is analogous to the political and economic system, which has left people without many options to make ends meet.
Impacts of Mining Ghanaian Gold takes a nuanced approach to Ghana's unregulated gold mining, known as galamsey, and turns the focus to the miners themselves. These stories are set in the Western Region of Ghana, where many fight tooth and nail to make a living—a feat that's not as easy as it used to be. The work itself is dangerous and controversial, but by defying domestic and foreign authorities, galamseyers prove that anyone can be somebody. The gold they amass supports millions in rural villages of Ghana.  This project digs into cultural influences of galamsey on youth in rural Ghana, accessibility of sustainable technologies in mining communities, systemic pitfalls, and more. Voices come from galamsey, licensed small-scale miners, and non-miners alike. Ghanaian journalist Edem Srem contributed to these reports.
RELATED ISSUES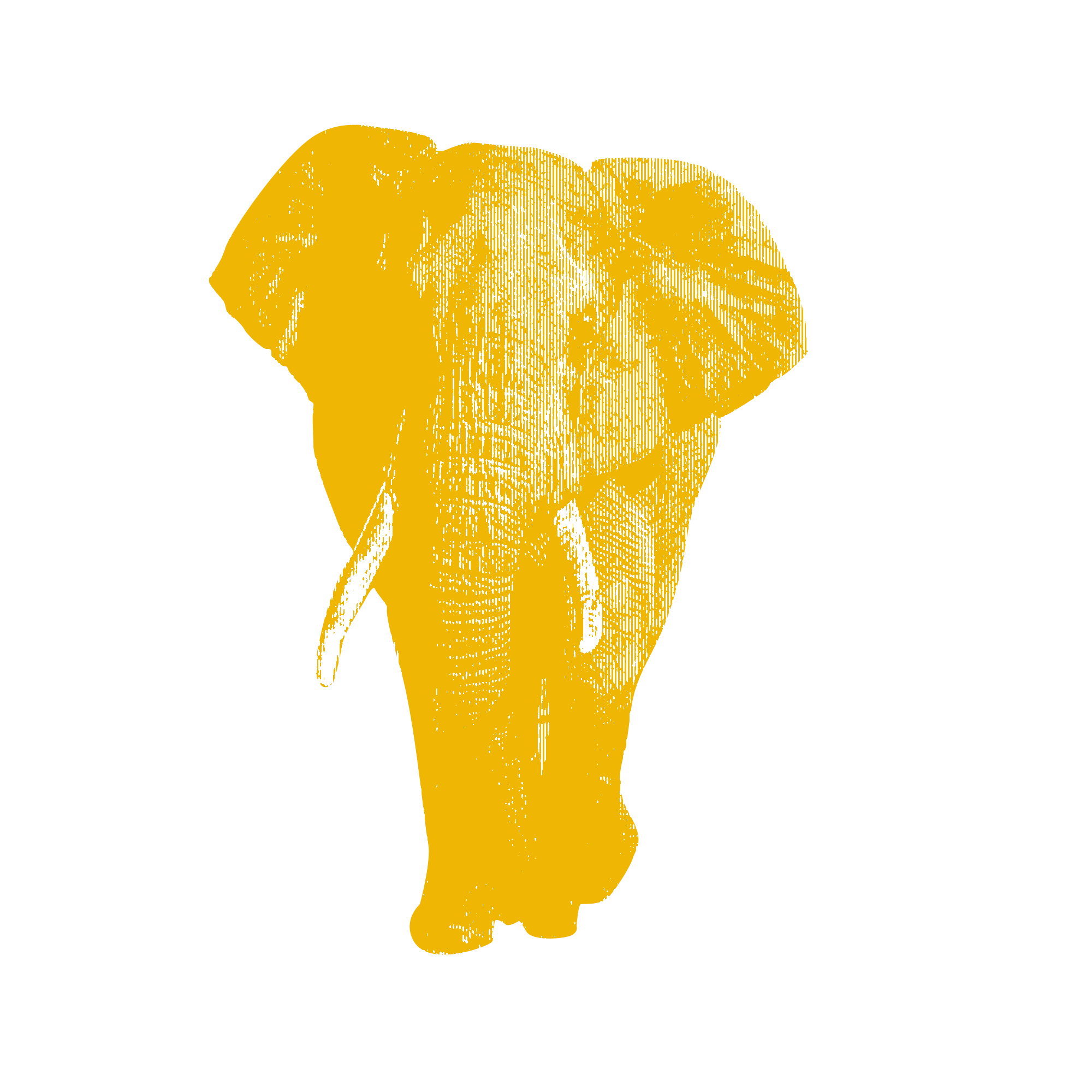 Issue
Environment and Climate Change
Environment and Climate Change

Trade

Governance