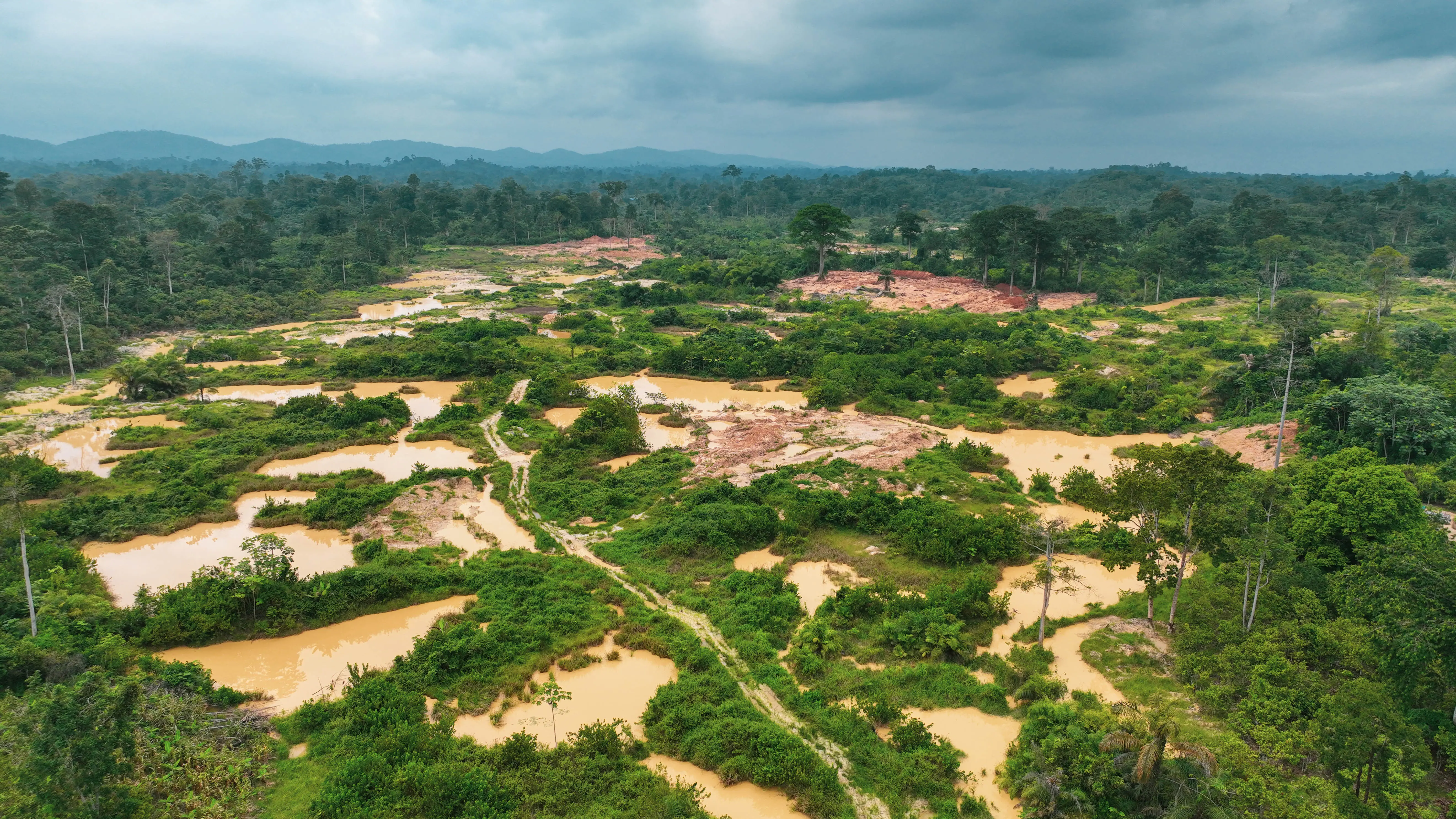 The world loves chocolate.
But Simon, 35, no longer makes a profit farming cocoa—Ghana's biggest cash crop.
Rising prices and worldwide shortages of fertilizers have left farmers struggling to keep up yields.
"It used to be a yearly production; it can now take two years," Simon said.
Two-thirds of the Ghanaian workforce are farmers who hustle to make more than $1 per day. With the Ghana cedi down 36% so far this year—among the world's worst performing currencies in 2022—the prevalence of illegal mining is reaching new highs.
Like many in the Western Region, Simon turned to illegal gold mining—popularly known in Ghana as galamsey—for a better living.
Simon uses the money he makes from one of the most dangerous jobs in the world to provide for his wife and pay his four children through school. "Those who are unfamiliar with galamsey regard it as a dirty job; however, there is a significant difference in salary and prestige," said Simon.
No prior experience required
It's pitch black at 6:30pm on a Tuesday. Outside Wassa Akropong, a mining community in the Western Region, Simon and a posse of 20 miners huddle around a small, yet important pocket scale.
A high-school-aged boy leans on the branch of a cocoa tree. A couple in their late 20s snuggle up in each other's arms. An older man with worn skin stakes his machete in the ground to keep his balance. The group reconvenes as the midnight sun breaks the horizon.
Eight hours for the sixth day in a row, people from all around came digging, pickaxing, and trudging through open pits of quicksand—barefoot—torching toxic flakes of gold together, eating lunch, and repeating.
In rural Ghana, "anyone at all can just come and join," galamsey foreman Nana touted. "You don't need to go to school, you will learn at the job here."
Farming for gold
Nana left a cubicle at one of the premier banks in Accra to turn to gold mining in the dense wilderness of the Western Region.
His grandparents helped settle the place where he mines. His ancestors, a family of tradesmen, built the community from nothing. He belongs to the royal family.
"As much as they don't support galamsey, they understand that it's a means to an end," the galamseyer said. "Frankly, galamsey is the main driver of our local economy."
Nana and his group have been digging pits at a cocoa farm for months and finding some success. They bought it, procured through a mutual agreement between traditional leadership and a local cocoa farmer.
The farmer didn't want to sell his land, he said, but after a sudden illness, the family had no money to pay for treatment.
"He got money to heal himself," said Nana.
By the time they mine all four acres, which may take less than two years, the cocoa farmer from whom he bought the land will make $6,000—more than three times the income he would've made from traditional use of the land in two years.
Kofi, 58, who walks with a slight limp, is a cocoa farmer who chose to do galamsey to provide for his six children's tuition and utility services. He makes about $16 per day digging.
Kofi knows the extent of damage mining causes to the environment—affecting 74% of cocoa farms in the Western Region—and to his health, but he doesn't mind.
He farms 10 acres of cocoa a few kilometers away from the one he's mining.
"It will harm both," he said. "But there [is] no work for us during the lean seasons, and we must survive."
Chocolate isn't survival
Together, Ghana and Cote d'Ivoire supply 60% of all cocoa worldwide. The International Cocoa Organization is projecting a deficit of 230,000 tons of cocoa for the 2021-2022 cocoa season mainly due to a ¼ reduction in the Ghanaian production.
While some blame illegal mining, the eradication of galamsey may not entirely address the systemic problem. Cocoa vocationalists are digging up farms. "The galamsey is superior," said a 22-year-old galamseyer from Twifo Praso who is one of three mothers in a group of 20 galamseyers in the Western Region of Ghana. She wants to feed her children and save enough to open a shop and invest in farming with her own mother.
In many rural parts of Ghana, while farming is a source of tradition and pride, galamsey provides what is needed to survive. Cocoa used to be this way, but now it's not a lucrative way to make money—at least for most Ghanaians.
Cocoa—the plant used to make chocolate—used to be worth 50% of the value of a chocolate bar. After adjustment programs, the IMF and World Bank claimed that one of their successes was raising the price of agricultural products like chocolate, yet the value of cocoa had fallen. Five years into structural adjustment, it was found that 32% of farmers were receiving 94% of gross cocoa income. Today, cocoa farmers on average earn just 6% of the value of a chocolate bar.
In rural Ghana, poverty and a lack of civil and social infrastructure motivated, if not necessitated, the informal sector to persist. In 2022, the global gold trade continues to aid in extremes of both poverty and affluence, where villagers living on top of gold deposits are expected to farm for less than $1 per day.
Efforts have been made to improve the system. Ghana established a premium paid by chocolate companies and bean traders to aid in changing the pervasive poverty of farmers. Before now, the premium was below zero, meaning farmers were actually losing money because of pressure from multinational companies. Cocoa premiums have been published since May 2022, and a positive premium was published for the first time this August. Additionally, in September 2022, the United States Agency for International Development (USAID) launched an initiative to ensure 100,000 smallholder farmers receive affordable fertilizer for this planting season.
Chocolate prices continue to rise. Much of that increase is not expected to raise the income of farmers in Ghana.
(The last names of Simon, Nana, and Kofi have been omitted to protect their privacy.)
RELATED ISSUES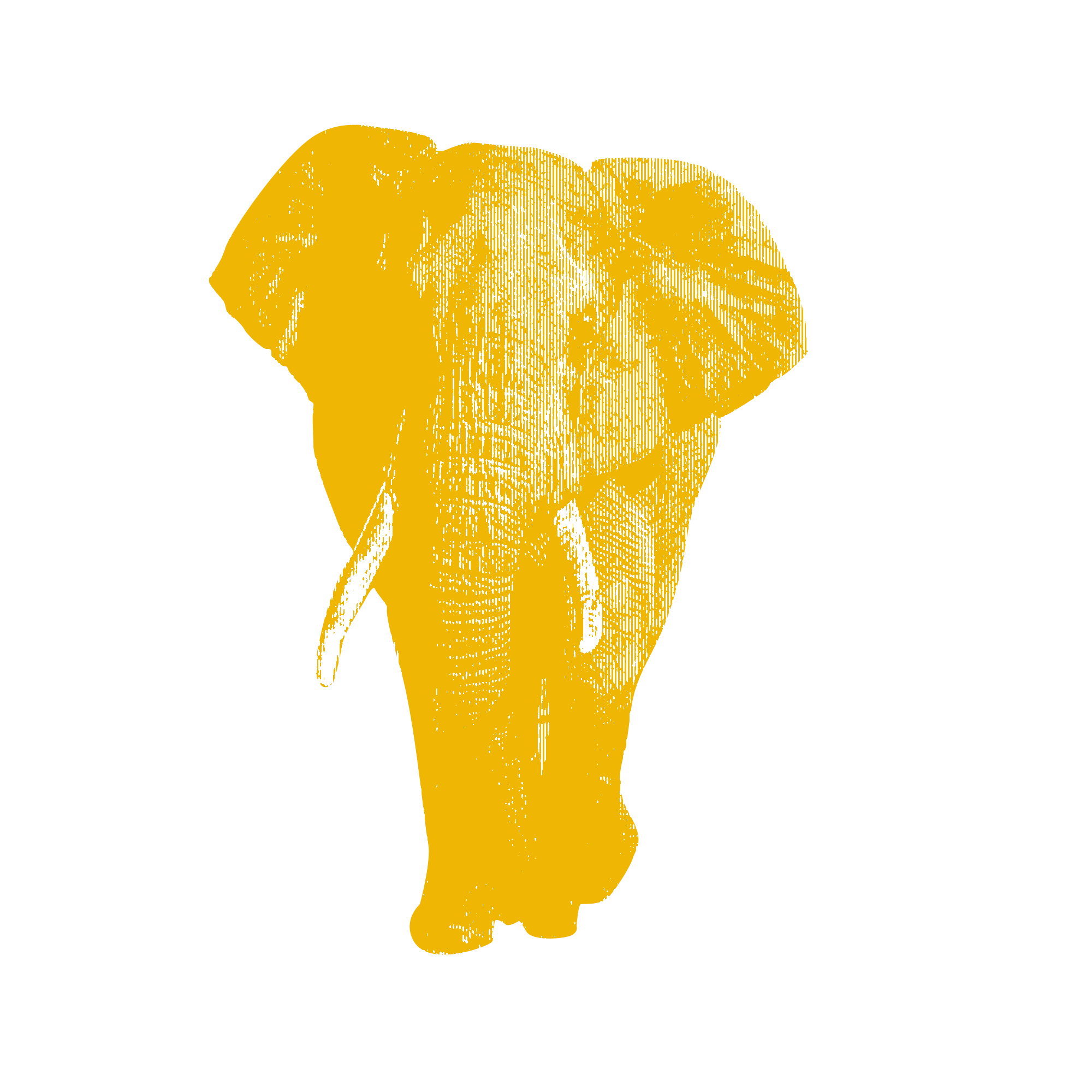 Issue
Environment and Climate Change
Environment and Climate Change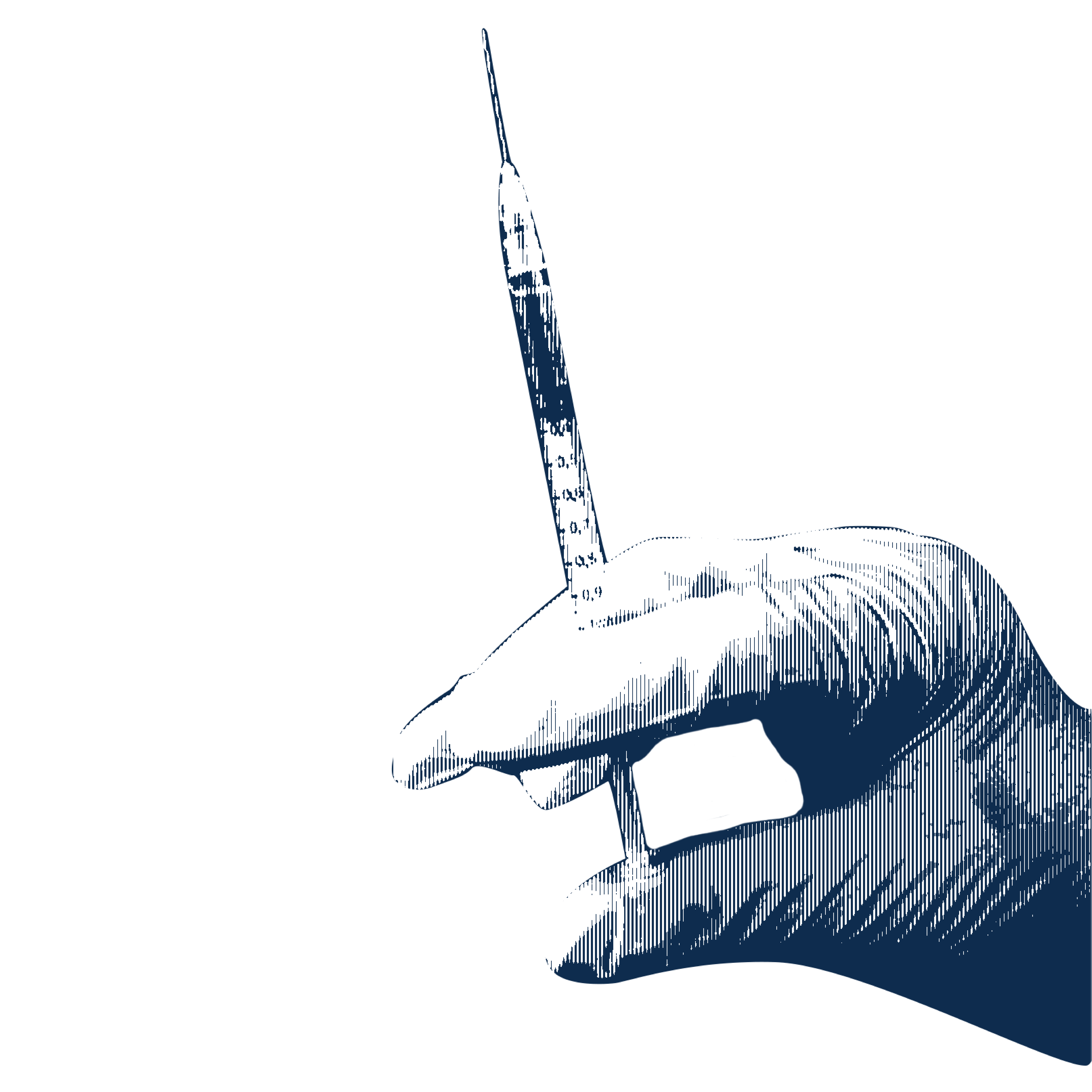 Health

Issue
Land and Property Rights
Land and Property Rights