Project February 3, 2023
Working Wage: Black Labor Advocacy in the South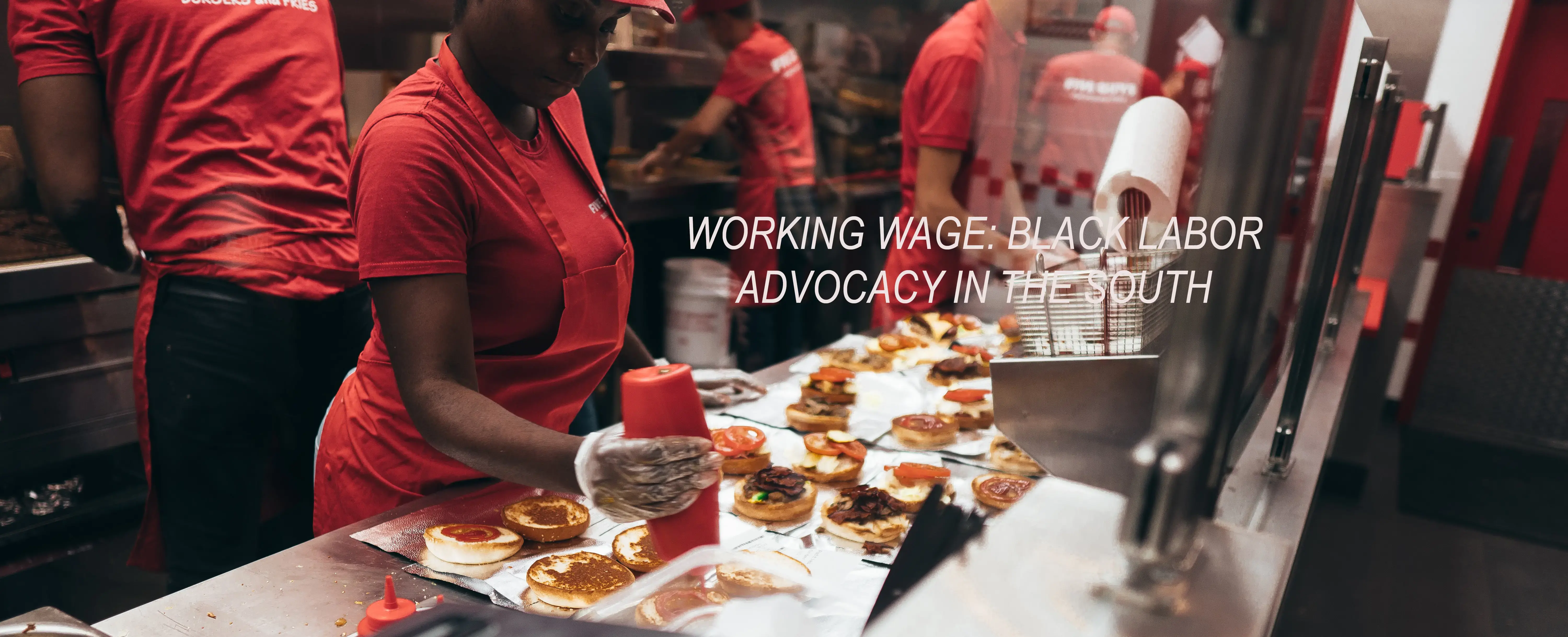 The Charlotte Post's Working Wage: Black Labor Advocacy in the South project examines the growing advocacy of African Americans in the region's workplace. The three-part series includes reporting on why Black people are demanding better pay and treatment on the job through the organization of unions that call for management and corporate accountability.
Our reporting engages activists, historians, lawmakers, and employers to learn how this trend impacts the workplace, business, and a region that has historically relied on free and low-wage labor to power its economy.
In addition, the project details the history of racial marginalization African American workers faced from employers, the white working class, and unions while framing the present drive to rebalance the employer-employee dynamic.
The subject is important in the African American community due to wage inequality that leaves Black people especially at risk of a lifetime of poverty without hope of economic mobility. Because of fewer options to advance, families—especially working parents—can't access necessities such as child care and health care insurance that are routine to middle- and upper-class workers.
In addition to serial reporting for our print edition and website, we leverage social media, podcast production, and newsletters to generate awareness of the series and engage audiences.
×

PART OF: Working Wage: Black Labor Advocacy in the South

February 16, 2023

×

PART OF: Working Wage: Black Labor Advocacy in the South

February 3, 2023
RELATED ISSUES