Project November 13, 2018
The Waiting List: Organ Transplants in Venezuela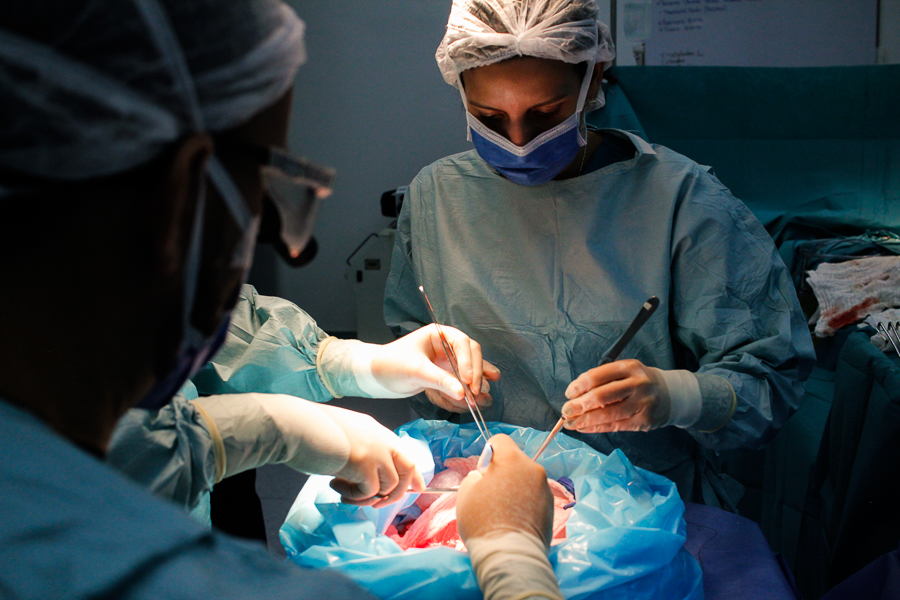 Venezuela is currently undergoing one of the worst economic crises in its history, resulting in hyper-inflation and severe food and medical supply shortages. This crisis has had a profound impact on the country's healthcare system: Generalized scarcity of basic medication and crumbling public hospital infrastructure are just some of the symptoms of what has become a public health crisis.
As one of the most complex medical procedures, organ transplants have been particularly affected. Without minimal resources, transplant units inside public hospitals have systematically shut down. The government-managed organ procurement system that facilitated organ donations for transplant patients stopped working in 2017, leaving thousands of patients with no option to receive a transplant.
The country has seen the number of kidney transplants from deceased donors performed every year drop from a record of 240 in 2012,to only nine in 2017. Government funding for transplant activity has also been curtailed, making it harder for low-income patients to obtain a transplant. This procedure has now become a luxury only the wealthiest patients can afford. 
NGOs monitoring the availability of medicine in the country estimate that there is a 90 percent lack of immunosuppressants and other indispensable medication that transplant recipients depend on to preserve their new organs. Around 3,500 transplant recipients in the country are at risk of losing their organs, while some 1,500 patients still await a transplant that could save their lives—all in the midst of a humanitarian crisis that the Venezuelan government refuses to recognize.
×

PART OF: The Waiting List: Organ Transplants in Venezuela

March 12, 2020

×

PART OF: The Waiting List: Organ Transplants in Venezuela

July 10, 2019

×

PART OF: The Waiting List: Organ Transplants in Venezuela

June 11, 2019
RELATED ISSUES