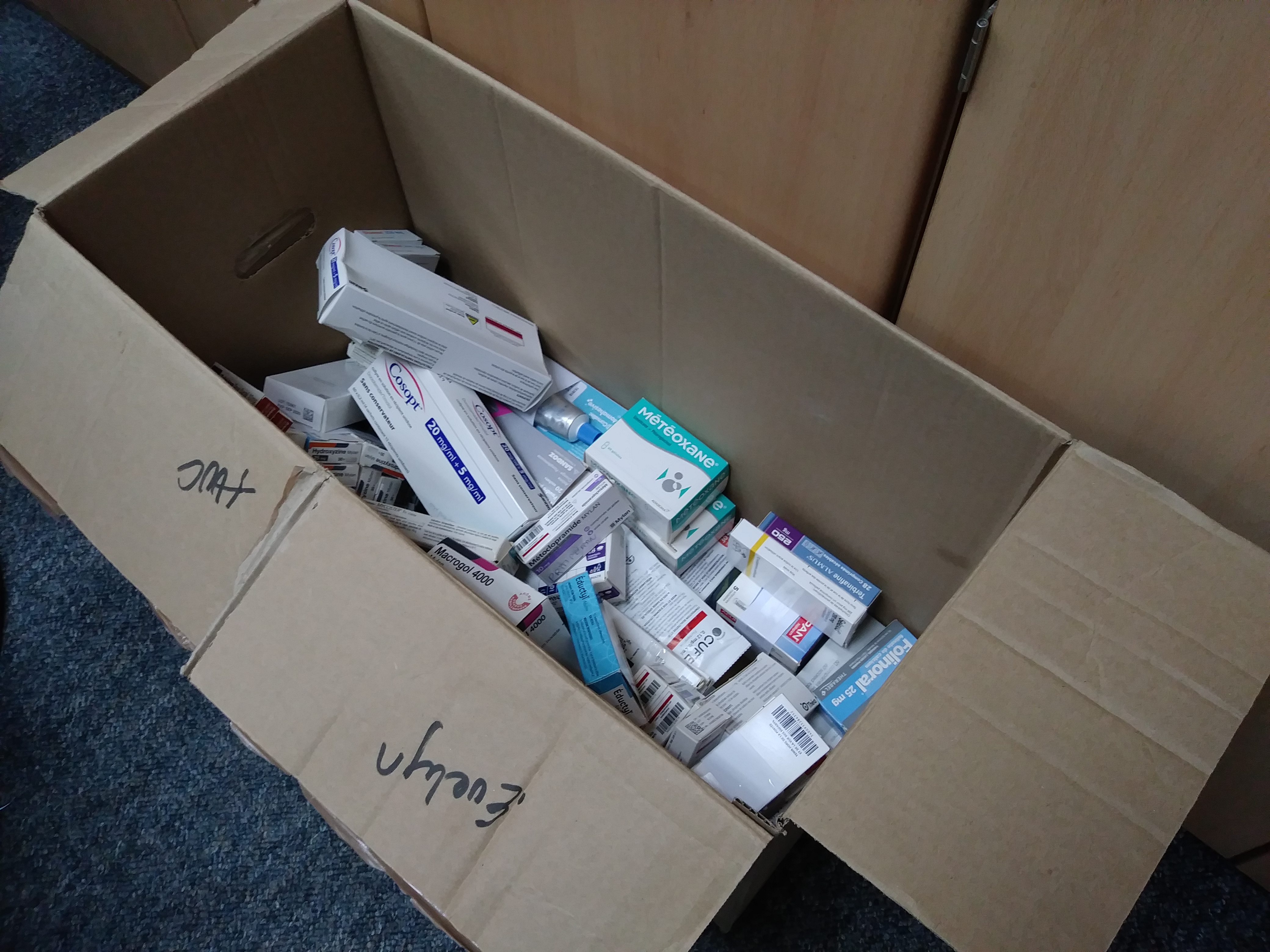 The healthcare system in Venezuela is deteriorating rapidly amid the country's economic collapse and the government's consistent refusal to accept international humanitarian aid. Organ transplant activity has been particularly affected, with transplant centers across the country forced to close due to decaying infrastructure, generalized lack of medicine, and medical supply shortages.
Patients in need of a transplant are not the only ones suffering the consequences of this crisis. As medicine becomes scarce, those who already went through a successful organ transplant are now facing difficulties to follow their post-transplant treatment: a set of medication called immunosuppressants, which transplanted patients need to take for life in order to prevent their bodies from rejecting the new organ. 
Doctors working in the field of organ transplants in Venezuela have reported that around 85 percent of their patients have trouble finding their post-transplant treatment. In a desperate attempt to find their medicine, transplant patients have turned to social media and relatives living abroad to help them find the treatment they need to preserve their organs.
Some have not made it: there are approximately a hundred cases of transplant patients who have lost their organ due to difficulties finding medication. The ones who have made it so far suffer the constant anxiety of not knowing what the future holds: any day could be the last time they take their medicine. Their very lives are on the line.
RELATED ISSUES