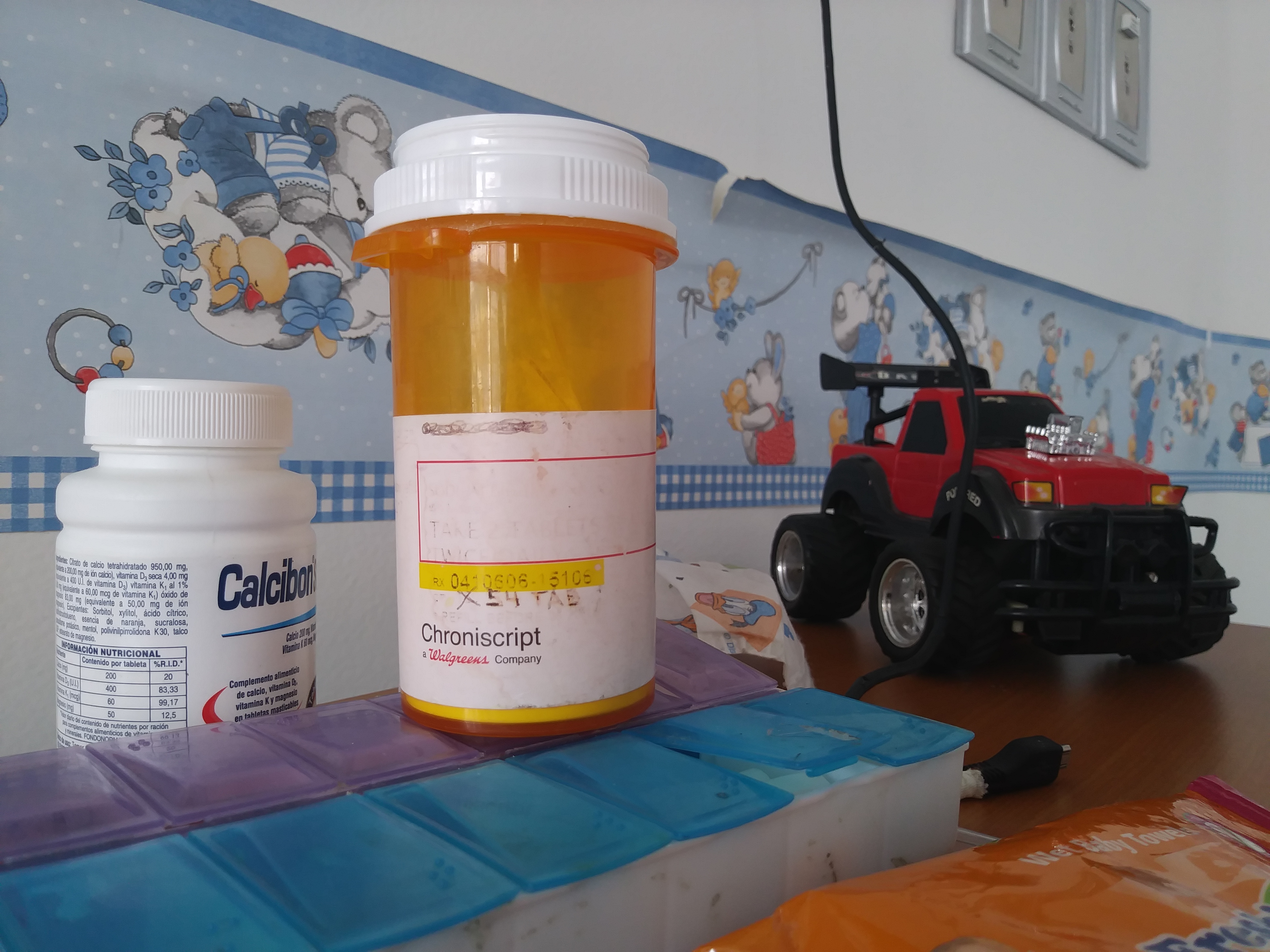 Eliécer Aguiar came to the world on September 9, 2006, with a bladder that was too small and a pair of kidneys that lasted only 11 days.
As soon as he was born, his mother, Emily Aguiar, rushed him to a hospital when she saw dozens of suppurating blisters full of pus all over his small body.
The first blood tests resulted in several different values. Eliécer had very high urea and creatinine levels, low sodium levels and high potassium. At the end of the day, the doctors were ready to diagnose him with severe renal failure. At 11 days old, Eliécer's kidneys had stopped working.
Continue reading this story in Spanish on the Prodavinci website. 
RELATED ISSUES