Project May 10, 2016
Surviving Fortress Europe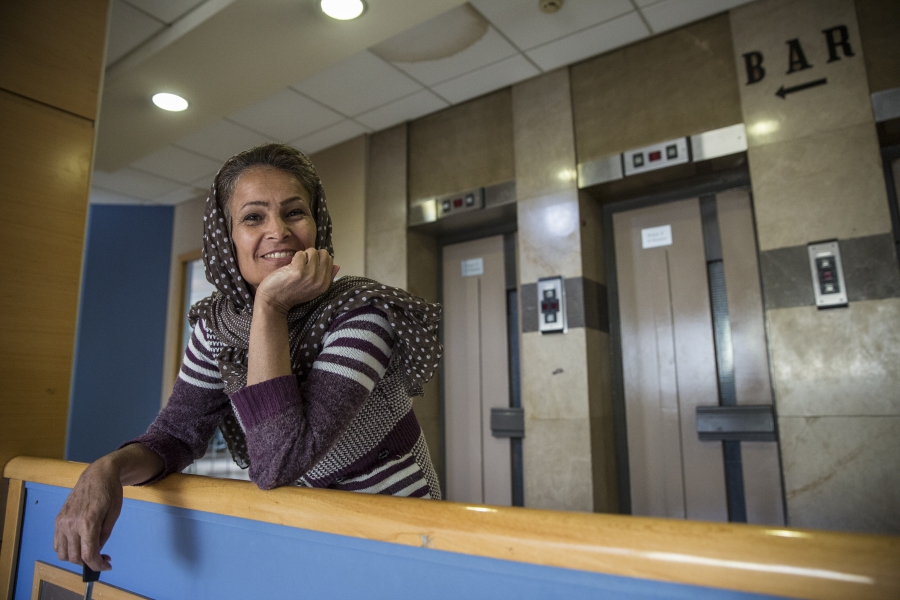 In just one year, the fate of Syrian refugees has turned from hope to despair. The route traveled by one million people in search of safety and asylum in Europe is now largely closed. Under a controversial deal between the EU and Turkey, refugees arriving to Greece are deported back to Turkey. Meanwhile, some 50,000 refugees are trapped in Greece facing an uncertain future, including detention under ghastly conditions. The EU's promises to implement robust mechanisms for Syrians and other victims of conflict to apply for asylum from Greece and Turkey have yet to materialize.

Jeanne Carstensen, joined by photojournalist Jodi Hilton, returns to the region to continue reporting on the largest wave of refugees since WWII. The EU may be hardening its borders to refugees, but a shift in policy does not alter the need for safety of the millions of people currently displaced from their homes.

Carstensen's reporting focuses on how refugee communities and host country communities adapt to the reality of displacement. Greece has been praised for its compassionate response to the refugees but will this change now that it must house thousands as it struggles with its own economic crisis? What strategies are used by refugees to survive as their displacement lengthens into years? The refugee crisis changes both the people on the move and the countries that host them. In this project Carstensen and Hilton seek to explore through radio, written reports and photographs the opportunities and the risks arising in Greece and Turkey as these countries grapple with long-term displaced communities in their midst.
RELATED ISSUES

Issue
Migration and Refugees
Migration and Refugees

Women