Project November 19, 2018
Stretched Thin: How Taiwanese Noodles Affect Pittsburgh's Economy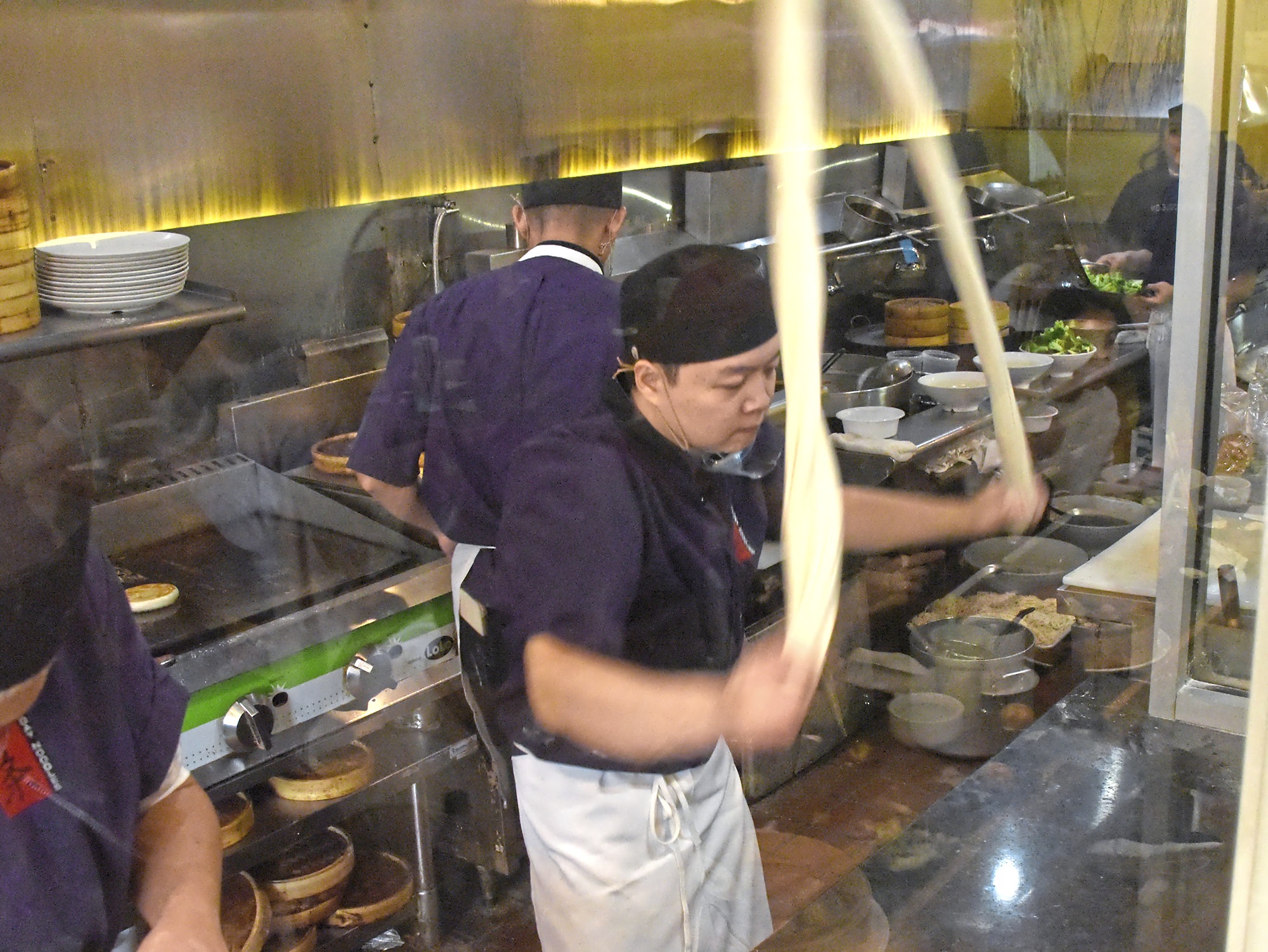 When Taiwan native Mike Chen opened Everyday Noodles in Pittsburgh five years ago, it was the only restaurant in which diners could order hand-pulled noodles and soup dumplings.
Today, customers still line up to enjoy braised beef and tendon soup or dumplings stuffed with shrimp and crab. Its popularity has coincided with the 30 percent growth in Chinese residents between 2012 and 2016, which had begun to turn around Pittsburgh's population decline.
The restaurant was built on Mr. Chen's work with the Taiwanese government to hire kitchen staff through H1-B work visas. He didn't hire local workers because he couldn't find those with the skills he needed: Noodle-pulling takes years to develop and cannot be learned in a couple months.
But with Trump's new immigration policies, Mr. Chen has been having to navigate obstacles that have been hurting his restaurant, like a cutback in visa allotments from U.S. Citizenship and Immigration Services; a 20 percent cost increase and slower visa processing. His labor costs have also gone up.
Trump's policy changes go beyond affecting one restaurant: They potentially throw Pittsburgh's population back into a decline, shrink immigrant communities, and stunt the labor pool.
RELATED ISSUES