Tidal marshes are slices of the coastal landscape that many people find hard to forget. These salty and brackish wetlands provide food and shelter to marine life, fuel local economies, draw recreational anglers, oystermen, and crabbers, and provide scenery that distinguishes them as unparalleled along the southeastern coast.
But some of these open savannas, seas of grass that stretch to the horizon, face danger from the Earth's changing climate and sea-level rise. Higher ocean levels, coupled with growth and development, threaten to drown the tidal grasses and erode marsh banks in coming decades. Already, there are signs of trouble. Some areas of the Carolina and Georgia coasts have lost slivers of salt and brackish tidal marshes. Rising water is eroding salt marshes and covering marsh grasses, slowly killing patches of these wetlands.
Changes in Carolina-Georgia salt marshes are not as obvious as the devastation occurring on the Gulf Coast. But scientists in the Carolinas and Georgia are keenly aware that salt marshes are in trouble as the warming Earth causes the sea to expand and rise.
RELATED INITIATIVES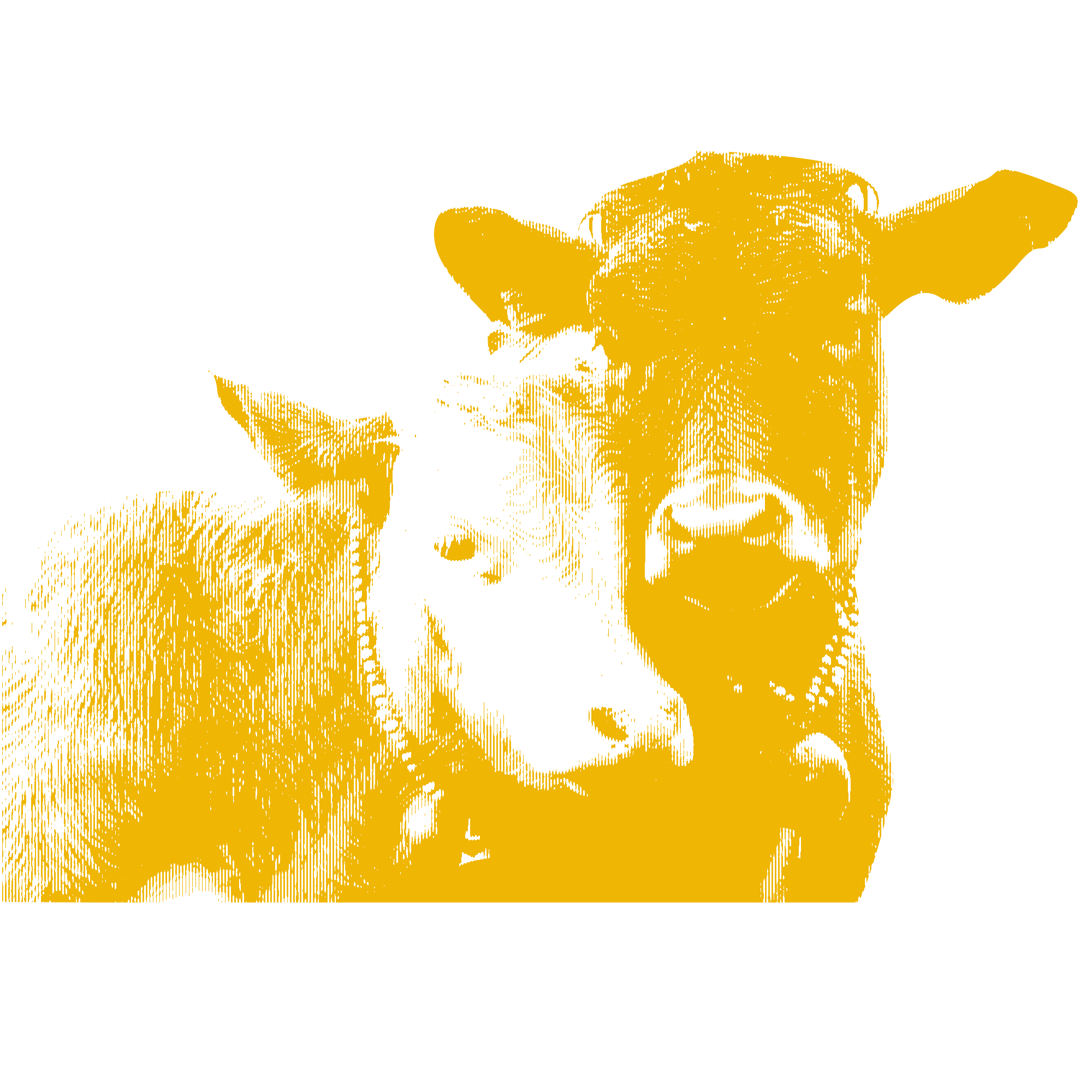 Initiative
Bringing Stories Home
Bringing Stories Home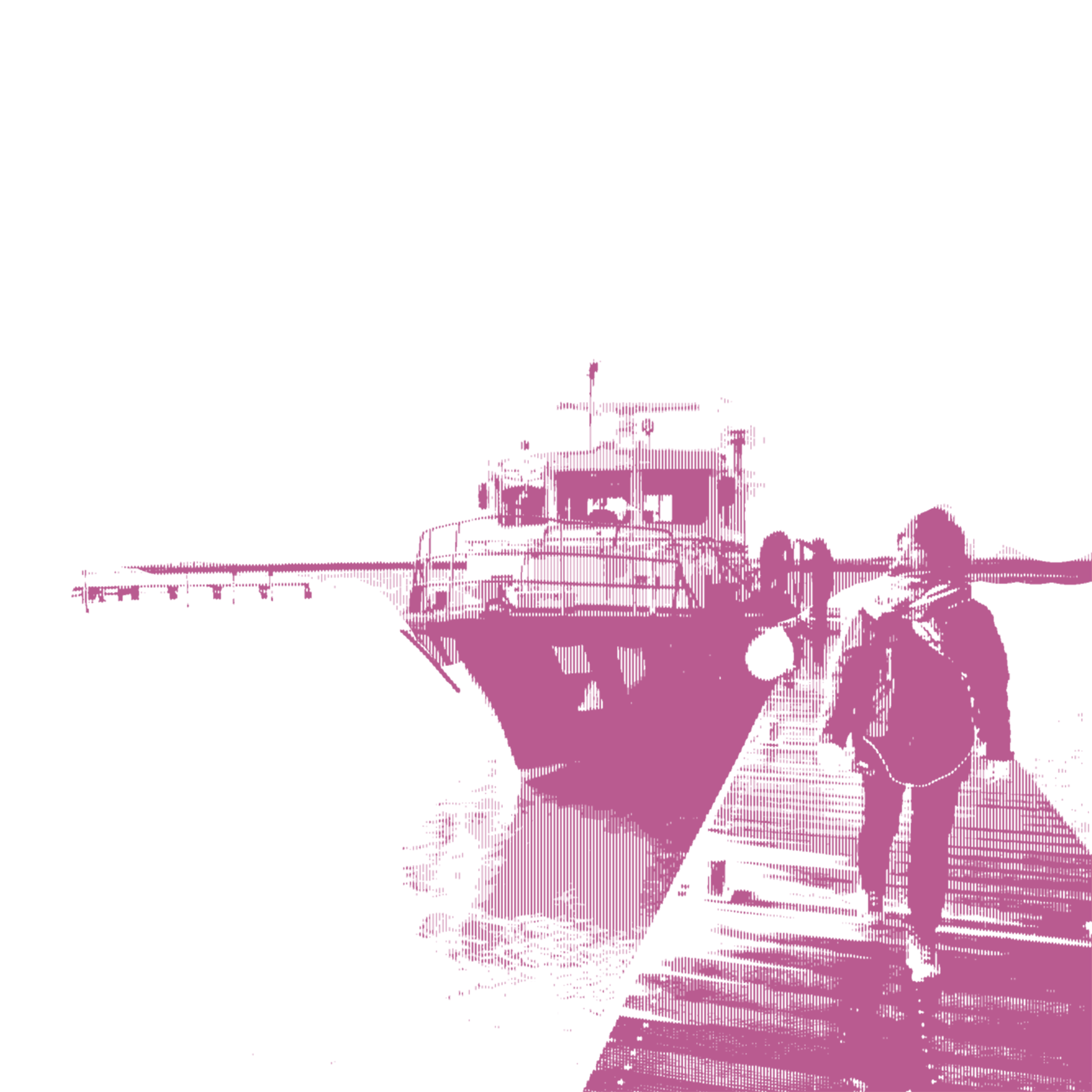 Initiative
Connected Coastlines
Connected Coastlines
RELATED ISSUES