Few inventions have changed the world like synthetic fertilizer. Without it, the planet's population would be roughly half what it is today. Humans learned to mine nutrients from the ground and pull chemicals from the air to boost food production and make farming more efficient.
But fertilizer manufacturing and use also threaten human and environmental health. The energy-intensive industry emits more heat-trapping gases than global aviation while leaving an unfair industrial burden on low-income neighborhoods. Meanwhile, less than half the fertilizer spread on fields is taken up by plants. The rest pollutes air and water, contributing to climate change, toxic algae blooms and oxygen-depleted water where life is snuffed out.
Funded by a grant from the Pulitzer Center's nationwide Connected Coastlines reporting initiative, The Price of Plenty teamed up student journalists at the University of Florida and the University of Missouri to report on fertilizer: from Florida's "Bone Valley" where 8-million-pound earth movers strip-mine phosphate, to agrichemical plants along the Mississippi River, to farm fields and legislative hallways and beyond.
Their findings, published in MU's Columbia Missourian and UF's WUFT News, will be shared with partners at the Mississippi River Basin Ag & Water Desk and the Florida Climate Reporting Network.
RELATED INITIATIVES
RELATED ISSUES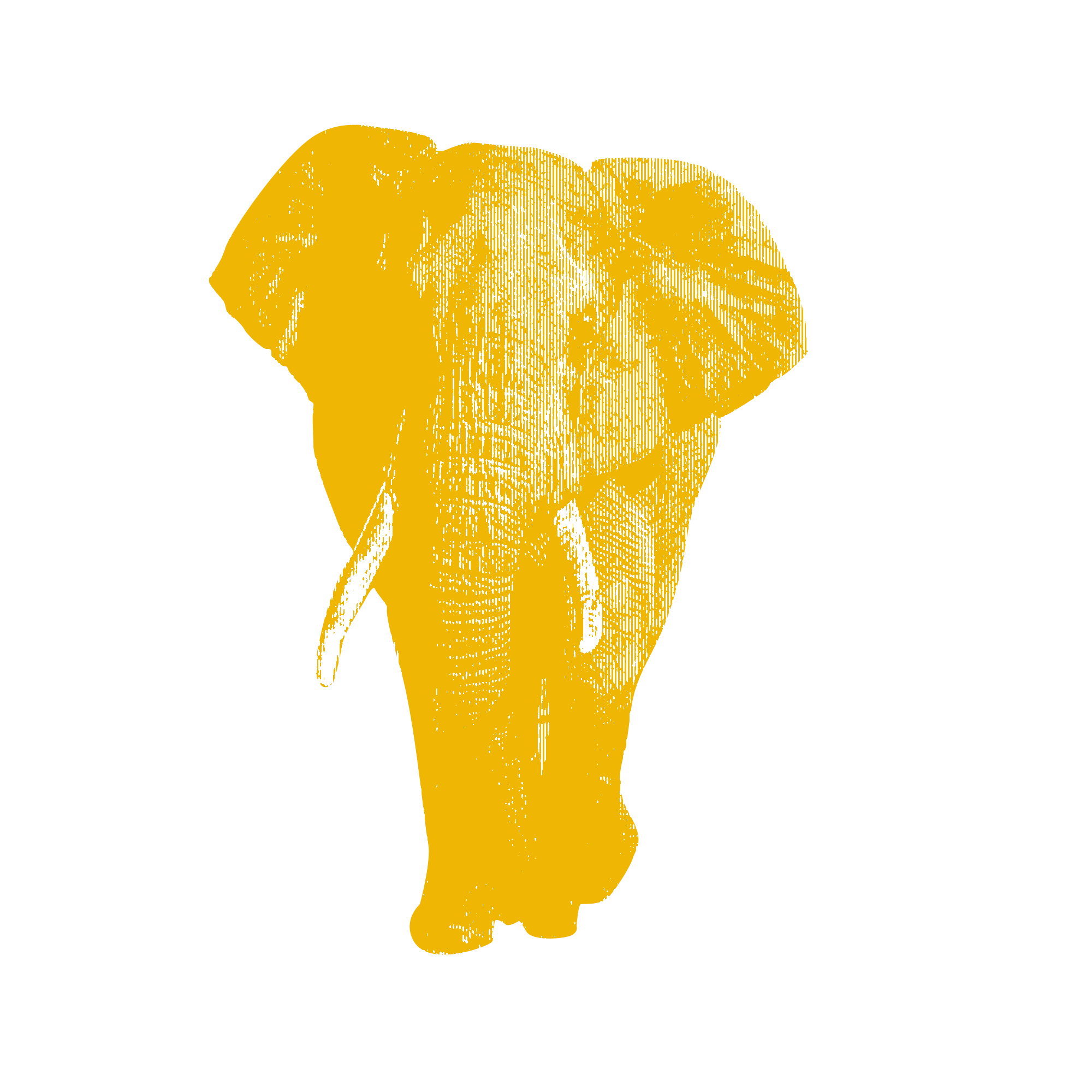 Issue
Environment and Climate Change
Environment and Climate Change

Food