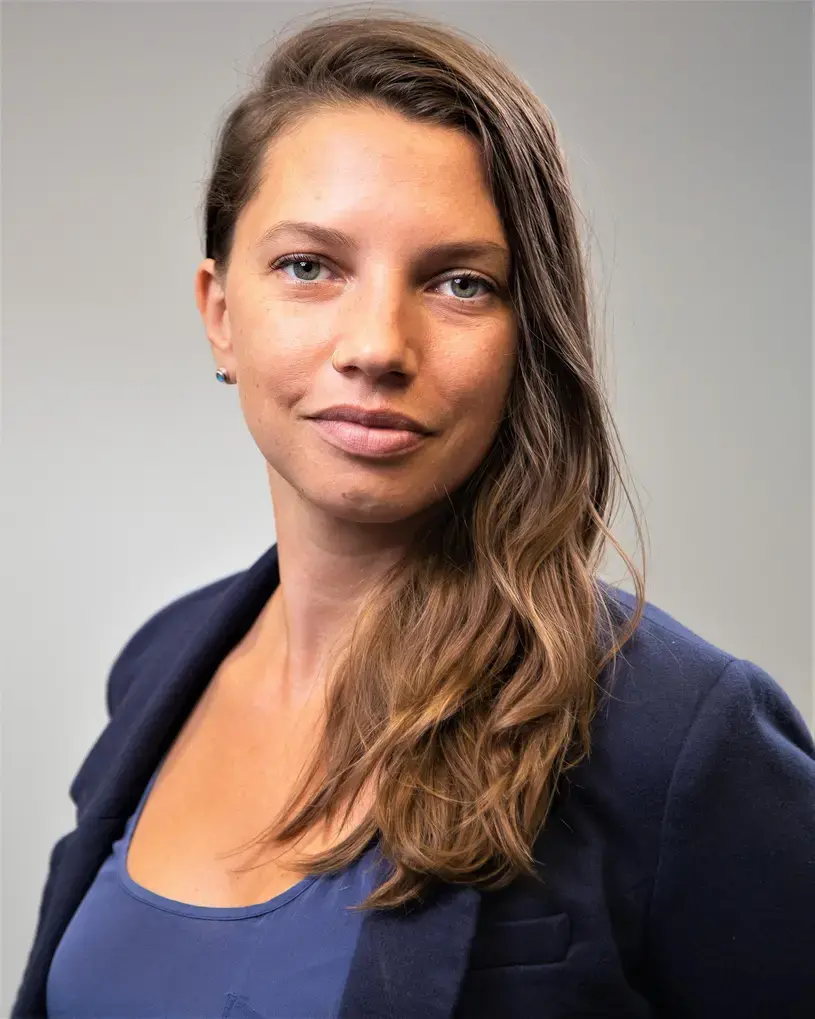 Tegan Wendland
GRANTEE
Tegan is the senior coastal reporter at NPR station WWNO in New Orleans. For the past five years, she has covered a wide range of issues related to land loss, restoration, industry, and the culture and economy of Louisiana's (disappearing) coast.
Tegan's work has aired on national programs including Morning Edition, All Things Considered, Science Friday, Marketplace, Here & Now, Planet Money and Reveal.
Tegan has a master's degree in Life Sciences Communication from the University of Wisconsin-Madison and has previously worked for NPR stations in Wisconsin, Illinois and Baton Rouge.