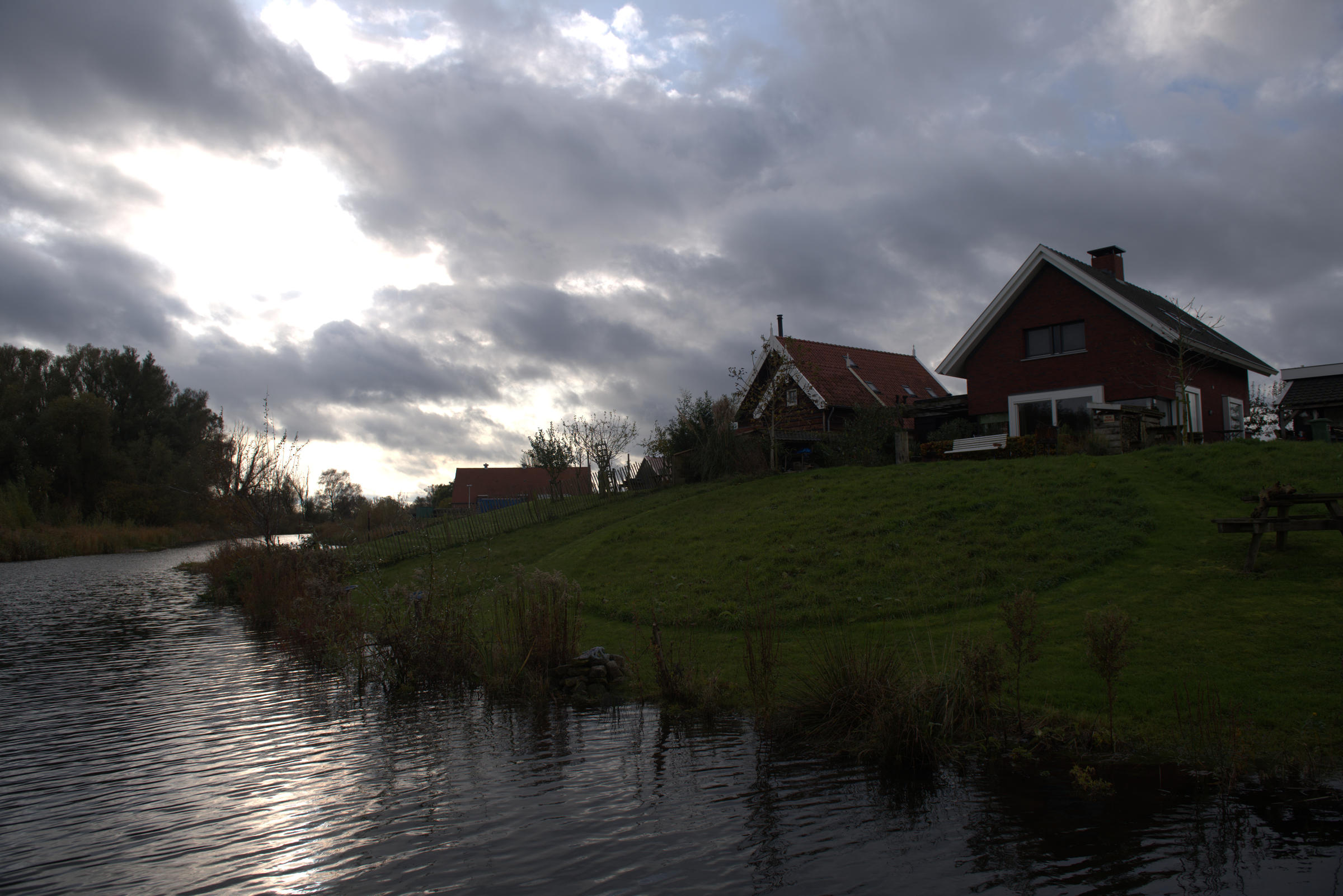 Last summer the Mississippi River and many of its tributaries flooded for months, causing more than $20 billion dollars in damage. Climate change is bringing more heavy and frequent rainstorms, a threat many flood protection systems were not built for. Rivers creep over levees or burst them. There's nowhere for the water to go.
The Dutch have long been proud tamers of rivers. They have built huge networks of levees to keep rising waters away from farms and cities. But now officials are trying what seems like an obvious approach: making room for the water
Vic Gremmer lives in a cozy little house on a small hill in the Nordwaard Polder, just outside of Dordrecht, near Rotterdam. Gremmer is retired from his job as a social worker. Now he spends his time painting and hunting.
In the early '90s, after he married his wife, Chris, they decided to have kids and move out to the countryside where willow trees line the banks of the Nieuwe Merwede river. Gremmer remembers, "Dutch clouds, a blue sky — we said 'we're going to live here!'"
They chose an affordable little house next to a farm and spent their summer days out in the boat or the garden. That house has long since been demolished.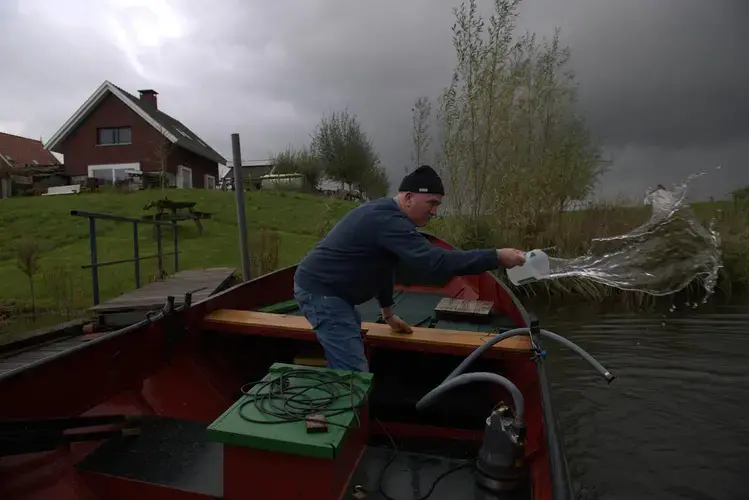 This is man made land. The marsh was drained and turned into farms. Much like the swamps in New Orleans were drained. And then the river started flooding, especially in the cities downstream. In the 1990's, the Rhine and Waal rivers spilled over their banks, forcing tens of thousands to evacuate.
Hans Brouwer is a project manager and he's been working on this program for nearly twenty years. "We fight for many centuries against nature. And you can fight, but you can never win," he explained. "So try to find ways to cooperate with nature."
He looks out over a green field near Gremmer's backyard where other homes used to stand. Now it's home to a flock of noisy snow geese.
"You can always heighten and strengthen dikes. That is not a problem," Brouwer explains the government's thought process 20 years ago, when they came up with the idea. "Wouldn't it be more wise to...give space back to the river?"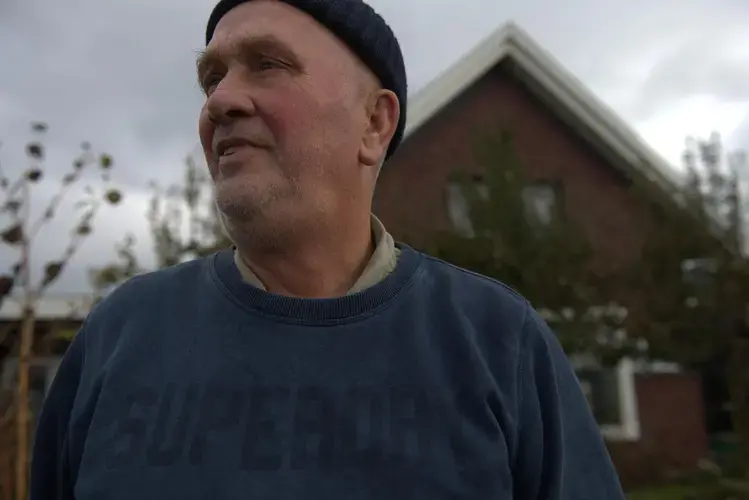 Officials looked back at their mistakes, building levees that restricted the river, not giving it space to flood; much like the engineering decisions along the Mississippi River over the past 100 years that have caused it to flood more frequently and severely.
They came up with a plan called "Room for the River." They'd buy out and relocate about 200 households in high-risk areas and allow the river to flood.
It's part of a much bigger river management program with a price tag of $2.6 billion. The buyouts cost $500 million.
They brought the idea to the people of the Nordwaard and asked what they thought. Gremmer told the officials, "I want to stay and I want to be protected!"
Gremmer and his family didn't want to leave their cute little house on the water. But eventually they began to see the benefits. Gremmer says he had a lot of memories, and wanted to stay, but asked himself, "What are the consequences?"
The consequences were living in a place that floods all of the time, blocking roads and covering the ground with mud, and also endangering the cities downstream.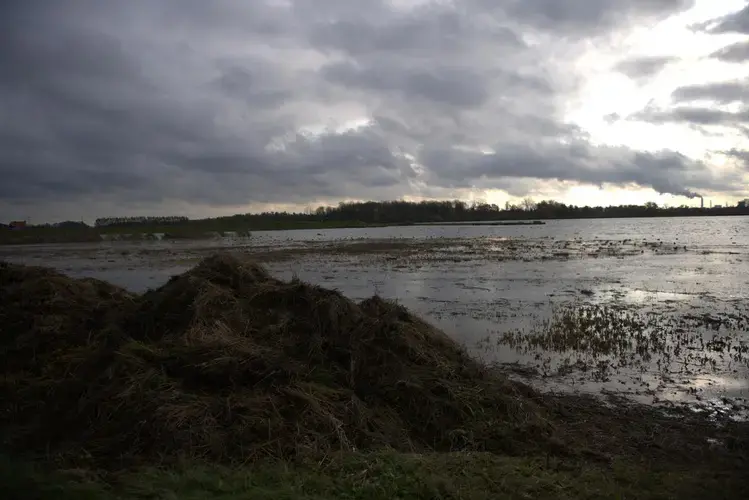 Eventually Gremmer became so convinced the program would work that he chaired a community group that helped plan the buyouts. It was hard. Some of his friends left. Some of them don't talk to him anymore. He says some of his neighbors do not speak to him anymore, or say that he is "part of the problem."
Some of his neighbors moved far away, but some, like Gremmer's family, were able to stay nearby. They moved just up the road, to slightly higher ground, and the government helped them buy a new, slightly bigger house, with a similar view of the beautiful Noordward marshes. He says in the end, it was worth it.
Buyouts happen in the U.S., too, but not like this. They happen AFTER big flood disasters - like the 2016 flood in the greater Baton Rouge area. As part of the FEMA buyout program, victims get the money to move somewhere safer.
Back in the Noordward, when the river gets high, it floods these fields and woods. The rest of the time, Gremmer spends birdwatching and hunting. It's become a nature preserve, a destination for city people. He gestures out his wide bay window, towards the willow and the creek. "You see how I live?" he asks. "I'm very happy. I'm standing outside. I love it year-round..
The river has risen a few times since Gremmer and his family moved. The water spread out over the green grass, where his neighbors' houses used to stand. And then it went back down, just like it used to thousands of years ago, before humans came along and tried to control it.
This story was produced in collaboration with the Times-Picayune/The New Orleans Advocate. It is part of the Pulitzer Center's nationwide Connected Coastlines reporting initiative.
RELATED ISSUES

Issue
Bringing Stories Home
Bringing Stories Home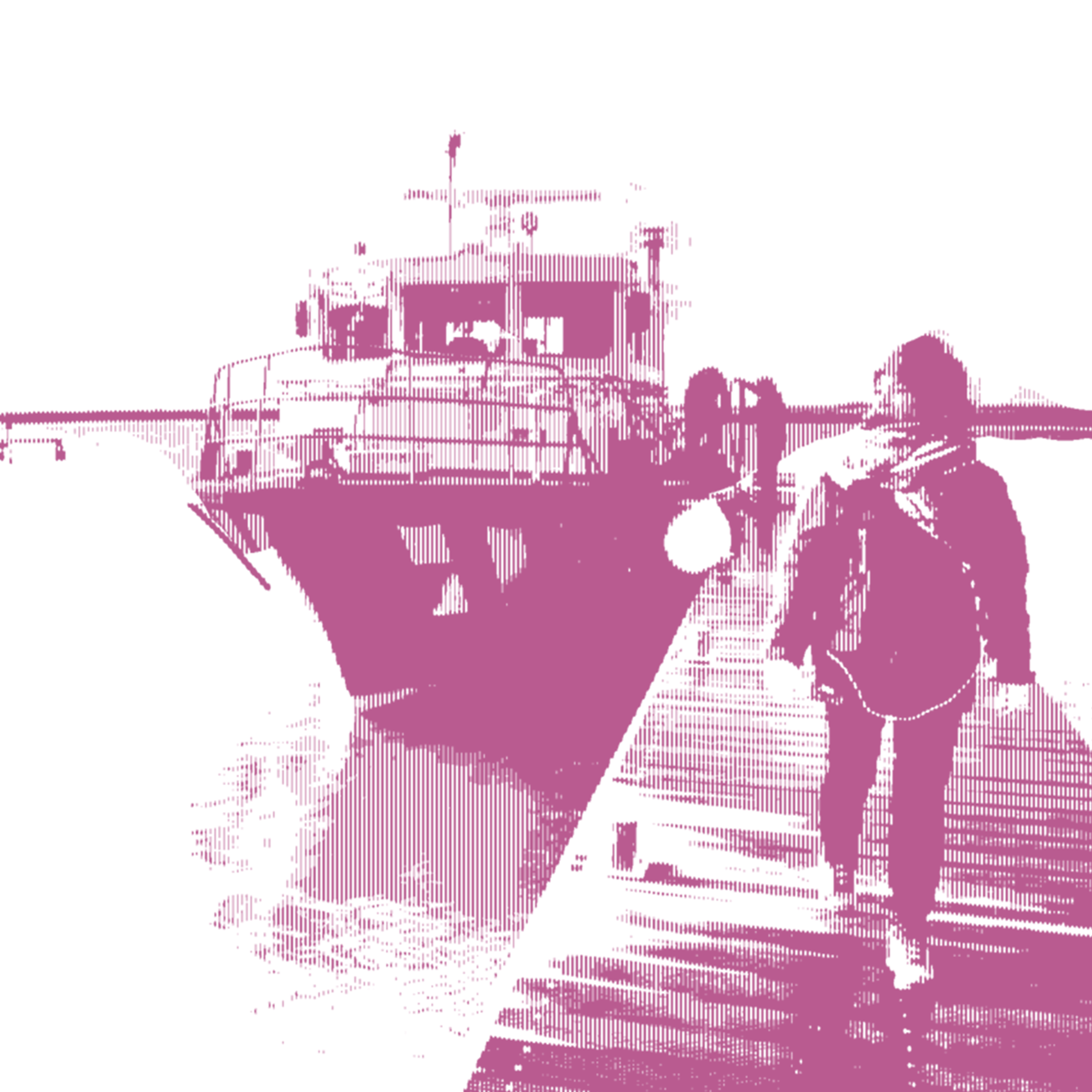 Issue
Connected Coastlines
Connected Coastlines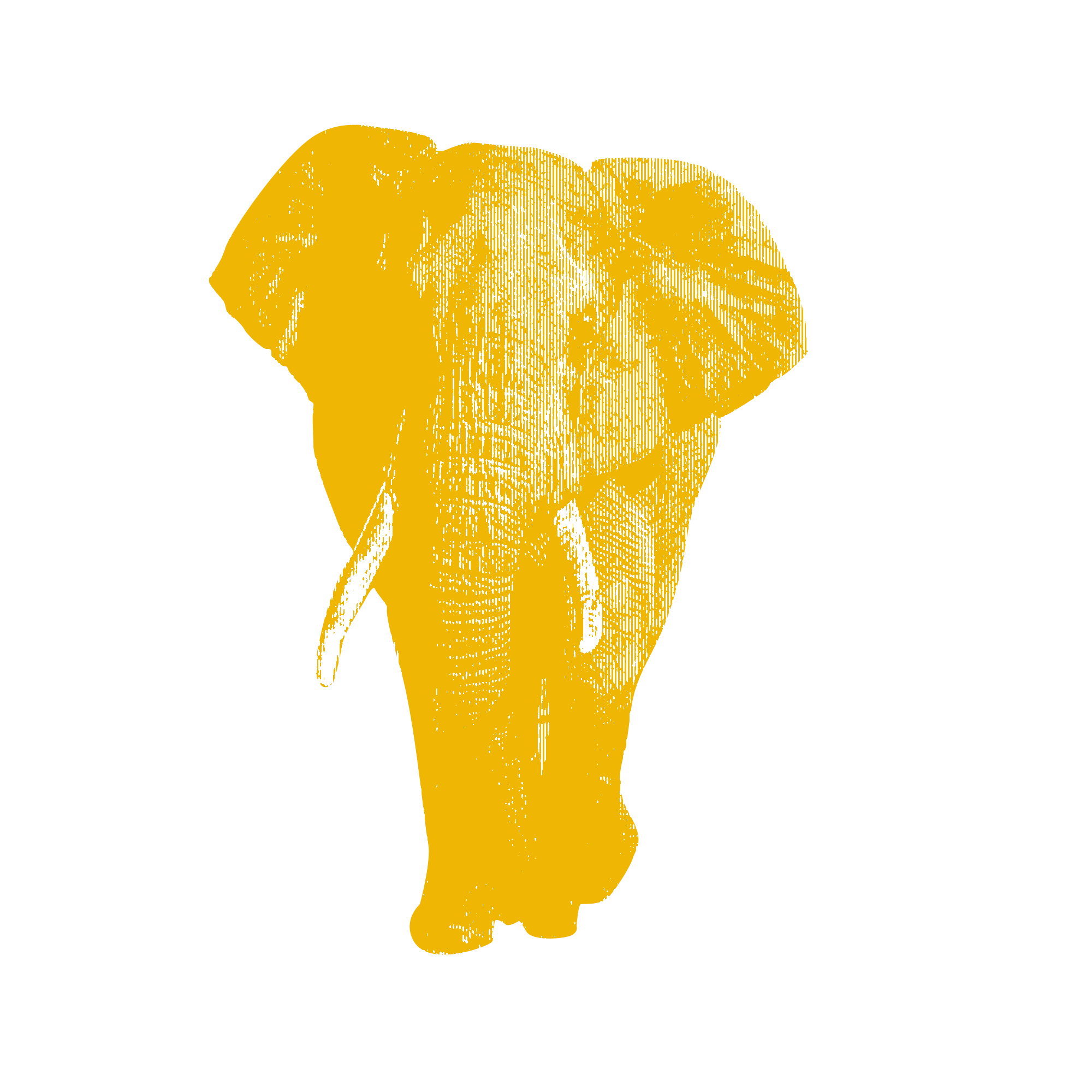 Issue
Environment and Climate Change
Environment and Climate Change
RELATED INITIATIVES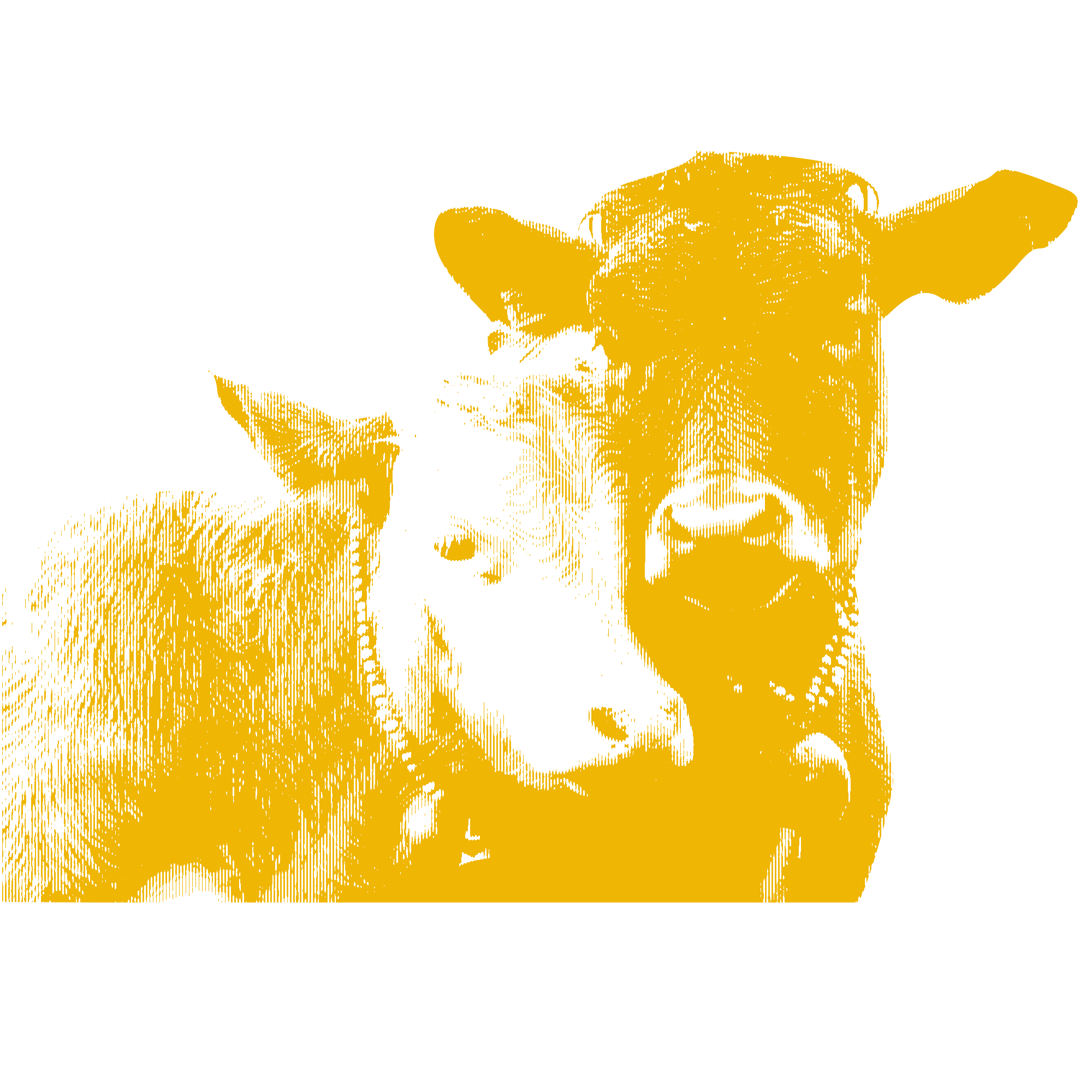 Initiative
Bringing Stories Home
Bringing Stories Home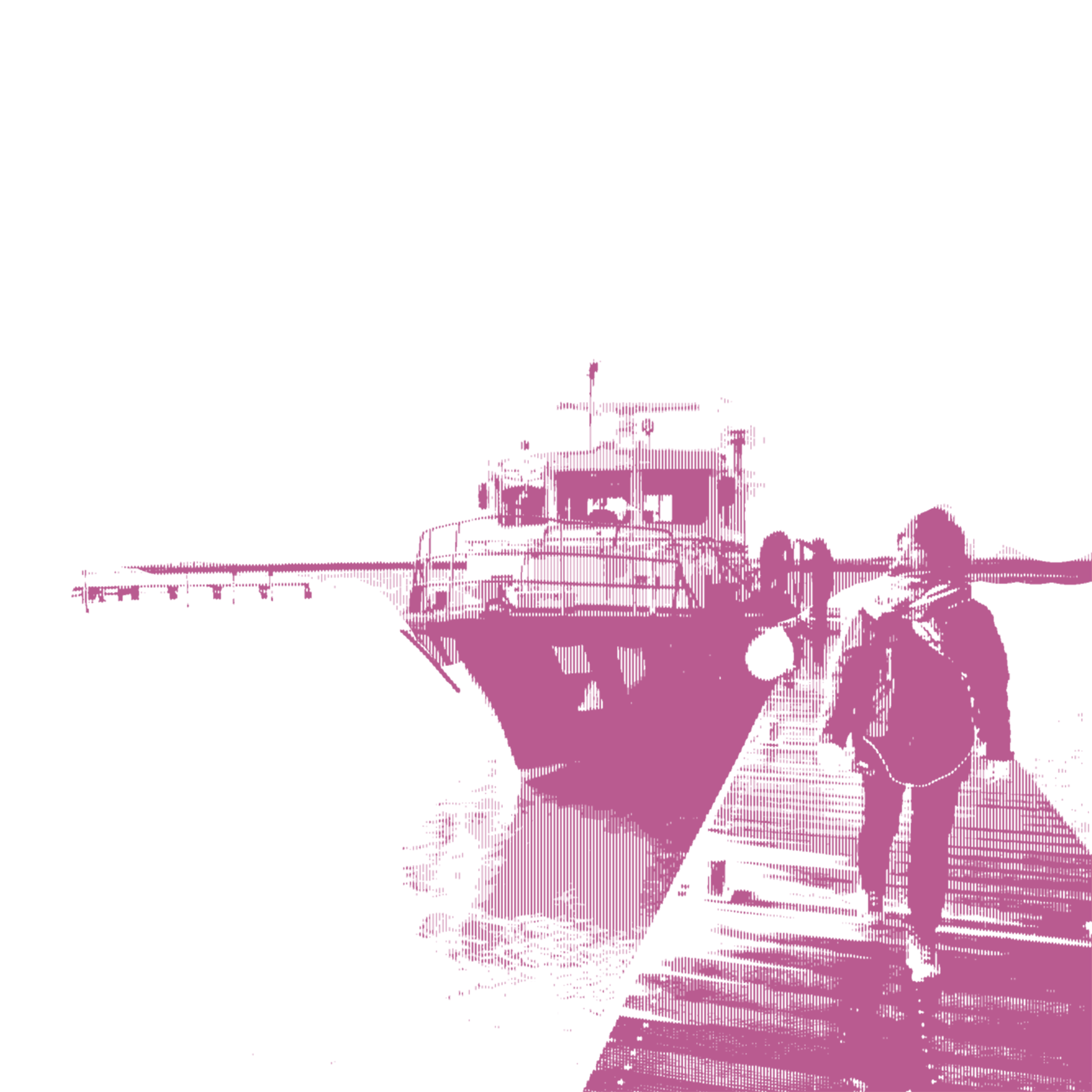 Initiative
Connected Coastlines
Connected Coastlines