In 2015, Karnataka Solar Power Development Corporation Ltd. promised 10,000 jobs and a town at the helm of development when it bartered land from villagers to build one of India's biggest solar parks. Yet, eight years later, Pavagada's idle youth and soon-to-be infertile lands tell a different story.
A total of 1,948 farming households gave over 13,000 acres of agricultural land to house the 2,000-megawatt solar park. Now, nearly 12,000 people from land-owning families are unemployed. Skilled jobs are available only for industrial training graduates; the rest of the graduates and school dropouts only get into security or housekeeping jobs. While India's solar capacity mushroomed by more than 17 times in the last decade, reports suggest that this did not end up adding employment to the sector.
The lack of opportunities for gainful employment in Pavagada has contrasted directly with India's claims of an inclusive and just energy transition. In a bid to see who fits within the ambit of employment afforded by the solar park, reporting will outline what it means for women and the importance of possessing an employable skill that will certify social mobility among the historically marginalized caste households in the "solar" village.
In this project, journalists Pragathi Ravi and Flavia Lopes probe what unemployment means for a dominant caste group as opposed to its marginalized counterpart. What impact will the presence of scant, but specific, jobs in the market mean for the ambitions of recent graduates?
RELATED INITIATIVES
RELATED ISSUES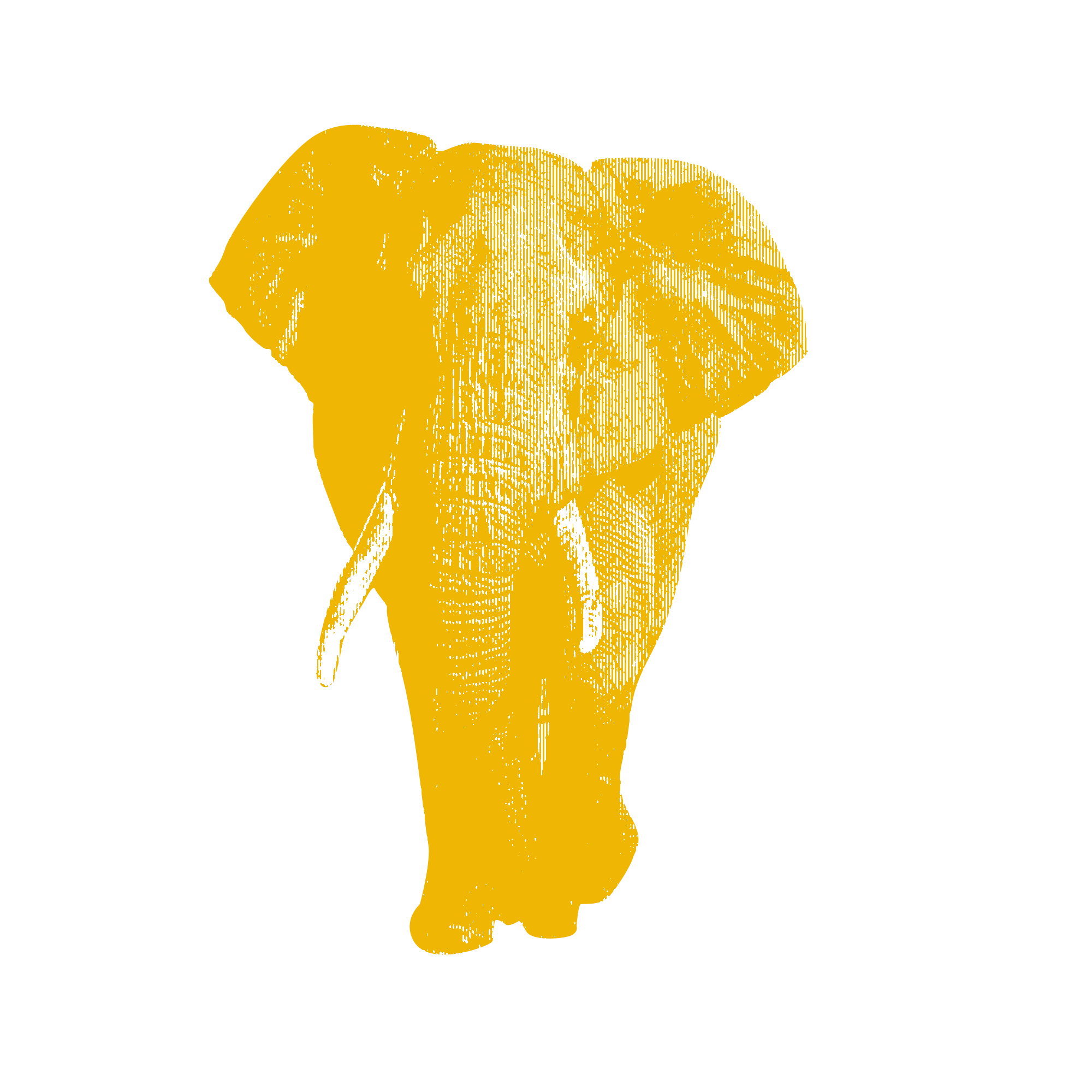 Issue
Environment and Climate Change
Environment and Climate Change

Issue
Land and Property Rights
Land and Property Rights