Seventy percent of the Uruguayan population lives in the coastal zone, a strip equivalent to 3.6% of the country's total surface area. This strip is being modified by the consequences of climate change and human action, impacting a large part of the population, their housing, critical infrastructure, areas of ecological interest, and some of the country's main sources of economic resources.
This reporting project will analyze governmental open databases on climate, socioeconomic, geographic, and satellite data to obtain information on the impact of climate on the population and their employment, with emphasis on the three vulnerable groups of workers: domestic workers, commuters, and artisanal fishermen.
It will also generate a database from the exploration of the terrain using photogrammetry and LiDAR technology that will be integrated with governmental open data through 3D visualizations. Thus, the project will analyze communities based on three pilot areas (Montevideo, San José, and Rocha) where climate change will affect working conditions and occupational safety.
The investigation was published in Amenaza Roboto, a science and technology news website based in Montevideo, Uruguay.
RELATED INITIATIVES
RELATED ISSUES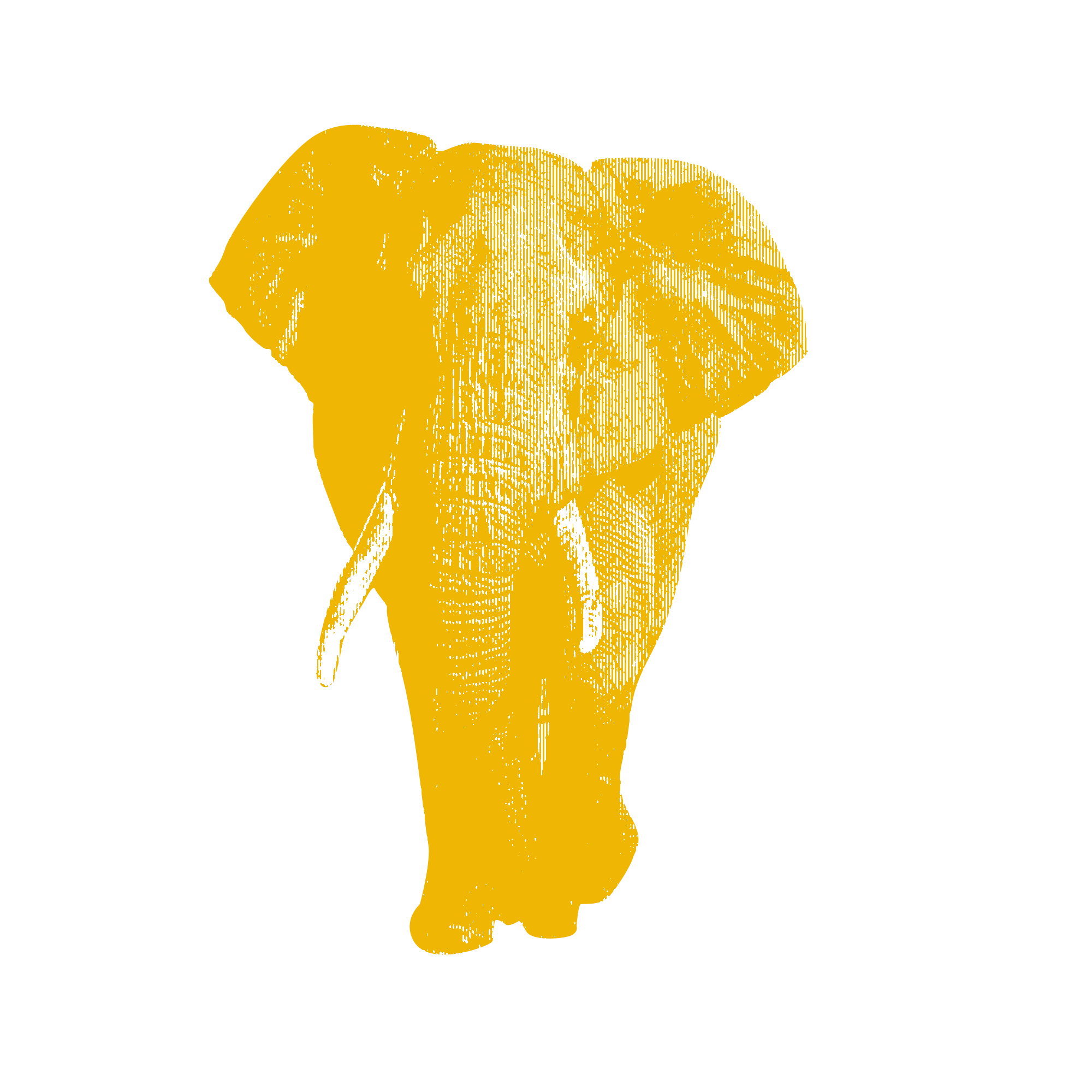 Issue
Environment and Climate Change
Environment and Climate Change

Governance