Project October 13, 2015
Hot, Hungry Planet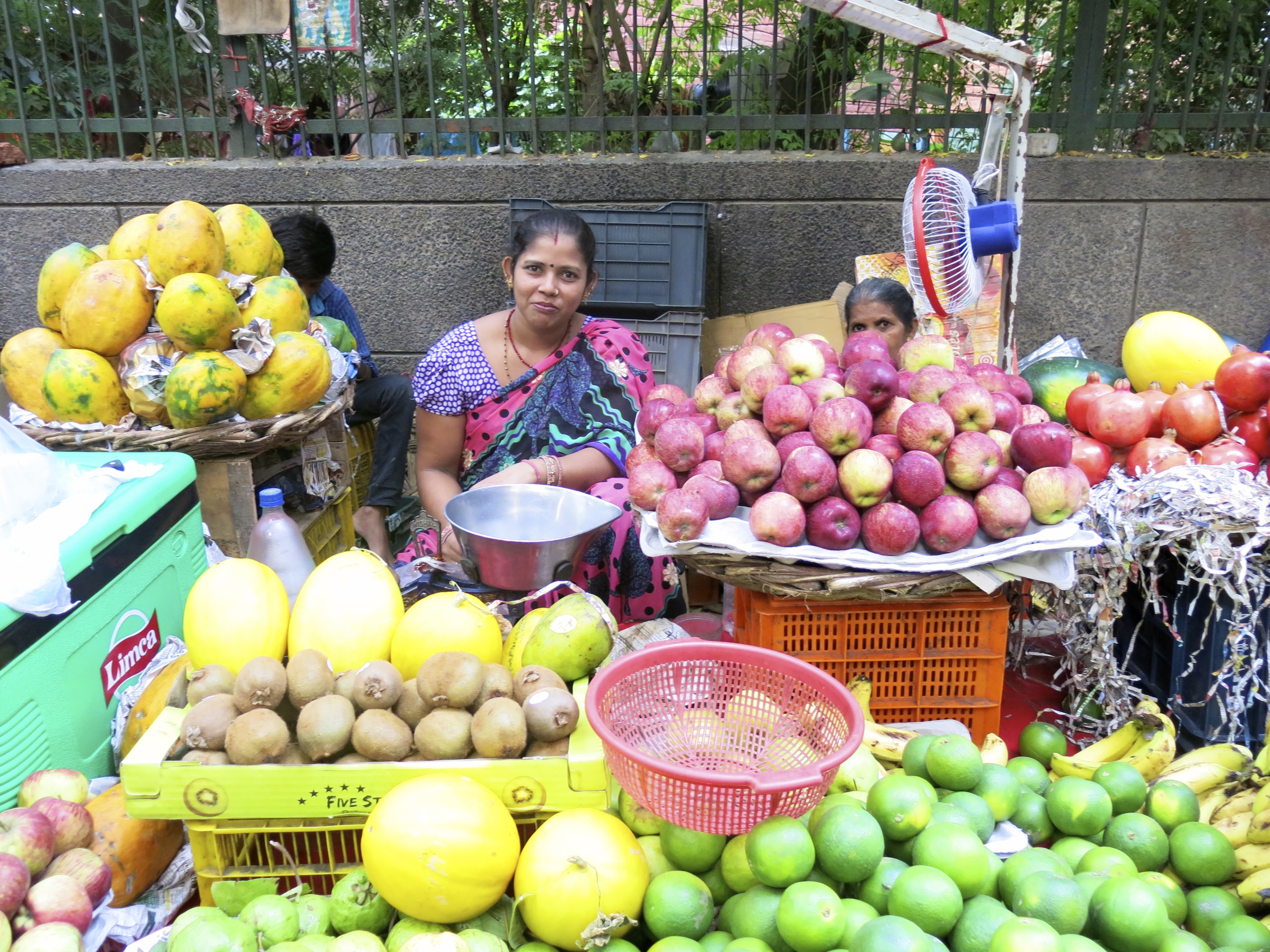 The rice and wheat fields of northern India are crucial to the country's food security. Yet environmental challenges mean the region might not meet current and future demands for food. Groundwater is at risk from over-pumping. Soils are deteriorating. Heat is stressing crops. Rain has become more erratic. Global agriculture is ripe for sustainable solutions, in India and elsewhere. While warming is altering agriculture across a variety of societies, what does this mean for global food security, especially for the world's most vulnerable people?
Although many of India's farmers are educated and have access to technology, adaptation is difficult. But can a portfolio of changes, ranging from better forecasts, land management, planning, technology and safety nets, such as crop insurance, limit losses and improve resilience? Recently the world has witnessed how the extended drought in Syria led to food insecurity and conflict. Beyond the farm level, entire villages and regions around the world are now working to become more food secure. Can these integrated social and environmental systems improve yields while enduring weather extremes and maintaining healthy ecosystems?
Farmers have taken practical steps to adjust and respond to a warmer world. They are planting new varieties of crops. They are making their land more level. They are reducing the amount of fertilizer they add to the soil. They are signing up for text message alerts to have better weather forecasts around planting. In this project, journalist Lisa Palmer looks at whether these changes will be enough to withstand the brutal heat waves, droughts, or extreme rainfall that seem likely in the future.
RELATED ISSUES

Issue
Migration and Refugees
Migration and Refugees

Food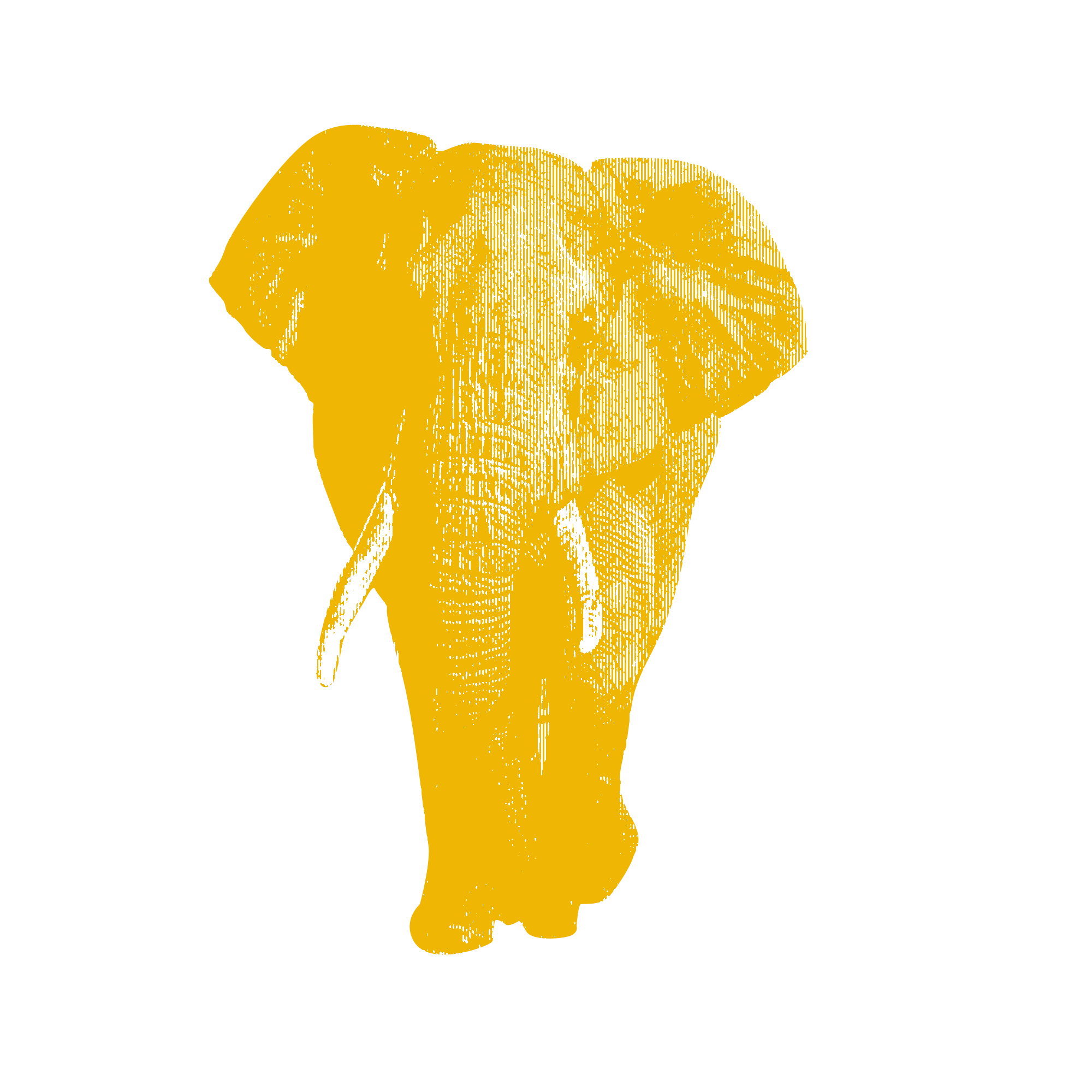 Issue
Environment and Climate Change
Environment and Climate Change