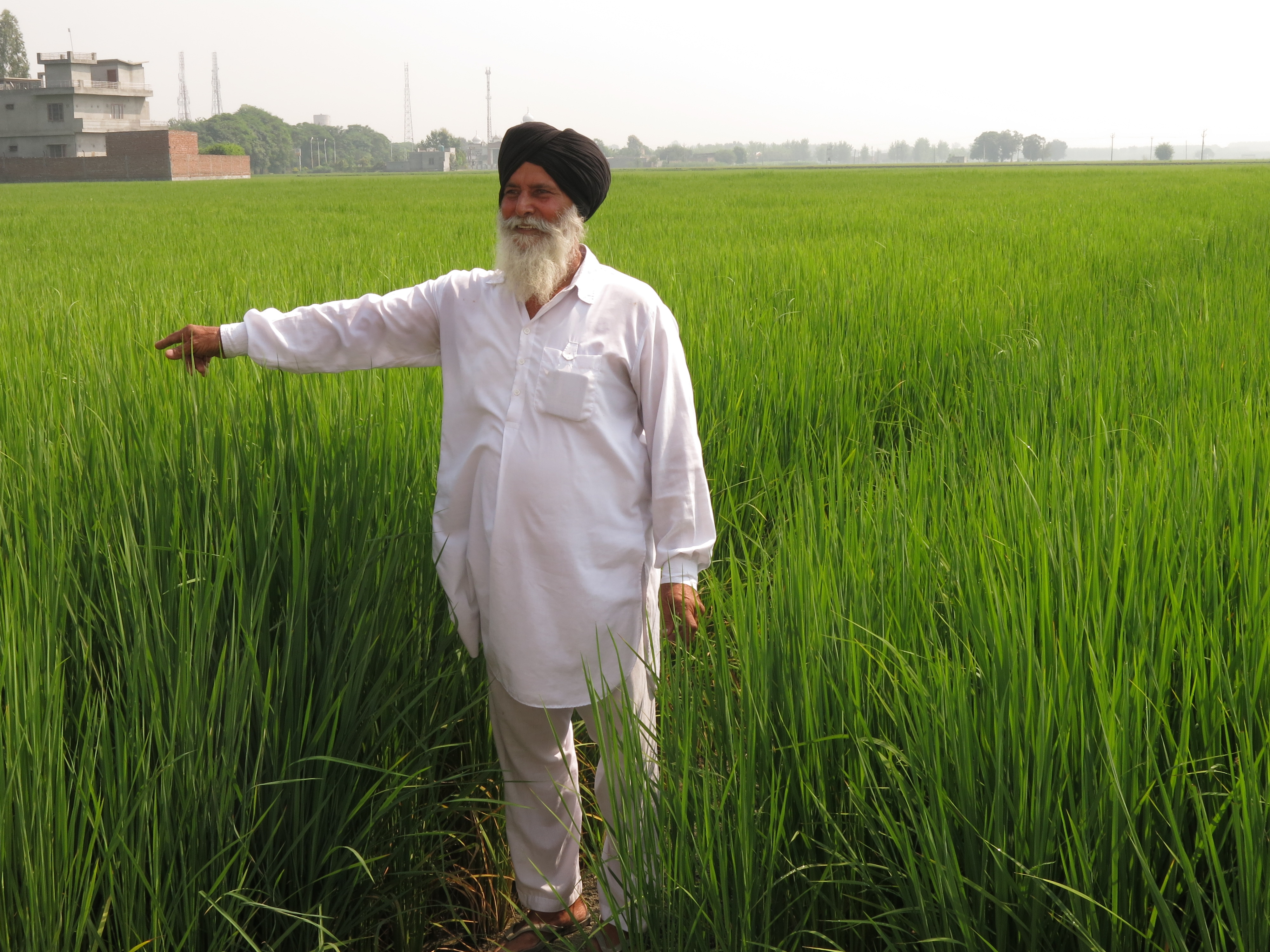 Earlier this fall, I traveled to central Gujarat and northern Punjab, in India, to meet with rural farmers who were trying new techniques to combat climate change. Sitting under a mango tree, I spoke with 65-year-old Raman Bhai Parmar, who told me about his solar-powered irrigation pump that was whooshing with water, deep underground. Behind me, he said, a concrete tank was catching the water's flow, holding it until the nearby fields of bananas and rice needed it again.

Parmar's solar pump is one of an entire system of adaptation measures being implemented in roughly 80 test sites, called climate-smart villages, across six Indian states. Currently 1,500 of these are planned: 500 in Haryana, 500 in Punjab, and as many as 500 others throughout the country. Much is riding on their success because, in view of the consequences of climate change, India's future looks bleak.

Farmers—both in India, where over 70 percent of the population still economically depends on agriculture, and the world over—can no longer idly depend, as they have been, on small breakthroughs: In India, neither breeding higher-yielding varieties of its dietary staples, wheat and rice, nor perfecting irrigation methods, will come close to sustaining the country's growing population, projected to increase by another 346 million people—more than the current U.S. population—by 2050. Farmers instead must now be intimately in tune with their distinct ecosystems, to consider the local interconnectedness of weather, water, nitrogen, carbon, and energy.

The organization responsible for this emphasis in general, and the solar-pilot project in particular, is the international agriculture research group CGIAR, whose program on climate change, agriculture and food security seeks to provide financial incentives for farmers to be more climate-clever; Parmer is one of them. With his solar pump, he can limit water pumping to what he needs and sell the excess energy back to the grid, relieving stress on depleted aquifers.

As he and I looked at the rice paddy, an oxcart loaded with handpicked cattle fodder, tied with scraps of fabric in bundles, plodded by on a rutted dirt road. The presence of the solar array nearby deeply contrasted with these other aspects of rural life—but this imagery is now typical of the interventions and technologies being promoted to help Indian growers adapt to climatic risks. Growing food in the region will become increasingly punishing. Further north of Gujarat, in climate change hot spots like Haryana and Punjab states, studies indicate that yields of wheat—particularly vulnerable to heat stress—will decrease between 6 percent and 23 percent over the next three decades. Such unpredictability is persuading farmers to re-envision the business of their livelihoods.

Joginder Singh, 68, of Noopur Bet in Punjab, for example, has started to adopt an entire system of new tools and sustainable practices. With his son, Singh uses laser-guided tractors that flatten his fields with precision and digital apps when applying fertilizer and water, improving irrigation and fertilizing efficiency, strengthening yields. He and his son also listen to voice messages of detailed weather forecasts delivered on their phones, prior to planting and throughout the season, to determine when the monsoon rains will occur—the timeframe for which is becoming, because of climate change, increasingly variable.

When, in July 2015, a third of the total rainfall the region typically receives in an entire season dropped over the course of a few days, many fields became water logged because the soils could not absorb the inundation. But because Singh didn't burn or till the leftover residue from the wheat harvest, something farmers typically do to prepare for the next crop, the flood did no harm; he had seeded the rice directly into the field the month before. And because his fields included more organic matter, the soils absorbed the water and the crop survived. "I worried for a month until I saw the rice sprout," he said. "It wasn't until after the heavy rains that I knew the system would work."

The man leading the research on such climate-smart practices in India is Pramod Aggarwal, regional program leader at the International Water Management Institute. With colleagues at the International Maize and Wheat Improvement Center office in Delhi, India, he's helping to bring climate-smart villages to South Asia and provide models for other countries whose food production is acutely vulnerable to climate change.

Despite the threat it poses, they are optimistic in the project—especially Aggarwal who, when I spoke to him, seemed to be a scholar at heart, with a quick wit and a kind smile. Briefing world leaders on agribusiness developments one minute and joking with farmers the next comes easy to him. Success, he tells both, hinges on landscape-level interventions that resemble systems engineering.

I watched as Aggarwal and his colleagues led farmers on tours to demonstrate the advantages of such an approach. He knows they are most of all businessmen, so he appeals to their economic sensibilities—and it works. They're seeking to scale these new methods not just for the environment's sake, he says, but because it makes fiscal sense. "It's as simple as that."

It may seem reasonable that the same package of interventions could help climate-smart villages scale throughout the world, but the opposite is true. Villages elsewhere will take many other forms depending on livestock and cropping systems, natural resource constraints, markets, and social and gender dynamics. "The emphasis is always to dovetail with local conditions, local institutions, local governments. These are not discrete changes," says Aggarwal. "Our key goal is to raise the capacity in agriculture—whatever developments are done should not lead to any maladaptation in the future." "Crop yields," he offers as an example, "should be able to be sustained and should not contribute to higher emissions."

The future of Aggarwal's work in South Asia—and beyond—is promising. Already, leaders in the parched state of Bihar and the monsoon-dependent state of Karnataka are committing to more climate-smart villages. In early September, a group of 50 researchers, leaders, and policymakers from around the world gathered in Punjab to discuss how climate-smart villages in other developing countries can help meet the needs of farmers, including women and marginalized groups. Farther afield, 18 developing countries around the world are tailoring the climate-smart village concept to fit their locales.

Their ultimate value, says Aggarwal, lies in raising "the literacy and capacity of farmers to address the complexity of climate change" and showing them "the solutions that are possible if they organize themselves as communities."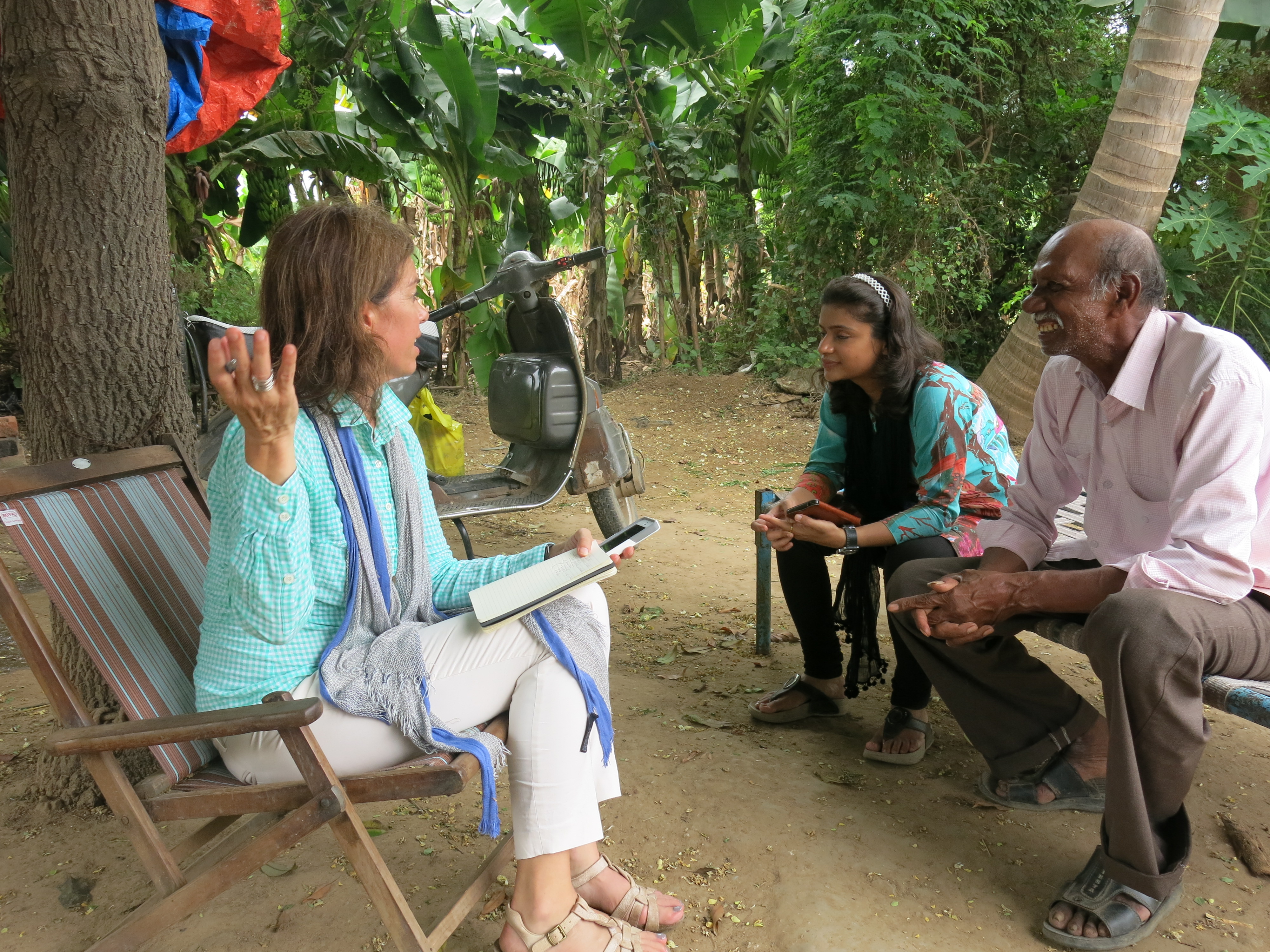 Global agriculture is ripe for sustainable solutions, in India and elsewhere. Traveling to several...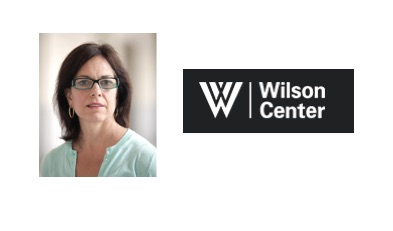 Pulitzer Center grantee Lisa Palmer joins a panel discussion with author Meera Subramanian to...
RELATED ISSUES

Issue
Migration and Refugees
Migration and Refugees

Food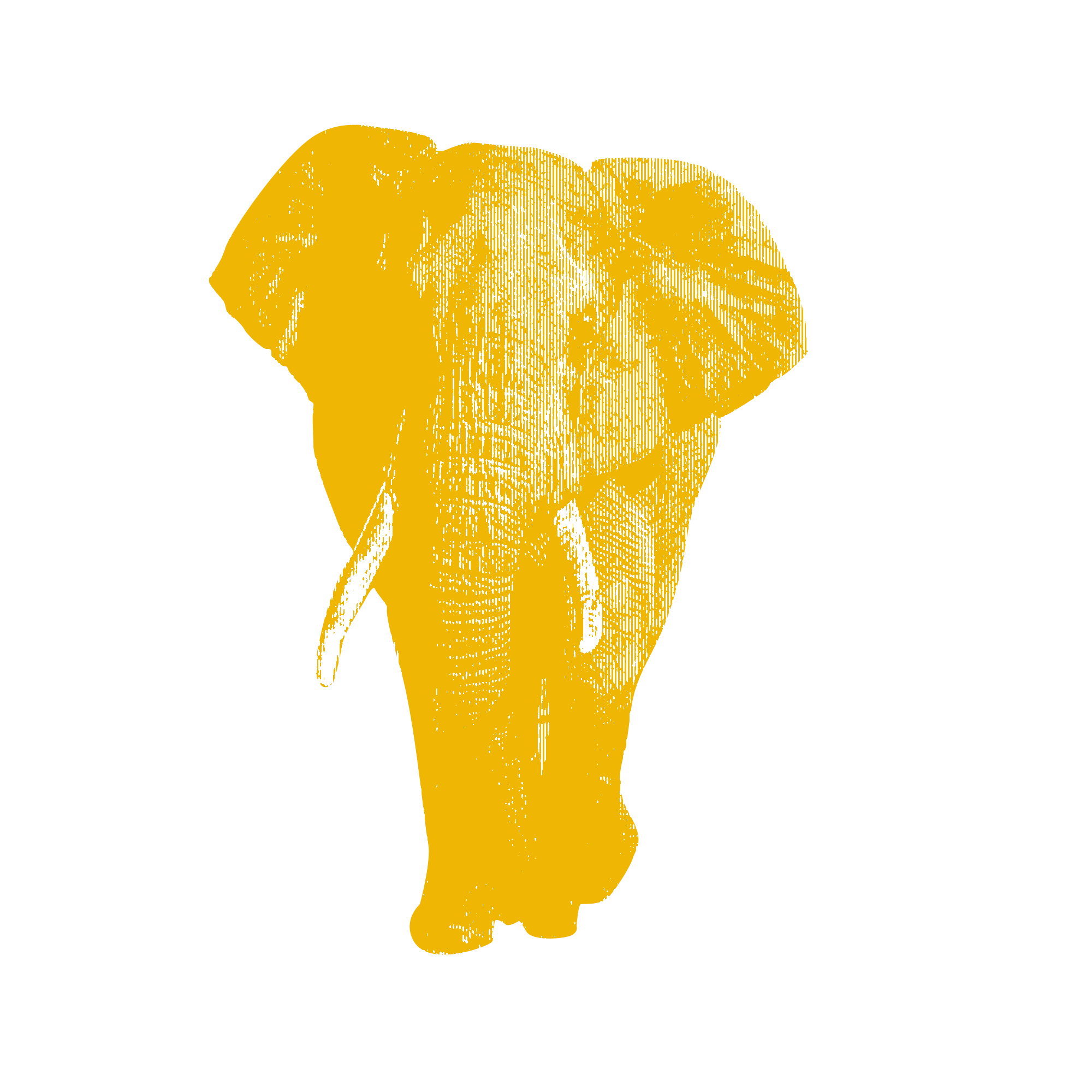 Issue
Environment and Climate Change
Environment and Climate Change