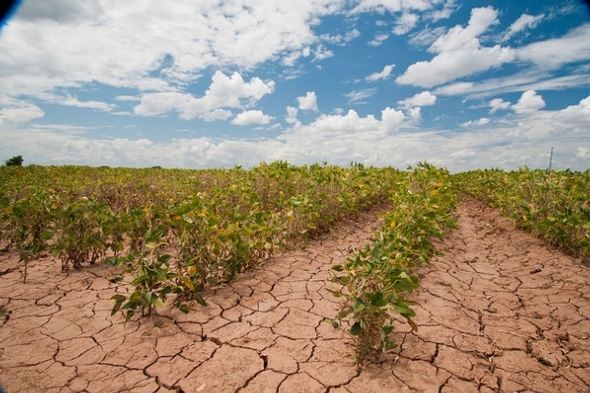 We need to move beyond thinking about the environment—our land, water and air—only as a source of inputs for the food system. Instead we need to recognize that global environmental changes can diminish yields, reduce the amount of food we produce, and affect how nutritious it is and where we produce it.
But just how does the experience of change prompt food systems actors and institutions to work toward solutions?
Weather extremes and environmental shocks, for instance, will likely occur more frequently in the future. In California, the multi-year drought and recent lifting of the drought emergency after a heavy rain and snow year has had a cascade of lingering effects, calling for greater management of both extremes and making water conservation "a way of life" by executive order. The four objectives of California's new management plan include educational and policy nudges such as using water more wisely, eliminating water waste, strengthening local drought resilience and water holding capacity, and improving agricultural water use efficiency and drought planning.
Any successful answer to feeding a hot, hungry planet will result from continual changes, shifts, and adaptation to an uncertain future. Figuring out where society can sustainably grow more food and how people might try to do that under climate change will be inextricably linked to national security, public health, and economic goals. Food system challenges in a changing climate have already led to political instability in some places, and migrations and tensions over changing amount and location of natural resources are likely to grow.
Creating sustainable food systems that deliver nutritious food while also satisfying long term food security is a complex undertaking, as I learned over the past few years while writing and researching my new book Hot, Hungry Planet: The Fight to Stop a Global Food Crisis in the Face of Climate Change. I met with the people who are working at the issue from every angle. The farmers, agronomists, and researchers I talked with are trying to fulfill economic, social and environmental objectives while not compromising prospects for future generations.
In India, I met with Pravin Bhai Parmar in the village of Dhundi in Gujarat who was developing a solar irrigation cooperative with five other vegetable farmers. The region where he lives has been over pumping groundwater while also experiencing changes in monsoon rains and steadily falling aquifers. On less than two acres, Parmar grows vegetables, rice, millet, and wheat, and rotates his production seasonally. In summer months, roughly June through September, the crops rely on monsoon rains; but during the rest of the year, irrigation is the only way crops can grow.
With pooled resources, farmers in Dhundi installed solar irrigation panels to run their water pumps and signed a 25-year power purchase agreement to sell back surplus to the power utility. Income from excess power can be almost as much as what they earns from a crop. If the farmers only water their plots when truly needed, they can benefit from solar by supplementing their income, while the environment benefits by incentivizing farmers to conserve groundwater. 
I saw compelling evidence in Colombia that farmers who were trying to produce more food per acre of land could intensify production sustainably, weather a changing climate, and make the changes pay off remarkably fast. Fabiola Vega, a farmer in the hilly northern Cauca region, had produced coffee for years but high temperatures and more intense and unpredictable rains made it almost impossible to achieve the yields she needed to cover her costs. She switched some of her coffee production to a plantain and coffee mixed system (shade grown coffee), and used the remaining land for dairy production, raising a small herd of cattle in a silvopastoral system by concentrating them in field richly planted with leguminous shrubs.
And in western Uganda, girls and women enrolled in a high school and a women's-only agricultural university that prepares them for rural development and agricultural work are trying to reverse the trend that increasing one's education automatically means a move to an urban area. Based on the notion of land-grant universities in the United States, the university graduates work in rural transformation, and deliver knowledge and practical information to other women, who are the main agricultural producers in their area. The path to high school and university level education acts as a leverage point for women to improve rural employment and agriculture, while building food security, adding value to their families, and developing skills as community leaders.
Feeding the world in the face of environmental uncertainty without degrading the planet is one of the great civilizational challenges of our time. The cascade of effects and relationships across systems are so complex and variable, we need to move beyond a simple story. We need to move beyond thinking about the environment only as a source of inputs into the food systems or the site of impacts from food systems activities. Instead, we must recognize that environmental changes will influence the potential for food systems to contribute to human and environmental health, and that decision by producers, land managers, corporations and consumers to build resilience to withstand extremes of the years to come will pay dividends.
We need everyone at the table. It's time to move beyond the simple story by bringing together the science on environmental dynamics and global change with food systems institutions and agricultural sciences. When climate scientists, agronomists,  agribusiness leaders, NGOs and policy makers, and consumers, too, can work together to make sustainability and adaptation a fundamental component of our global food system, we can foster a holistic, solutions-oriented perspective rather than address them as individual crises.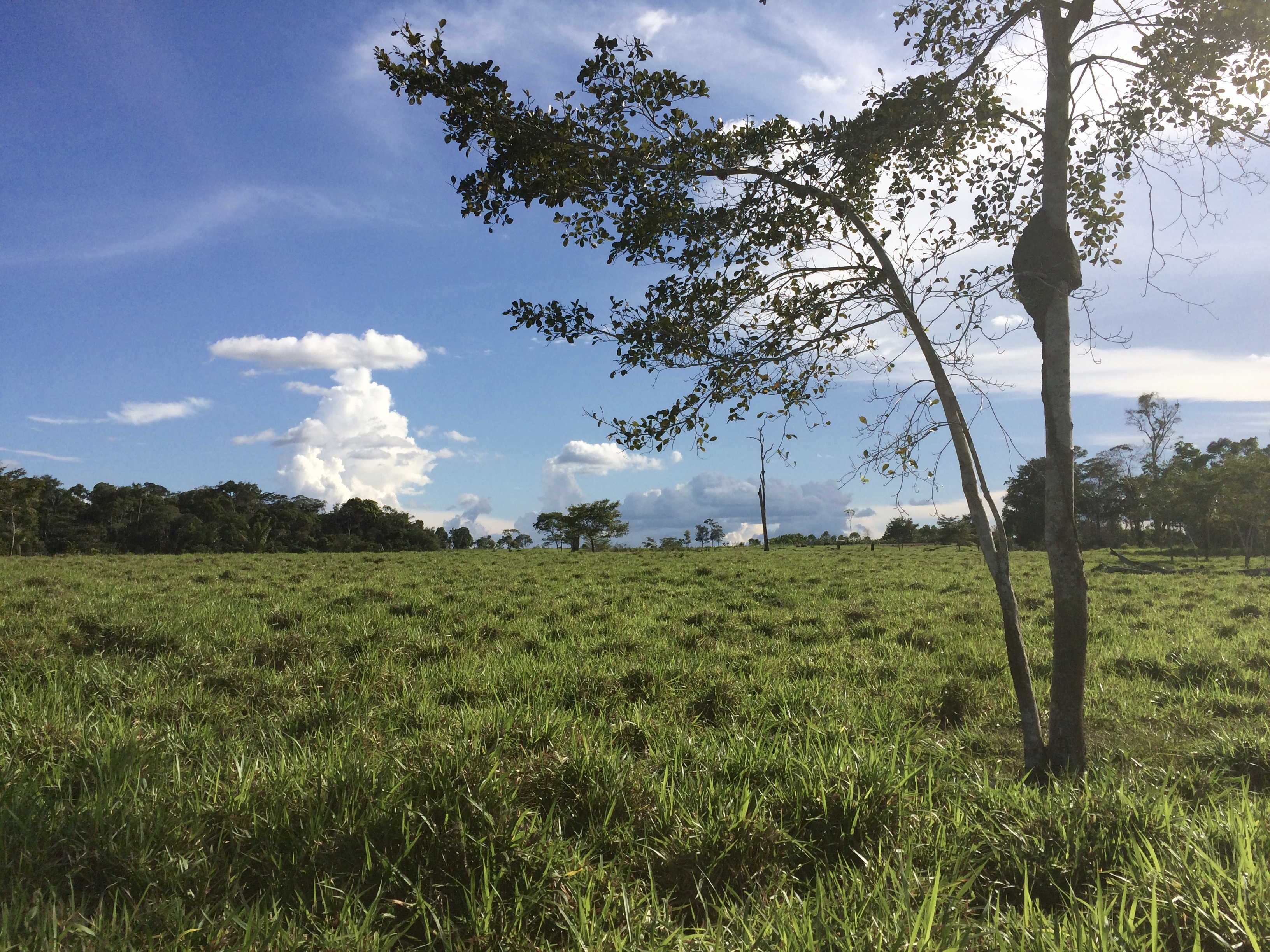 Many of Colombia's rural areas have experienced conflict over 52 years of civil war. Now scientists...
RELATED ISSUES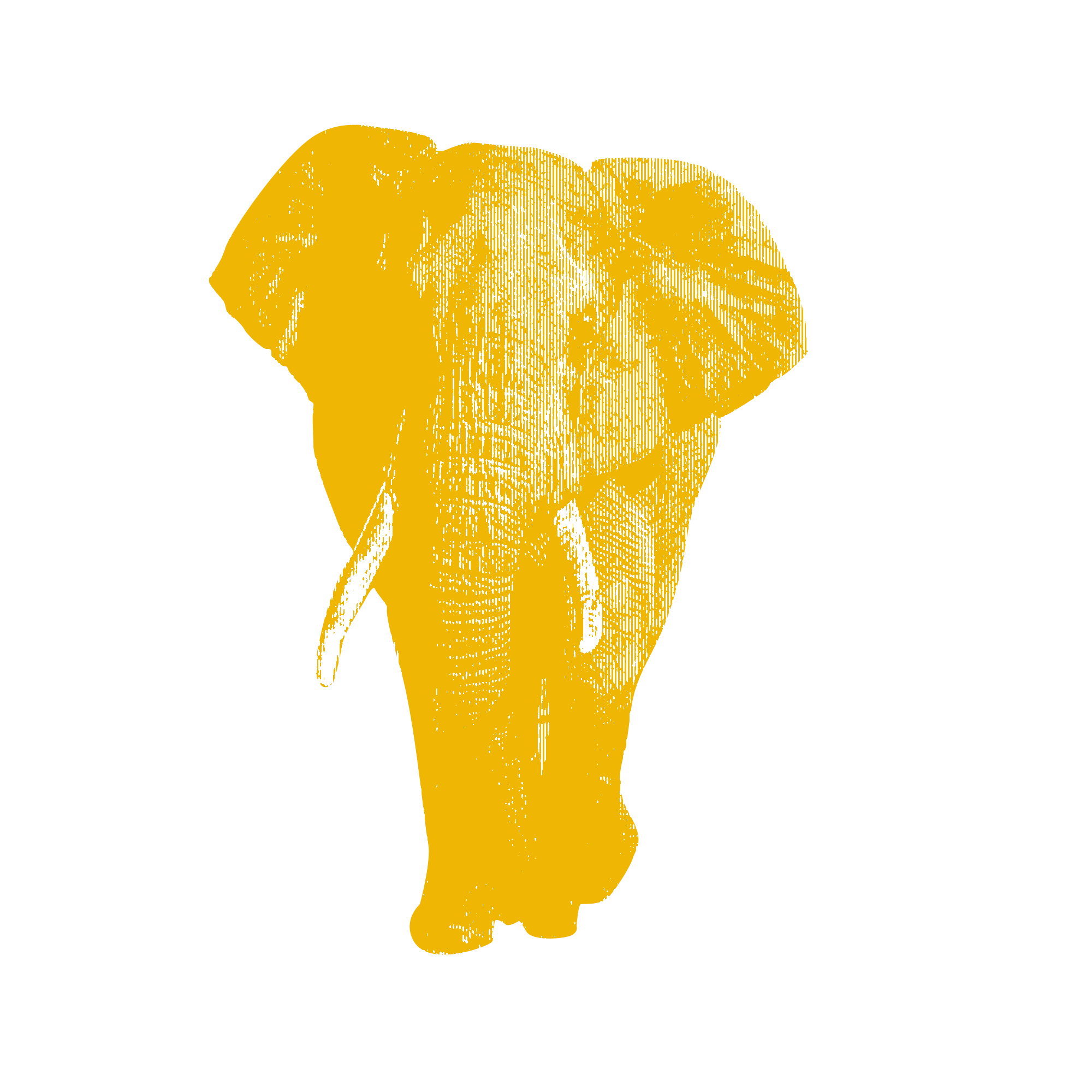 Issue
Environment and Climate Change
Environment and Climate Change

Food

Issue
Migration and Refugees
Migration and Refugees