Project June 11, 2018
Far from Over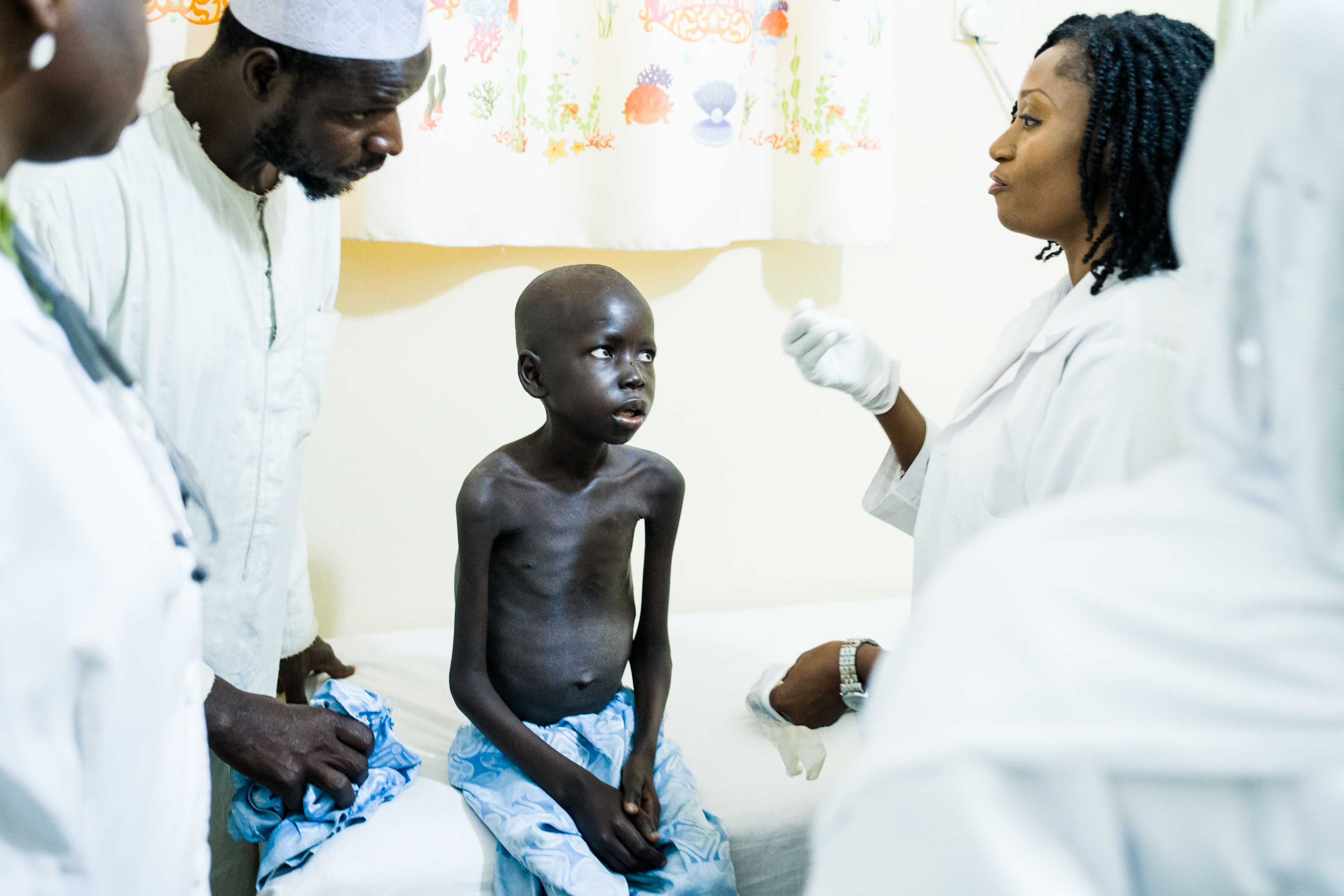 Antiretroviral (ARV) drugs all but stop the spread of HIV from infected, pregnant women to their babies. But Nigeria in 2016 had 37,000 mother-to-child transmissions (MTCT), nearly one fourth of the global total.
ARVs stave off AIDS and drive viral levels down so low that infected people become far less likely to transmit. But only about 30% of infected people in Russia receive the drugs, which helps explain why it has one of the fastest growing epidemics in the world. Drug use by injection is the prime driver of spread, but the government rejects harm-reduction efforts like clean needles and methadone.
Miami in 2016 had the highest rate of new HIV infections of any city in the United States, and three other cities in Florida also had the unenviable distinction of making the top 10 new infection list. Florida also has disproportionately high rates of AIDS deaths and mother-to-child transmission.
This project spells out the forces driving these epidemics, and examines novel attempts in each place to confront shortcomings. The package includes feature stories for Science magazine and broadcast pieces for PBS NewsHour. Photographer Misha Friedman also documents the affected communities, including the health care workers, researchers, and advocates on the front lines.
RELATED ISSUES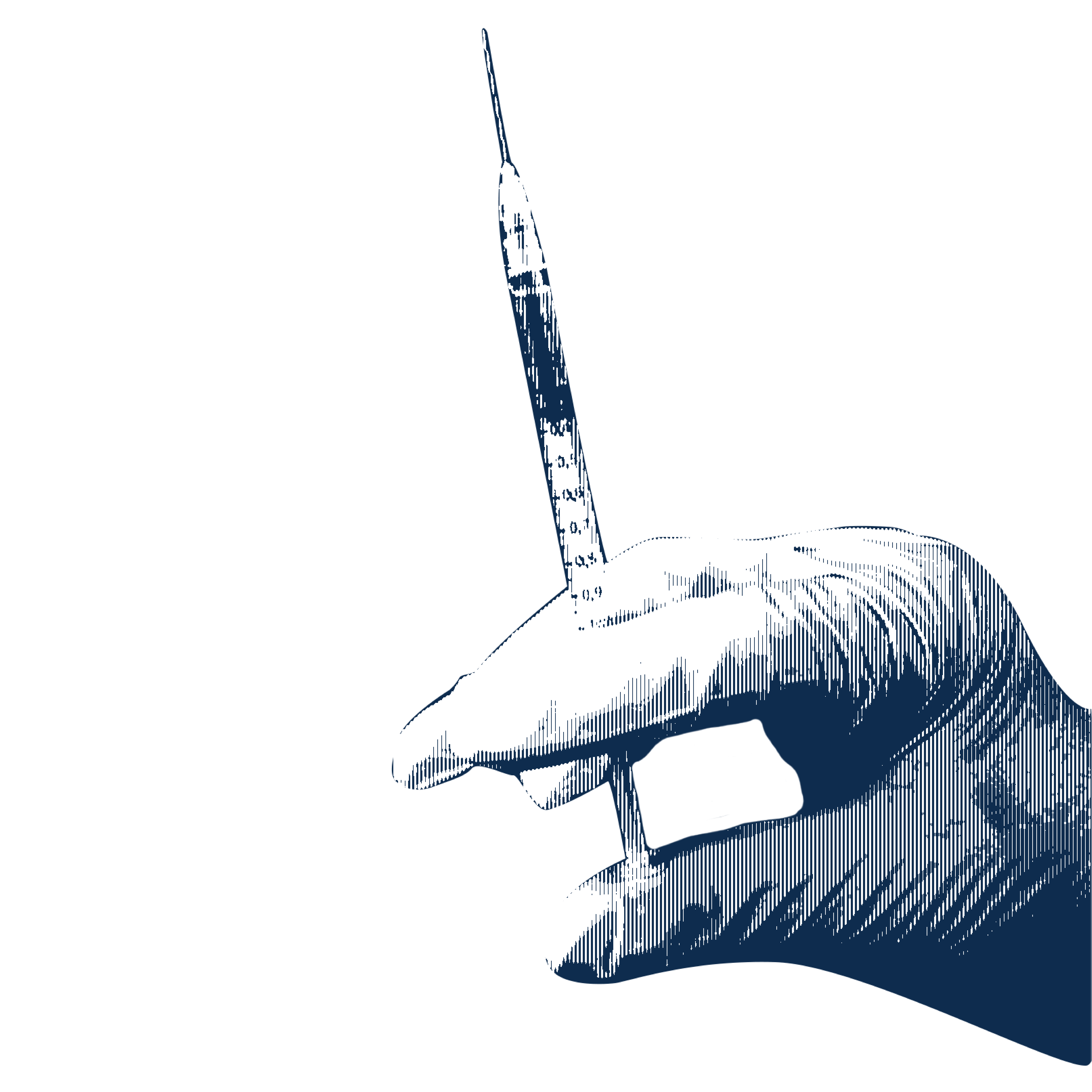 Health

Governance