Andean rural communities are affected not only by the COVID-19 pandemic and its economic consequences but also the impact of the climate crisis, such as the alteration of rain cycles, frequent forest fires, and melting glaciers.
Along with their crops, the ancestral knowledge that turns each seed into tubers, fruits, and vegetables is also in danger of disappearing.
As a sustainable response that faces what is essential for the preservation of human life, Mario Quispe, a farmer from Kircas Chico community in the highlands of San Sebastian, district in Cusco (Peru), has built a qolca, which in Quechua means "storehouse." Almost 500 years ago, qolcas were food storage systems that extended throughout the territories of the Inca civilization, the main objective was to collect and preserve agricultural products and native seeds for longer periods of time and thus be able to distribute them to the population in case of crop failures or food shortages.
Due to the challenges of the climate crisis and the lack of government subsidies, this project pursues sustainable and autonomous agriculture based on ancestral technology and the legacy of ancestral knowledge through organic construction. Quispe hopes that his initiative will be the seed for many other qolcas in the future.
RELATED ISSUES

Issue
Indigenous Communities
Indigenous Communities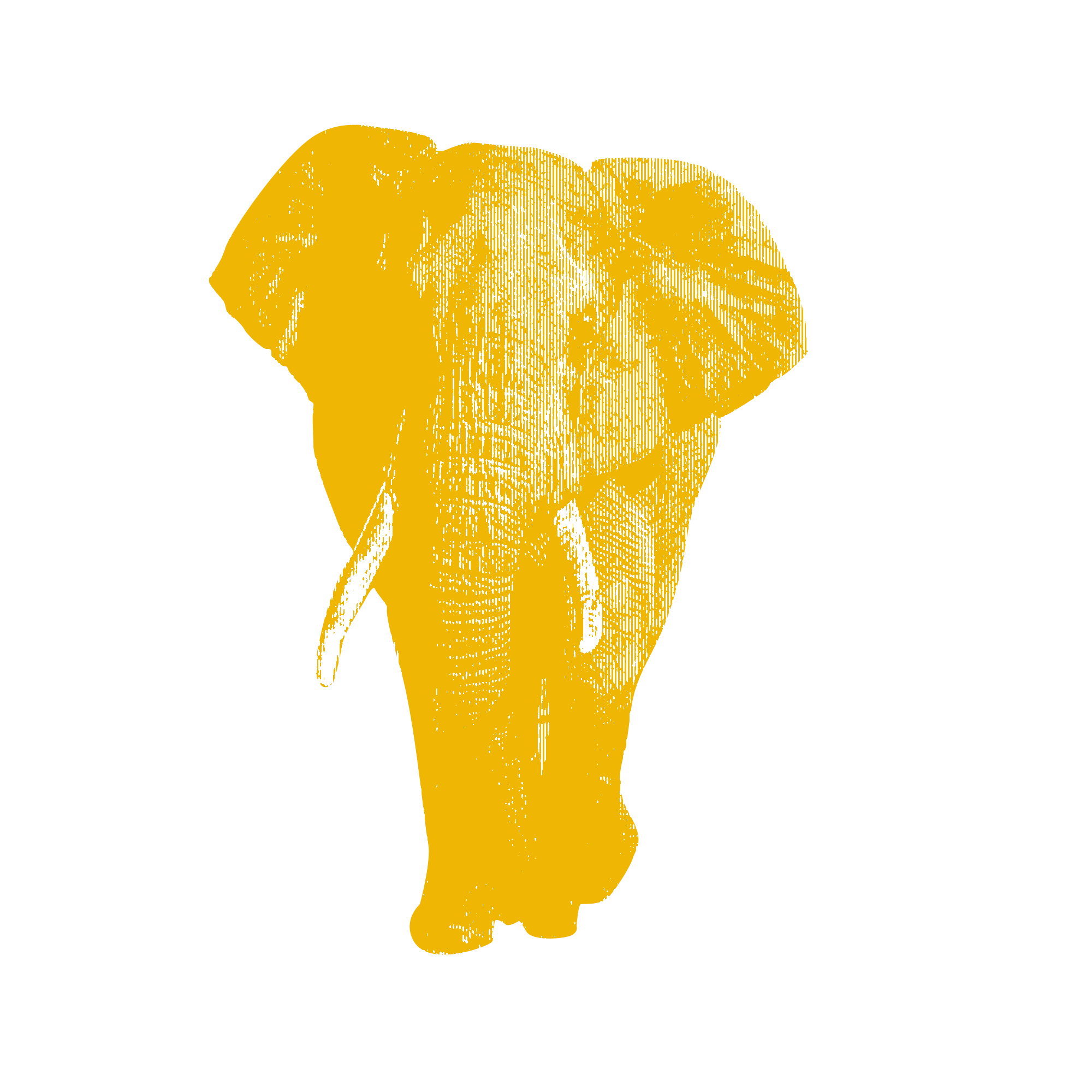 Issue
Environment and Climate Change
Environment and Climate Change