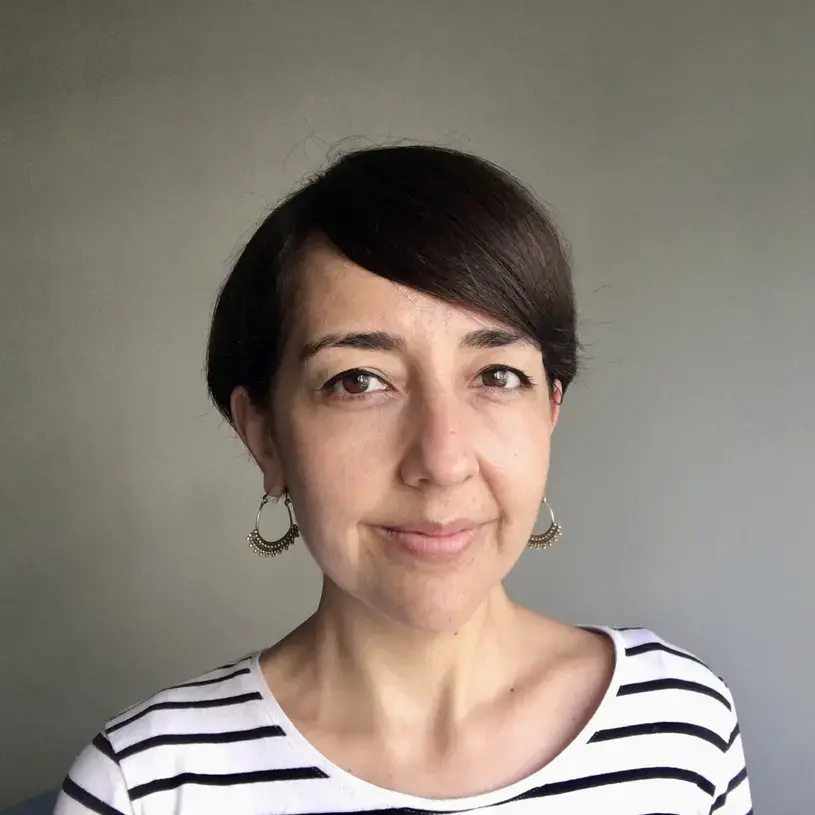 Illa Liendo Tagle
GRANTEE
Illa Liendo Tagle is a writer, researcher, and an expert in interculturalism and the environment. She writes about the Andes. With experience in publishing, journalism, and culture, she has lived in Cusco, Peru; Guatemala City; Barcelona; and Paris.
After her training in anthropology at the Universidad del Valle de Guatemala, she received a master's degree in journalism from the University of Barcelona in agreement with Columbia University.
In Spain she was the editorial coordinator at Abbott & MacCallan Publishers, developing publications such as Quintaesencia, Domine Maris, and the magazine Per Se. In Peru, she directed publishing projects such as Climate Change For Beginners, The Voice of The Mountains, and A Life in the Andes: Ethnography of the Andean South.
As a cultural manager, she directed the exhibition of the Mountains and Water Pavilion at COP20 in Lima, and she was part of the direction of the VI International Book Fair of Cusco. She was also the field producer for the feature film Killatika: The Road of Takiri.
She currently lives in Cusco, her hometown, where she collaborates with reports and chronicles for media such as Mongabay Latam or Rumbos magazine.