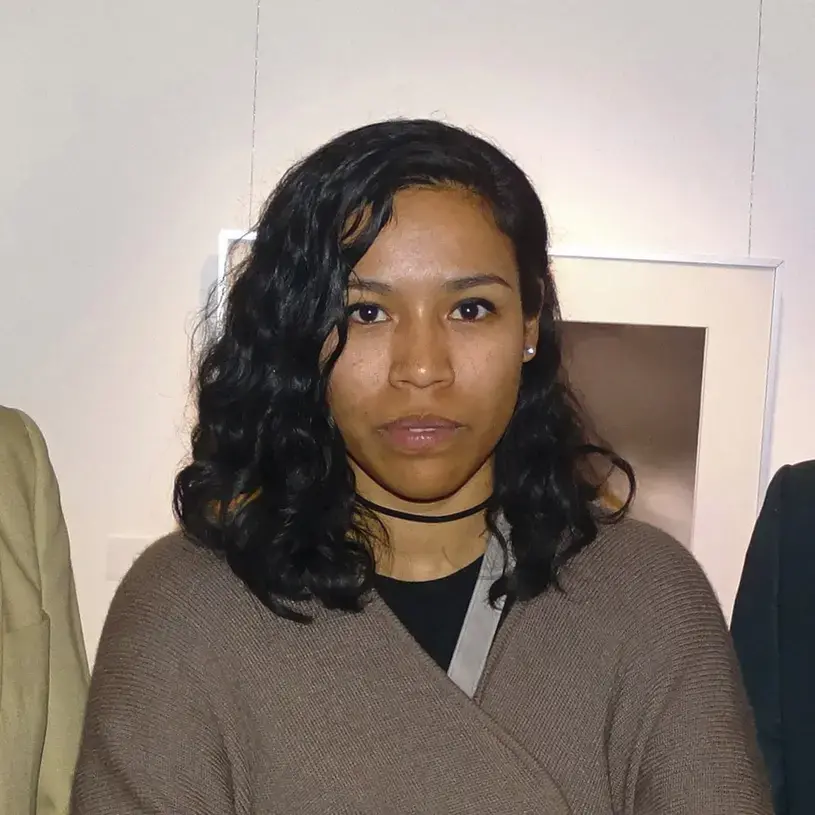 Sharon Castellanos
GRANTEE
Sharon Castellanos is a freelance photographer based in Cusco, Peru, since 2013. She has worked four-plus years as a press photographer for a national coverage newspaper in Lima City and as a correspondent for the same media in the Cusco and Puno regions.
In 2017, she was part of the SMArt program (FDDM), a three-month artist residency program focused on the challenges of mountain regions and climate change in Switzerland. In 2018, she participated in the Joop Swart Masterclass organized by the World Press Photo Foundation in Amsterdam.
In 2020, she produced a web multimedia project supported by The National Geographic Society. Her current projects aim to explore and demystify the ancestral knowledge of farmers in the Andean communities to predict and prepare for environmental changes.
Her work has been published in National Geographic Travel, The New York Times Lens blog, GEO Magazine, Junge Welt, Artsy, L'Alpe, GUP Magazine, PHmuseum, La Tercera, El Mercurio, Zánganos, Saposcat, Life Force Magazine, Index Nagykép, Global Water Partnership South America, Le Nouvelliste, Walliser Bote, Regional Zeitung, The Culture Trip, Revista Somos, El Comercio, La República, Revista, MORBO Projects, OjoPúblico, and others.