"Global warming" is a term rife with political connotation, but what does it look like in America's northernmost city, where cold is a fact of life— essential for hunting, traveling, and maintaining Alaska Native culture in the Arctic?
Alaska is warming at twice the rate of the global average, according to climate scientists. Particularly affected communities are coastal Alaska Natives that rely on freezing temperatures to travel, hunt, and maintain traditional lifestyles. In Utqiaġvik, the northernmost city in the United States termed "ground zero for climate change" by the municipality's mayor, residents have born witness to drastic changes.
Over the past decade, coastal storms and rising sea levels have threatened infrastructure; melting permafrost has buckled roads; and thinning sea ice has made travel and hunting riskier, part of the Iñupiat subsistence diet and tradition.
Reporter Jenna Kunze and podcaster and Iñupiaq Alice Qannik Glenn traveled to Utqiaġvik in January 2020 to report on how locals are continuously adapting to their rapidly changing environment.
RELATED INITIATIVES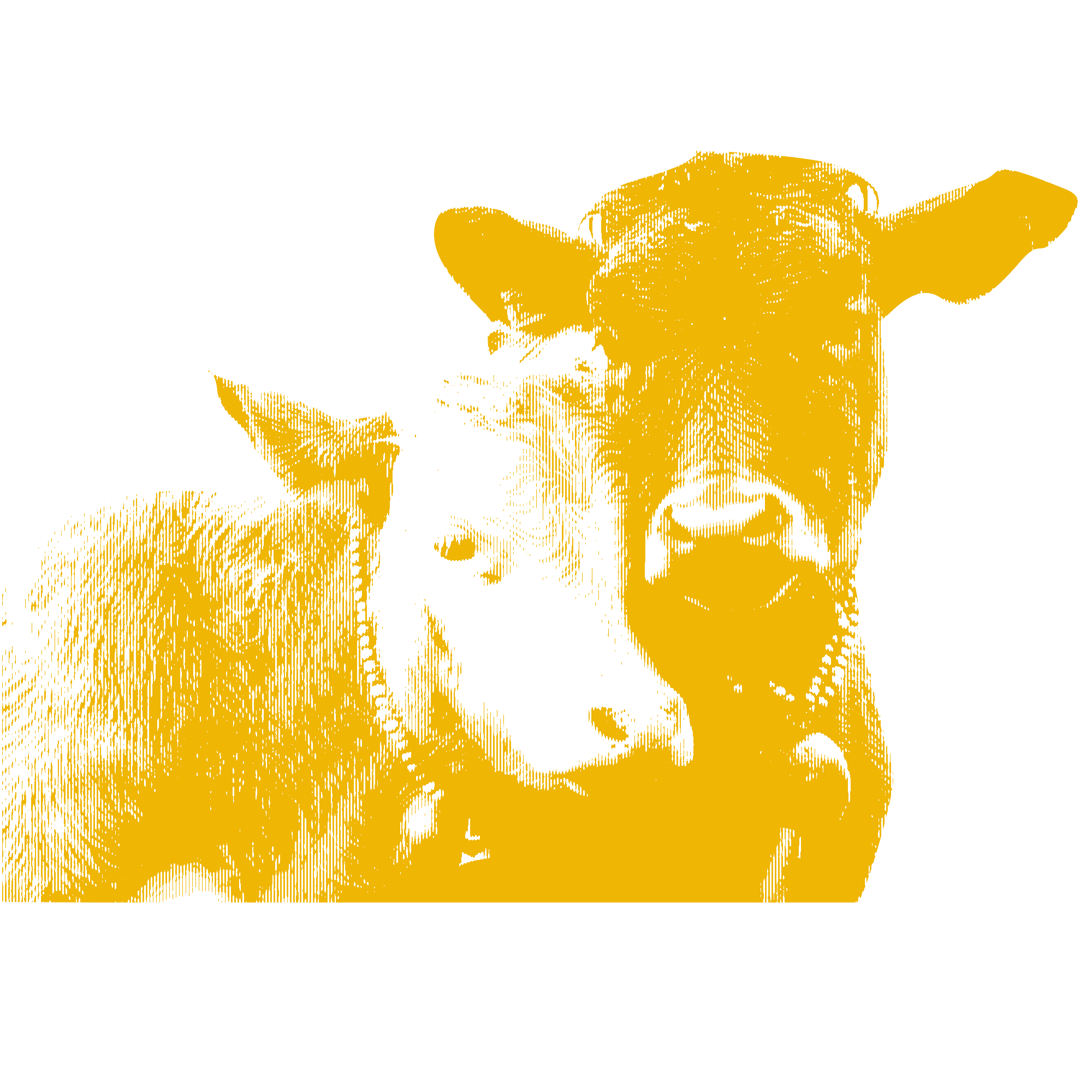 Initiative
Bringing Stories Home
Bringing Stories Home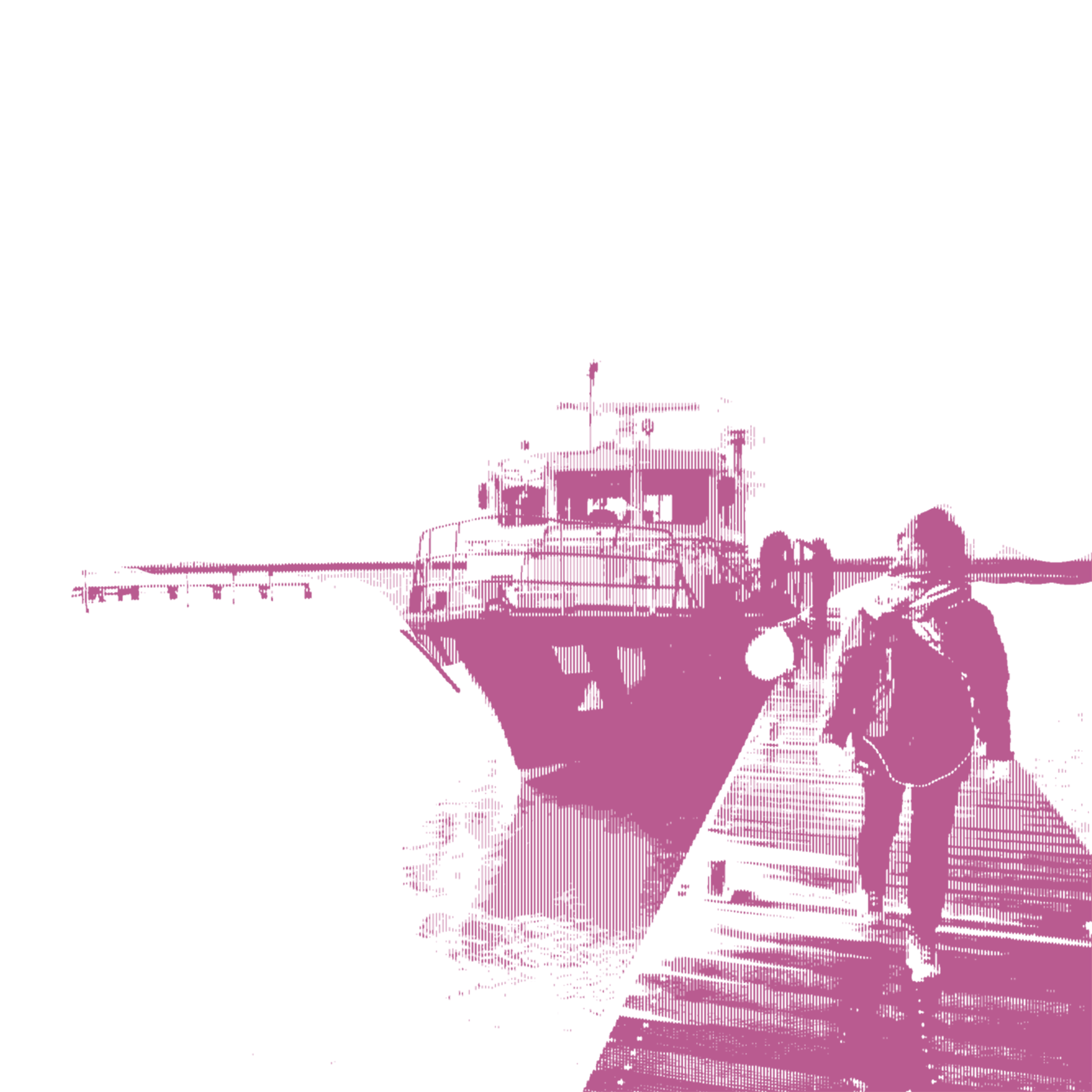 Initiative
Connected Coastlines
Connected Coastlines