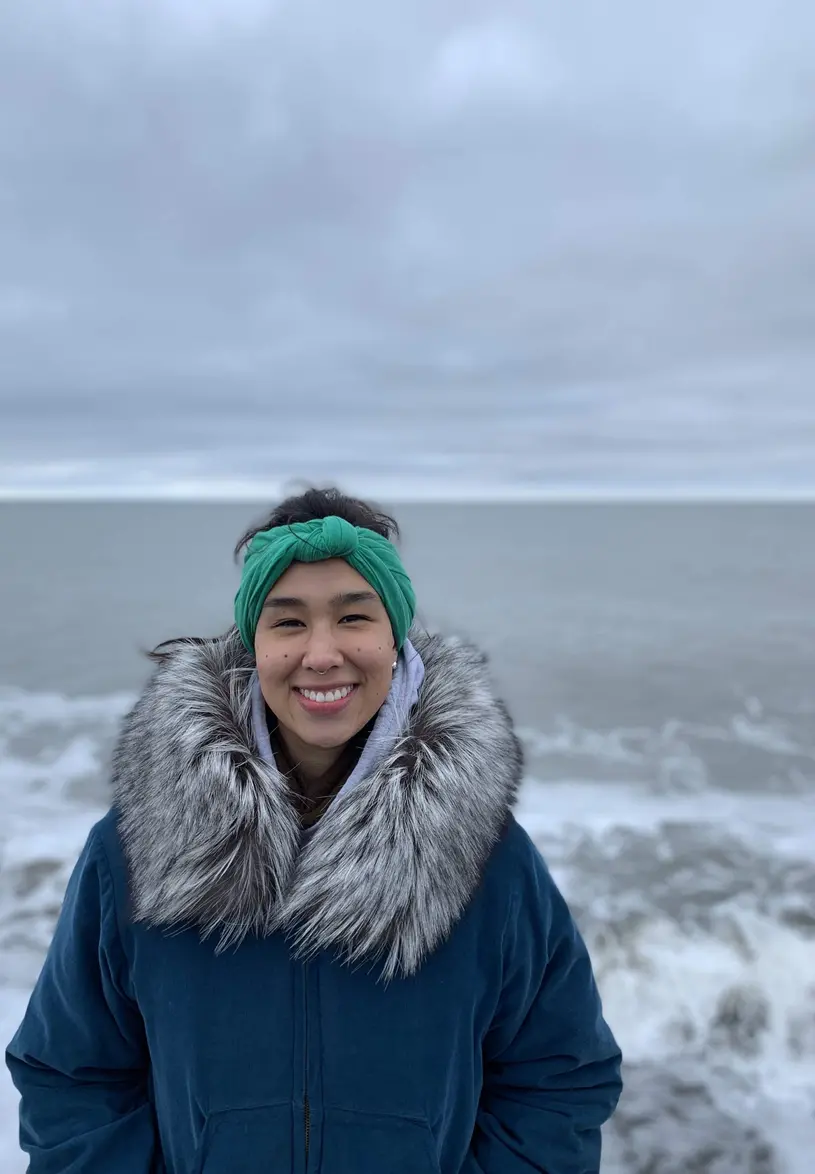 Alice Qannik Glenn
GRANTEE
Alice Qannik Glenn is an Iñupiaq born and raised in Utqiaġvik, Alaska. She hosts and produces her own podcast, Coffee & Quaq, which celebrates and explores contemporary Native life in urban Alaska. Her episodes play on KRFF 89.1 FM Voice of Denali, KONR-LP Out North Radio, and KBRW. Her work has been featured in Alaska magazine, Anchorage Daily News, AK Humanities FORUM Magazine, CBC Unreserved Radio, and more.
She has worked as a Momentum fellow at Rasmuson Foundation, an environmental specialist with UMIAQ Environmental, and in the Arctic Slope Regional Corporation Federal externship program at the Kennedy and Johnson space centers.
She received her bachelor's degree in aerospace studies from Embry-Riddle Aeronautical University in 2014. She enjoys diversifying her career path and is passionate about providing accurate and authentic Alaska Native representation in media.