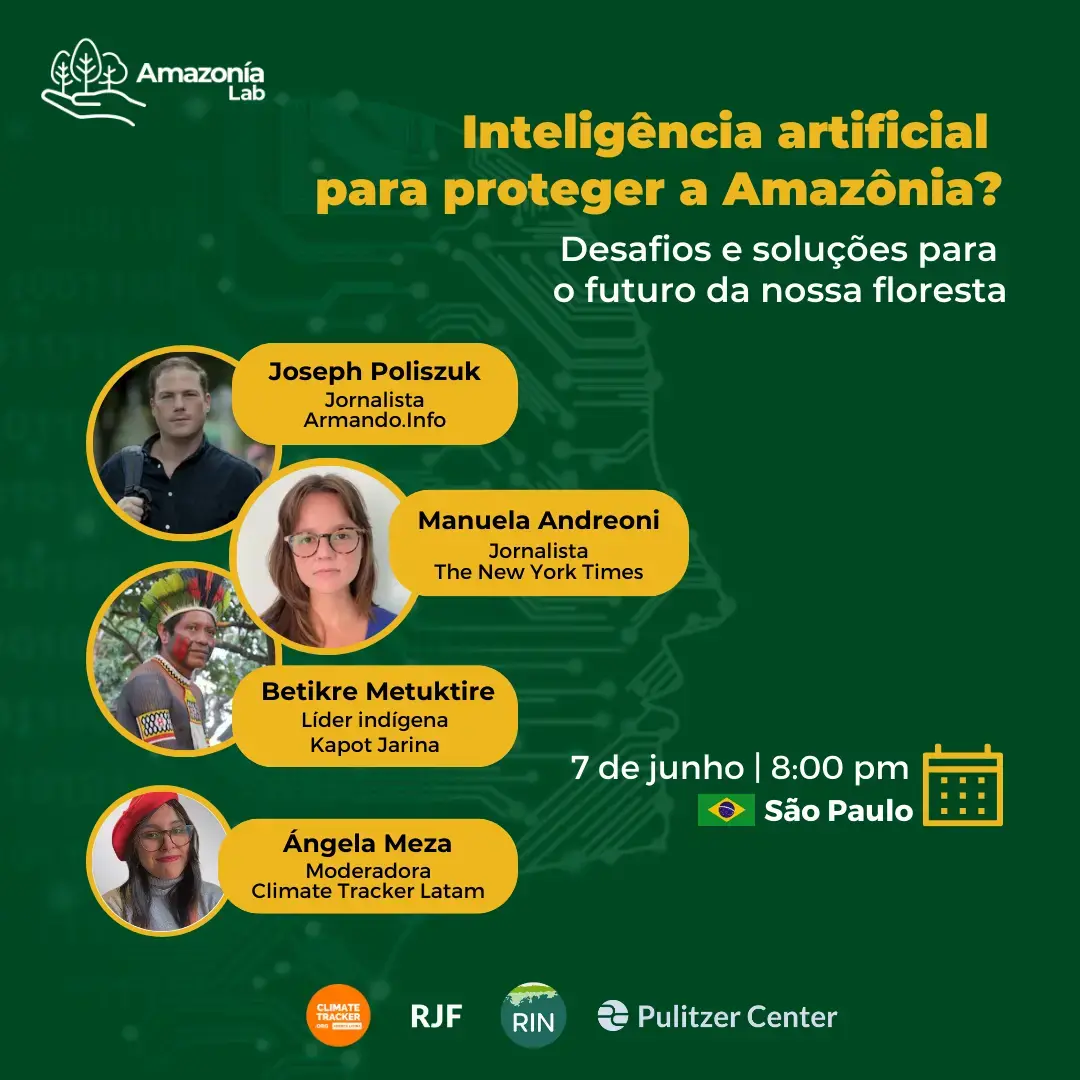 Join the Pulitzer Center's Amazonía Lab for a webinar that will explore how the adoption of technological tools by journalists and Amazonian communities has become a vital front in understanding, connecting, and taking action to protect our forests. We will discover surprising cases of how artificial intelligence and satellite monitoring are being used to develop new models for detecting deforestation and mining, demonstrating that social appropriation of technology is fundamental in the defense of #OurAmazon. 
Speakers:
Manuela Andreoni: A 2021-2022 Rainforest Investigations Network Fellow from Brazil. Her investigations have appeared in The New York Times, The New Yorker Magazine, BBC's Panorama, Univision, Agência Pública, and others. Her project with the Rainforest Investigations Network, The Brazilian Amazon Is Up for Grabs. Who Profits? examines the systemic failures that enable the Amazon's illegal economy to thrive.
Joseph Poliszuk: A 2021-2022 Rainforest Investigations Fellow from Venezuela. A three-time finalist for the Latin American Prize for Investigative Journalism, Joseph Poliszuk is co-founder of Armando.info, the only platform dedicated exclusively to investigative journalism in Venezuela. His project Who's Who in the Venezuelan Amazon with the Rainforest Investigations Network pinpoints areas of deforestation and illegal mining in protected areas and Indigenous territories.
Betikre Tapayuna Metuktire: Environmental defender and communicator of the Cerrado in the Kapot Jarina territory. For several years, he has been fighting alongside his community against illegal mining and deforestation in the Xingu Indigenous Territory, an officially demarcated area that is threatened by the expansion of activities such as deforestation and soybean cultivation.
Angela Meza (moderator): Content creator for Climate Tracker, Latin America and the Caribbean. Graduated in communication sciences, she has been creating content for social networks for more than four years. Her TikTok account @ponlatetera talks about sexual and reproductive rights, as well as problems of gender violence in Peru and Latin America. She is a feminist activist defending women's rights and dissidence.
This event will be held virtually on Zoom. Registration is required.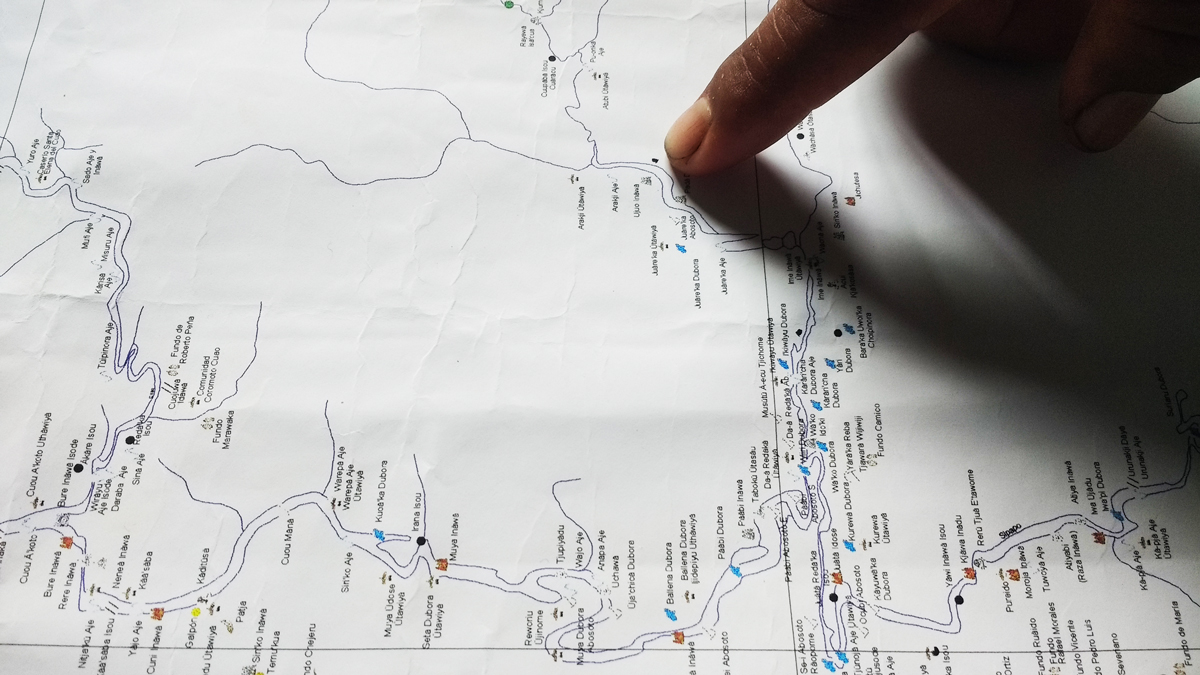 Joseph Poliszuk's fellowship investigates forest destruction in the protected areas and Indigenous...
RELATED INITIATIVES
RELATED ISSUES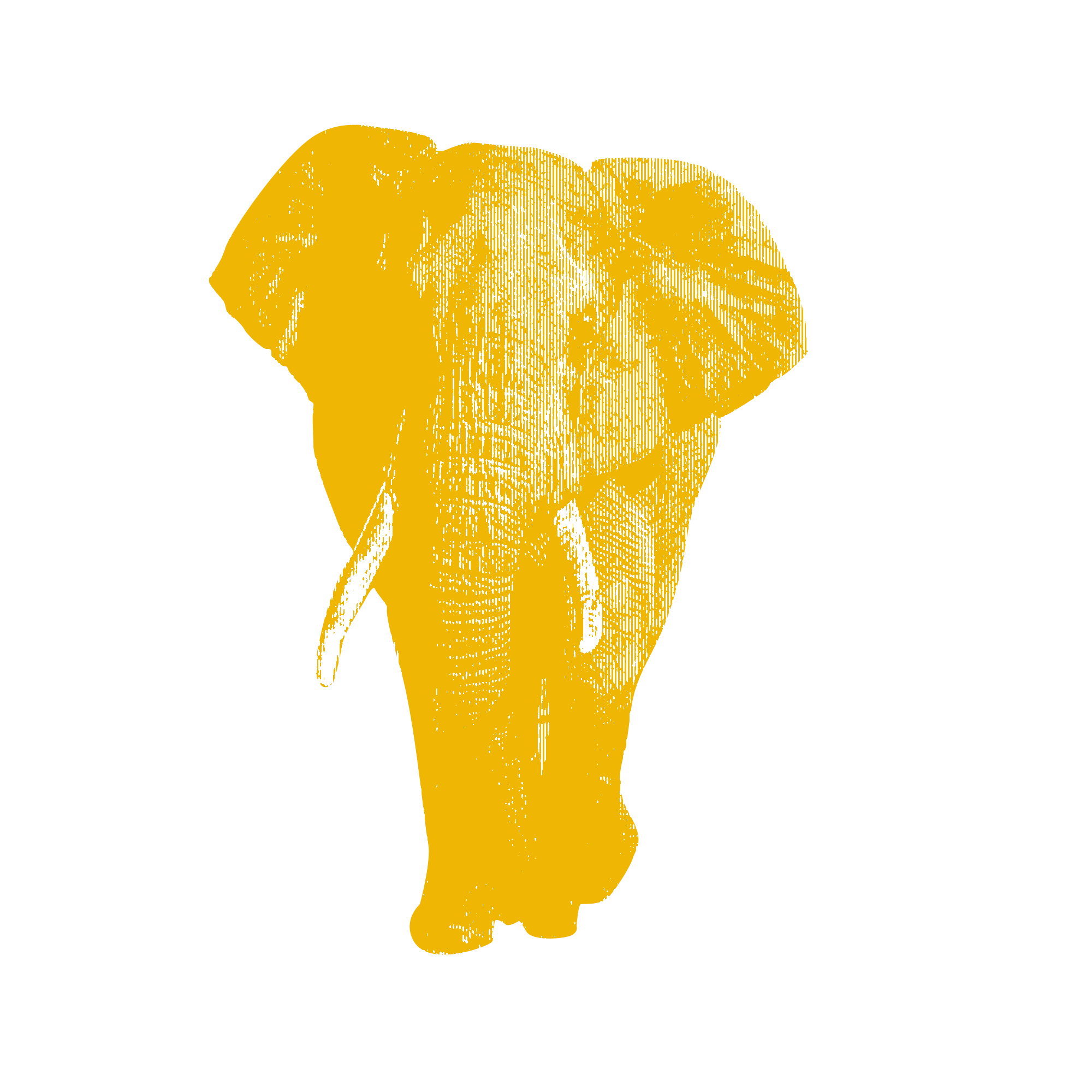 Issue
Environment and Climate Change
Environment and Climate Change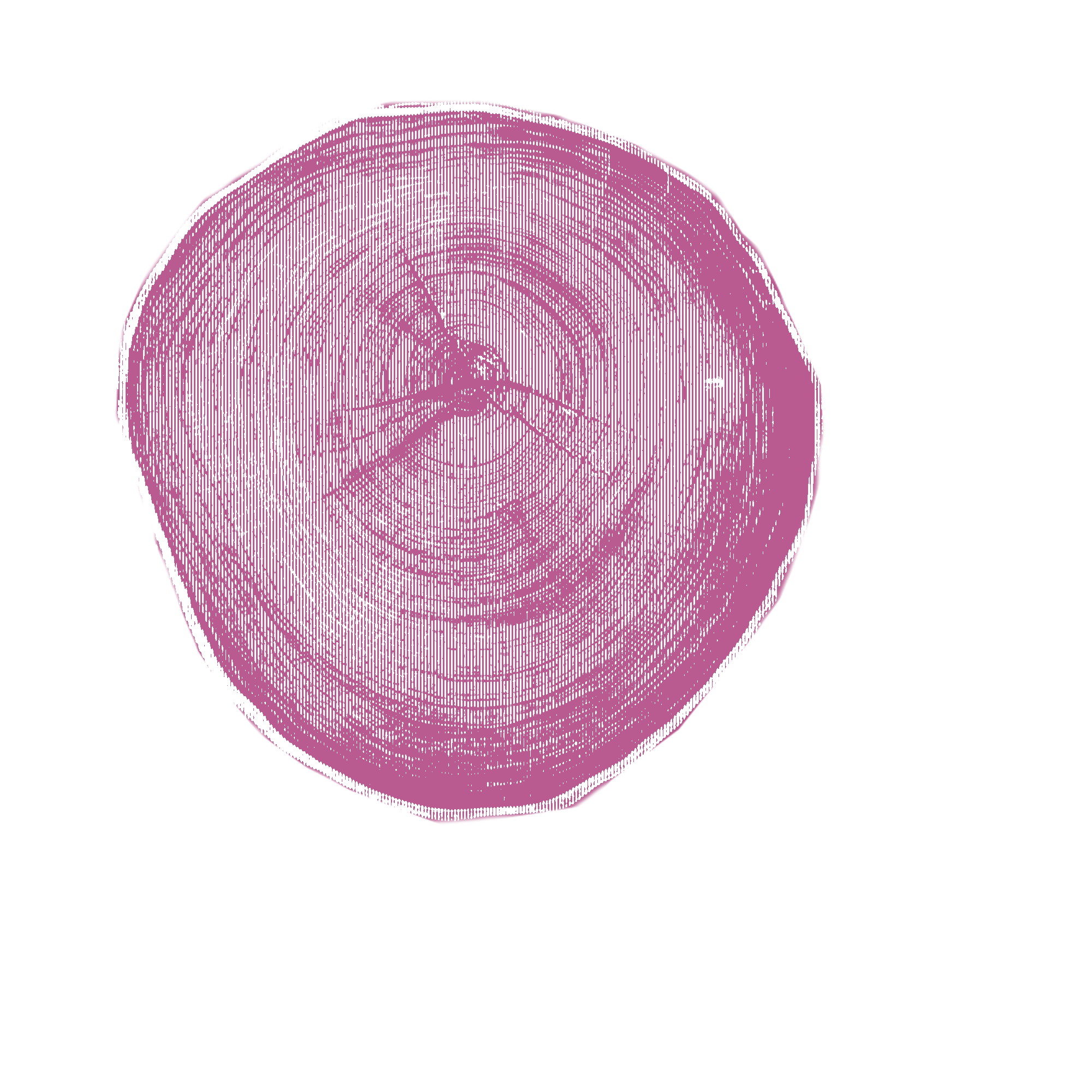 Rainforests

Issue
Indigenous Communities
Indigenous Communities