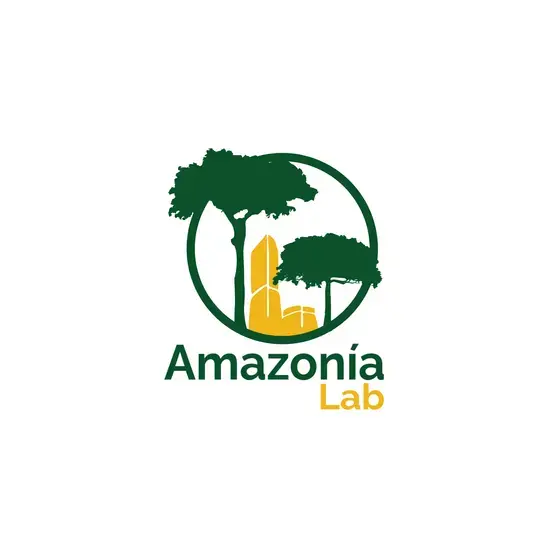 Crear una ciudadanía crítica sobre el futuro de la Amazonía es esencial para proteger nuestros bosques y su biodiversidad. Amazonía Lab es una iniciativa para aprender, conectar, y actuar contra la deforestación en la Amazonía a través de conversaciones inspiradoras y acciones digitales para aumentar la participación ciudadana de los jóvenes con los bosques.
Nuevos formatos y narrativas
Para lograrlo, Amazonía Lab difunde reportajes y contenidos del Rainforest Journalism Fund y Rainforest Investigations Network, creando nuevos formatos, campañas, canales, y conversaciones digitales que buscan involucrar a los ciudadanos con influencers, especialistas, y periodistas sobre cómo construir un futuro sostenible por la Amazonía.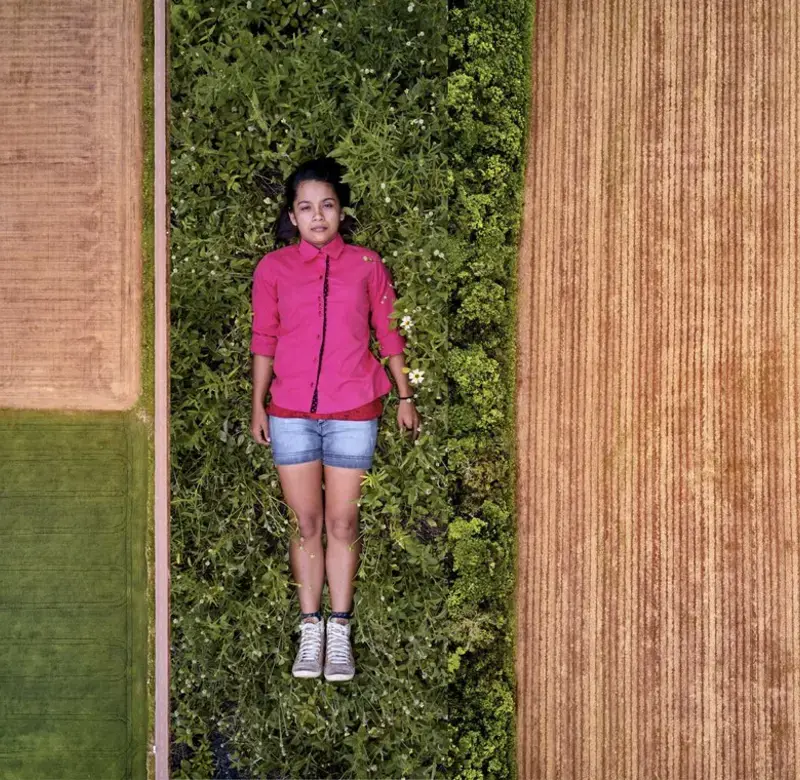 Conversaciones por la Amazonía
Espacios creados para aprender con periodistas, especialistas, y líderes amazónicos sobre cómo actuar por el futuro de nuestros bosques. Juntos abordamos:
1) Tala ilegal y bosques tropicales
2) Alimentación sostenible y reforestación
3) Minería ilegal y derechos de los pueblos indígenas
4) El rol de la mujer en el futuro de la Amazonía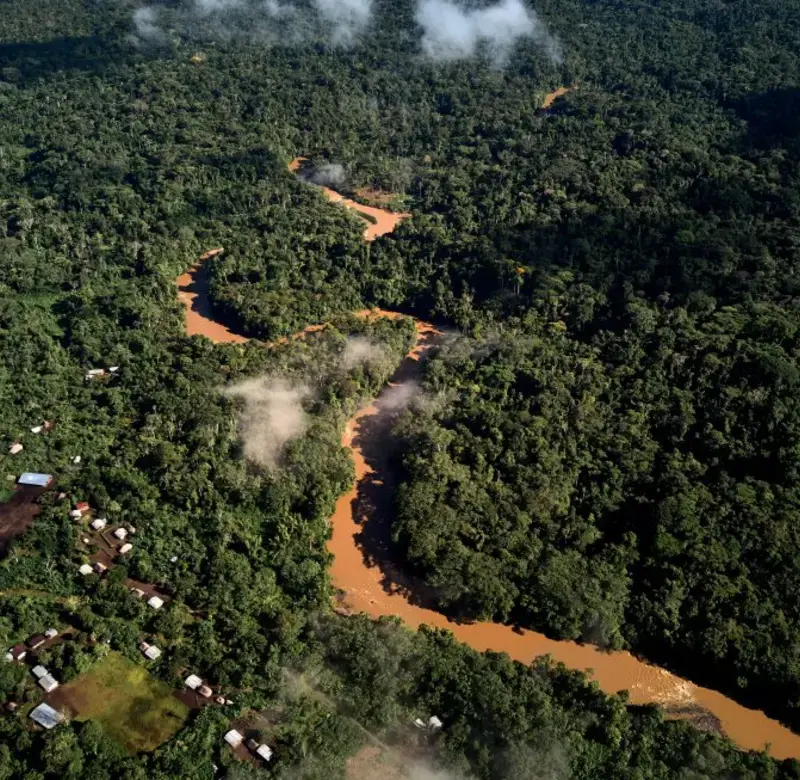 Participación de los jóvenes con los bosques
Nuestra misión es promover una apropiación social y una relación de interdependencia en jóvenes que viven en los países amazónicos con sus bosques a través de una iniciativa digital que busca llegar a más de 5.000 jóvenes que viven en Bogotá, Lima, Quito, y Caracas.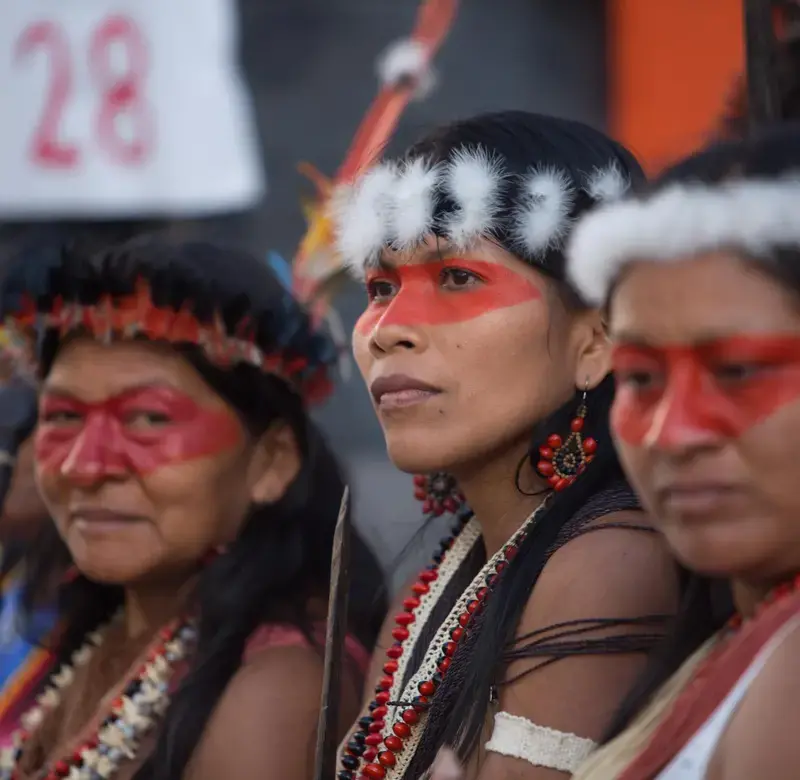 We believe the journalism we support deserves to live on far beyond the immediate audiences it...

Global Education and Outreach Program Will Launch at #Interconnected22 For years, the Pulitzer...