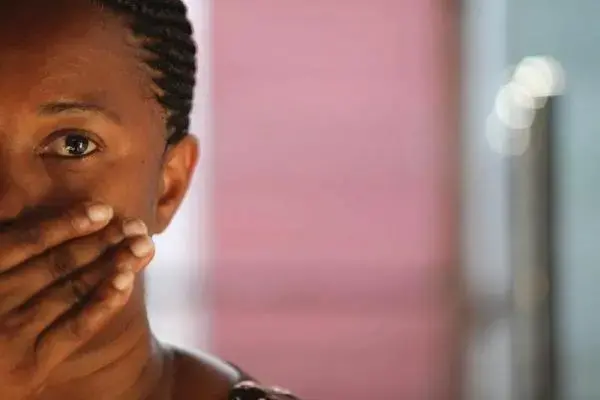 The Religious Freedom Center of the Newseum, in collaboration with the Pulitzer Center, presents "Shame: HIV/AIDS and the Church in Jamaica" with poet Kwame Dawes and photographer Andre Lambertson. The session on Thursday, July 16 is the third in the Newseum-Pulitzer Center series on "Faith, Freedom, Sexuality & Silence" held in Washington, DC.

Over the past six years the rate of HIV/AIDS infection in Jamaica has remained around 1.7 to 2 percent. This steady rate has caused many to forget the challenges of stigma and social rejection that HIV-positive Jamaicans continue to experience. Despite efforts within some churches to increase awareness of the disease and acceptance of individuals living with HIV/AIDS, the church in Jamaica in many ways remains space of silence and neglect.

Dawes and Lamberston combine original Pulitzer Center-supported reporting, long-form journalism, poetry and photography to reveal the complex combination of secrecy, shame, bravery, compassion, paranoia, anxiety, hopefulness, anger, and fear of Jamaicans whose lives have intersected around the issue of HIV/AIDS.

Their interviews with ministers and theologians, activists and advocates, individuals and communities explore the church's response to the epidemic and its evolving views on homosexuality.

Dawes' first project working with the Pulitzer Center resulted in "Live, Hope, Love", the award-winning interactive multimedia on the human face of HIV/AIDS in Jamaica combining poetry with original reporting, rich photography and video documentary created by Dawes and a small team of grantees and staff. Honors for the Live, Hope, Love team included a Gracie Award for outstanding radio documentary and an Emmy for new approaches to news and documentary programming.

As with "Live, Hope, Love" and its related Pulitzer Center project "Hope: Living and Loving with HIV in Jamaica" an extended article in Virginia Quarterly Review, poetry and photography are at the core of "Shame." The Pulitzer Center's reporting on HIV in the Caribbean is supported by the M·A·C-AIDS Fund.

Free but registration required.

The event comes a day after a related Pulitzer Center event at Johns Hopkins SAIS. On Wednesday, July 15, the Center for Transatlantic Relations will screen 'The Abominable Crime,' a documentary film about homophobia in Jamaica. Filmmaker Micah Fink and human rights lawyer Maurice Tomlinson, a subject of the film, will be present for a discussion to follow. The screening is part of the Center for Transatlantic Relations' Geopolitics of LGBT Rights Forum Series. Please RSVP separately for the July 15 event.

Thursday, July 16
7:00 pm
Newseum
Knight Conference Center, 7th Floor
555 Pennsylvania Avenue NW
Washington, DC 20001
(Please use the 6th Street NW entrance)

Reception follows the discussion.

Remember: registration required - Be sure to reserve your seat today!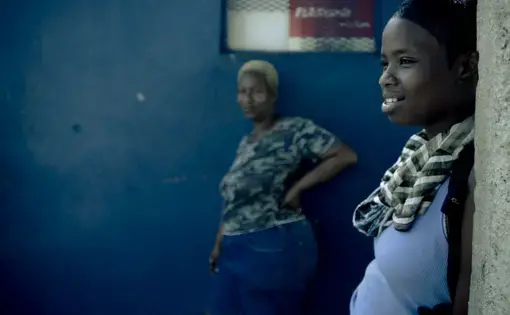 Poet and writer Kwame Dawes travels to Jamaica to explore the experience of people living with HIV...
RELATED ISSUES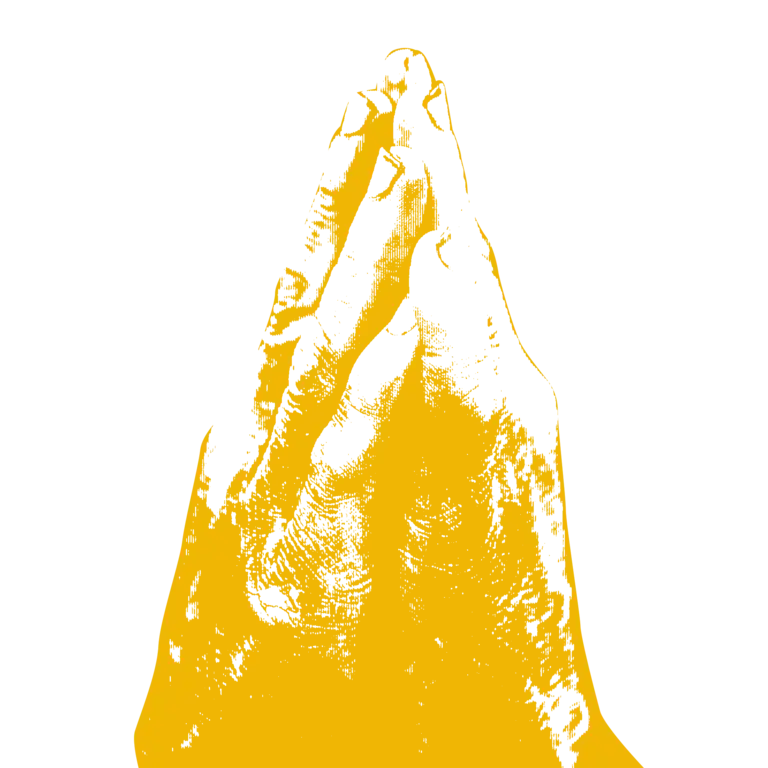 Religion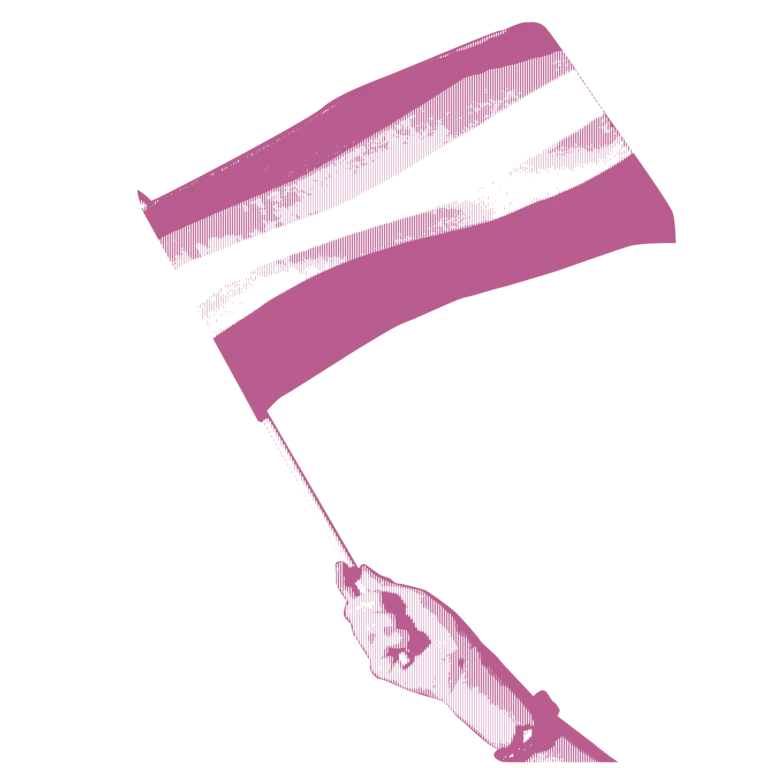 LGBTQIA Rights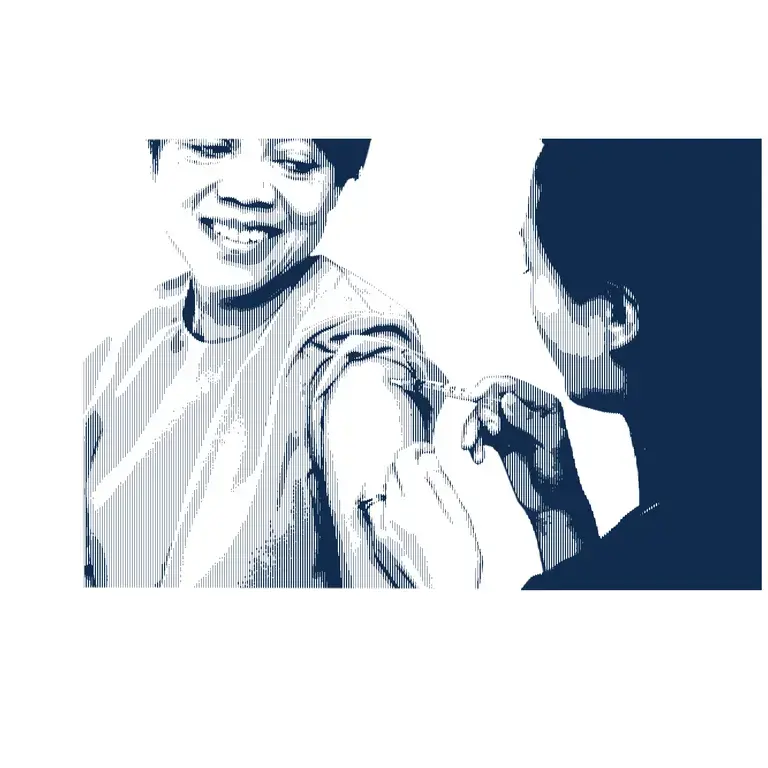 Health