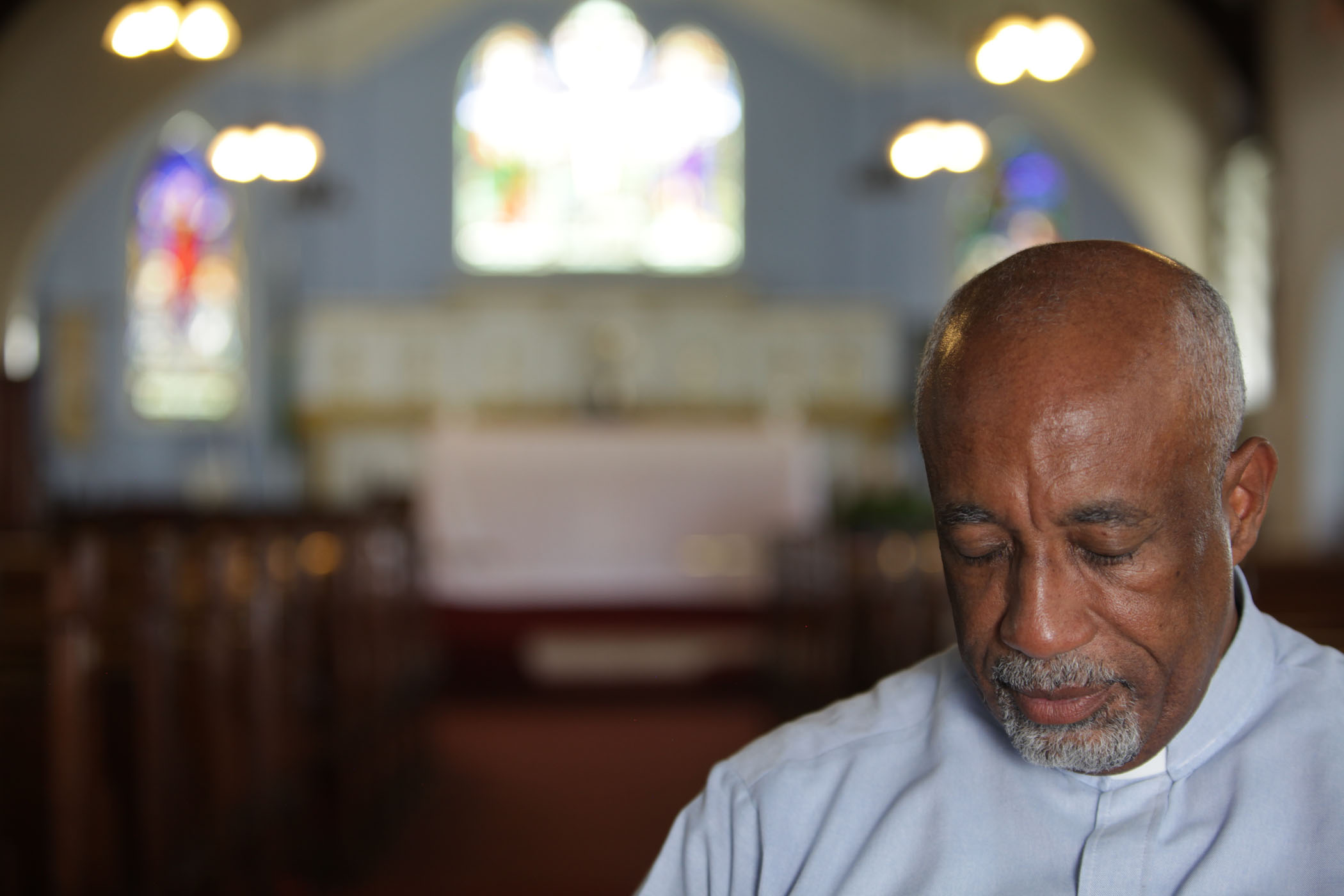 In December 2013 and early 2014, writer Kwame Dawes and photographer Andre Lambertson traveled to Jamaica to investigate the experience of people living with HIV/AIDS there, including how they endure homophobia and shame in the largely Christian culture. This multimedia presentation incorporates the documentary "To Disclose or Not?" as well as eight video poems produced in response to that trip.
These nine works are companion pieces to the Dawes's article "The Guardy and the Shame" and his poems in the Winter 2015 issue of VQR.
Reported and narrated by Dawes with Lambertson's photography and video, "To Disclose or Not?: HIV and the Jamacian Church" was edited by Leese Katsnelson. The video poems—"Sound," "Faith Healing," "When We Pray," "Elegy for a Candle Maker," "The Body, "The Burning," "Baptist of Dust," and "The 1.7 Percent Remnant"—were also written and narrated by Dawes with photography by Lamberston; they were edited by Robin Bell.
VQR would like to thank Ram Devineni for producing the multimedia presentation of these works.
Kwame's reporting for "The Guardy and the Shame" grew out of initial reporting done in 2007 for the project "Hope: Living and Loving with HIV in Jamaica," which included the emmy award-winning interactive site: livehopelove.com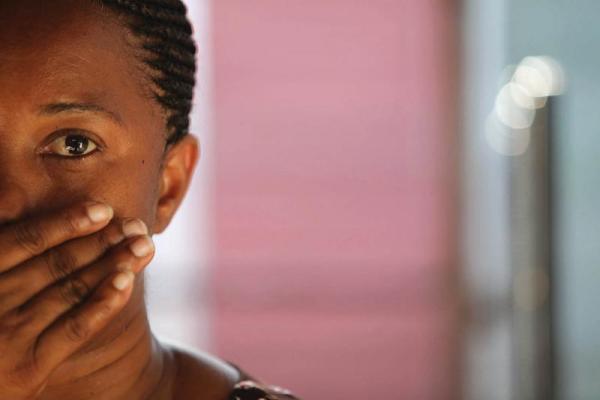 The Religious Freedom Center of the Newseum, in collaboration with the Pulitzer Center, presents...
RELATED ISSUES

Religion

LGBTQIA Rights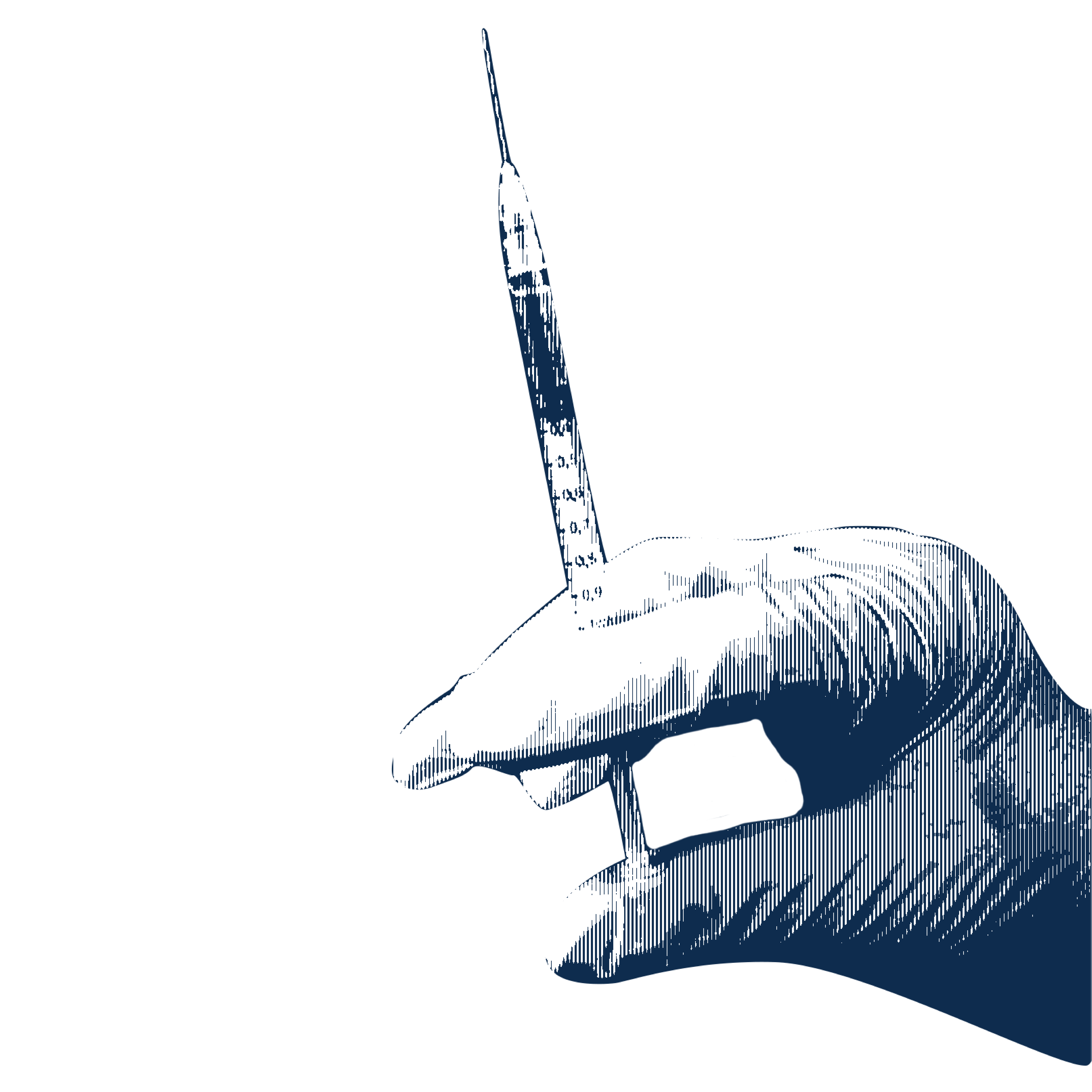 Health