Project April 3, 2014
Shame: HIV/AIDS and the Church in Jamaica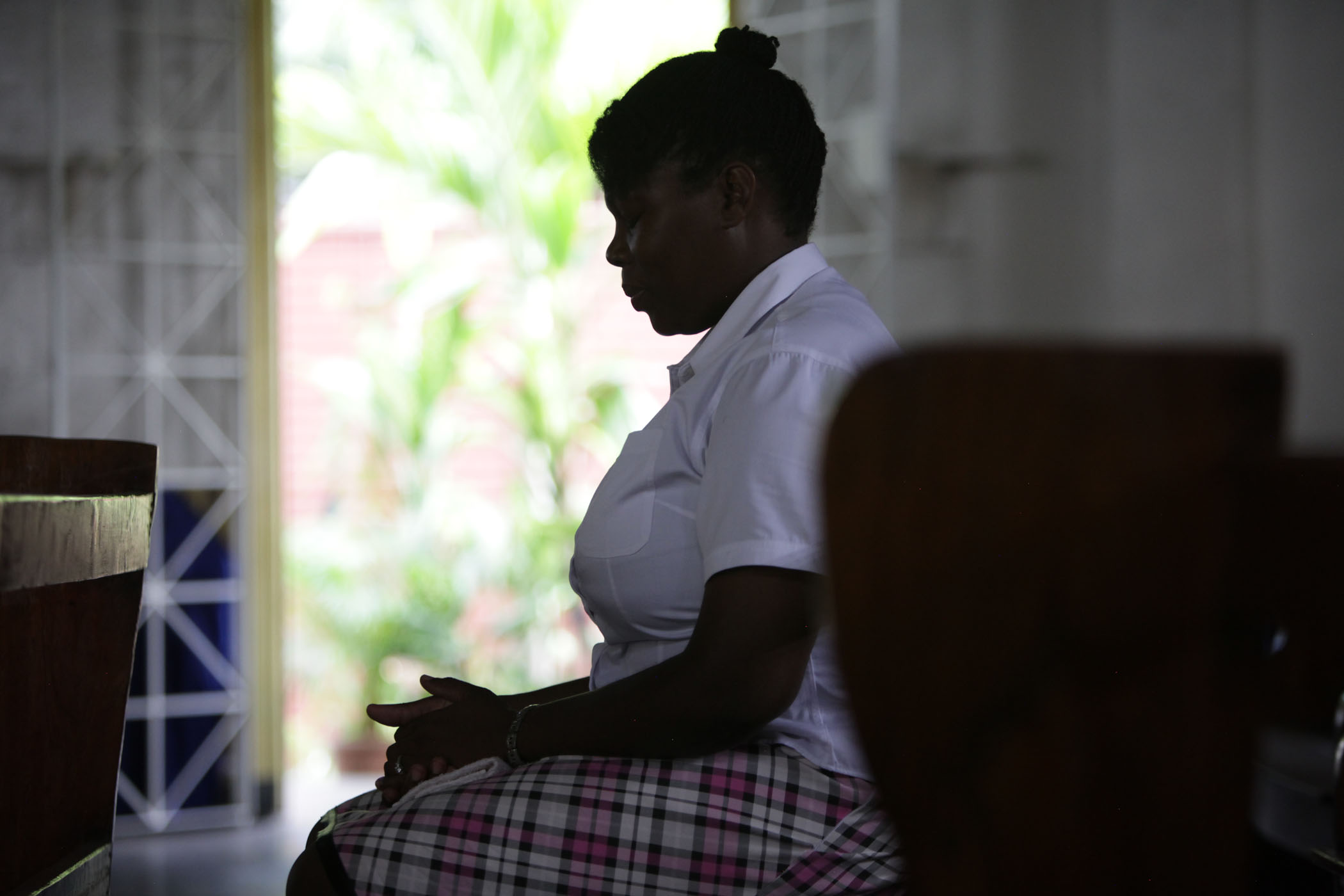 Over the past six years the rate of HIV/AIDS infection in Jamaica has, despite indications of concern, remained around 1.7 to 2 percent. This good news has caused many to forget the challenges of stigma and social rejection that HIV-positive Jamaicans continue to experience. Despite efforts within some churches to increase awareness and acceptance in its response to people living with the disease, in many ways the church in Jamaica remains a troubling site for silence and neglect of those living with HIV/AIDS.
Returning to Jamaica, the setting for "Live, Hope Love," the Emmy award-winning work on HIV/AIDS, poet and writer Kwame Dawes and photojournalist Andre Lambertson interview ministers, theologians, church workers, activists and advocates, and people living with HIV/AIDS. They visit NGOs, community organizations, and churches in an effort to examine the church's response to the epidemic and to the related issue of the church's evolving understanding of homosexuality. The complex combination of secrecy, shame, bravery, compassion, paranoia, anxiety, hopefulness, anger, and fear are revealed in intimate portraits of Jamaicans whose lives have intersected around the issue of HIV/AIDS.
The journalists follow the lives of an infected man who has seen a tragic fall in fortune from middle-class success to life in a homeless shelter in Kingston; of Carol Flemmings, an AIDS counselor and active church member who has found acceptance in her congregation; and of a peer counselor who has continued to keep her status a secret from her congregation because of anxieties about rejection and the shame her family might feel if she were to reveal the truth.
Lambertson's photography and film work complement the essays, blogs, and video commentary of Dawes to present a revealing story of what it means to live with HIV/AIDS at a time of medical advances and growing public awareness.
At the center of this project is a series of video poems in which Dawes and Lambertson bring a distinctive perspective to the story of HIV/AIDS and its intersection with issues of sexual orientation, stigma, culture, class and gender in Jamaica.
The Pulitzer Center's reporting on HIV in the Caribbean is supported by the MAC-AIDS Fund.
×

PART OF: Shame: HIV/AIDS and the Church in Jamaica

June 16, 2015

×

PART OF: Shame: HIV/AIDS and the Church in Jamaica

March 16, 2015

×

PART OF: Shame: HIV/AIDS and the Church in Jamaica

March 16, 2015

×

PART OF: Shame: HIV/AIDS and the Church in Jamaica

April 3, 2014
RELATED ISSUES

Religion

LGBTQIA Rights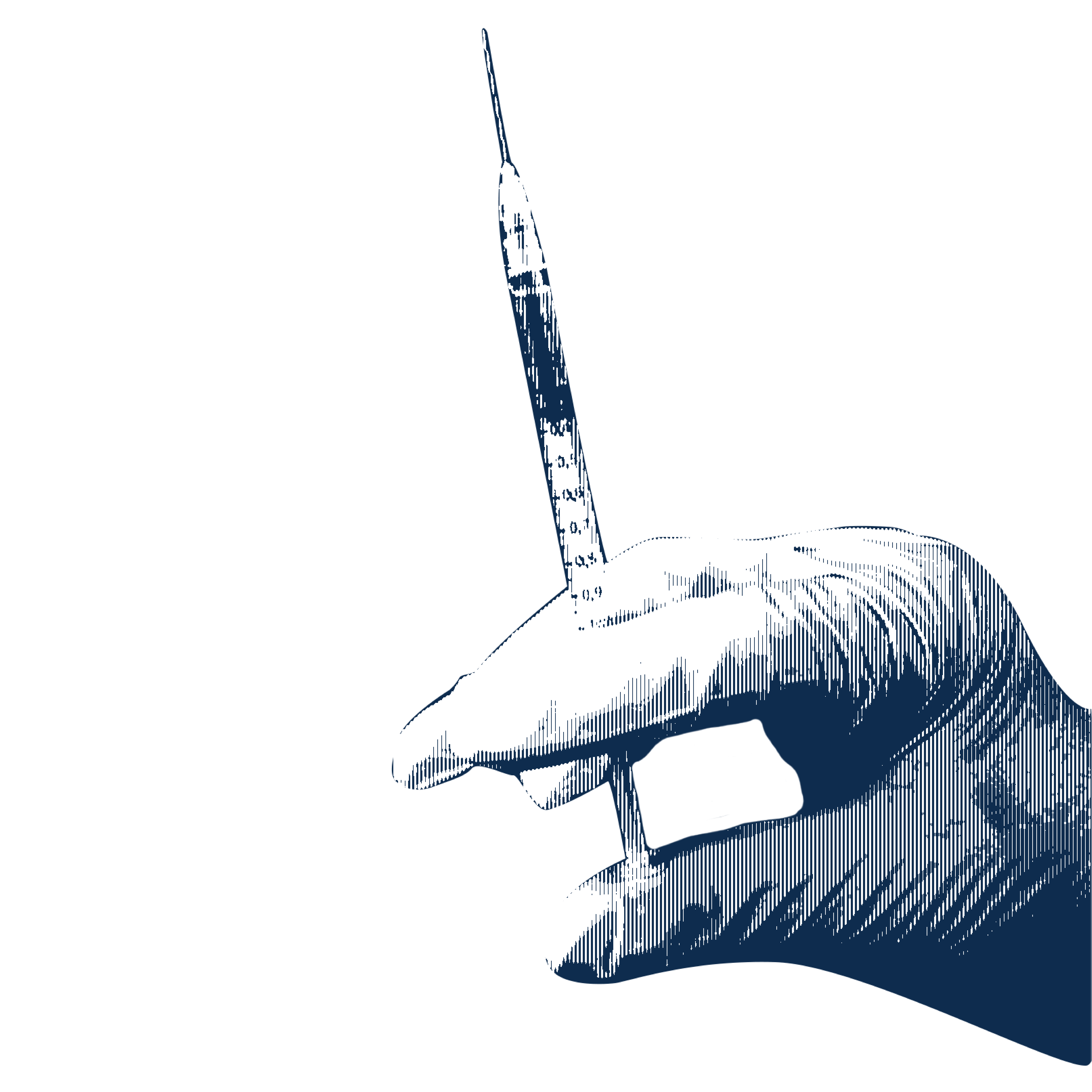 Health