Project March 28, 2008
Hope: Living and Loving with HIV in Jamaica
Poet and writer Kwame Dawes travels to Jamaica to explore the experience of people living with HIV/AIDS and to examine the ways in which the disease has shaped their lives. The journey brings him in touch with people who tell their stories, share their lives and teach him about resilience, hope and possibility in the face of despair. Some are living with the disease; others have committed their lives to HIV/AIDS care.
Hope: Living and Loving with HIV in Jamaica is a multi-media reporting project: an extended essay by Kwame Dawes for The Virginia Quarterly Review (Spring 2008), two short documentaries for the public-television program Foreign Exchange, a collection of poetry inspired by his reporting, a performance of the poems set to music by composer Kevin Simmonds, and LiveHopeLove.com, an interactive web presentation that synthesizes audio and text versions of the poems, the Foreign Exchange videos, additional video interviews, the music, and photography by Joshua Cogan.
Launch the Emmy and Webby award-winning interactive site LiveHopeLove.com
The Pulitzer Center's reporting on HIV/AIDS in the Caribbean was made possible with support from the MAC AIDS Fund.
×

PART OF: Hope: Living and Loving with HIV in Jamaica

August 5, 2009

×

PART OF: Hope: Living and Loving with HIV in Jamaica

August 5, 2009

×

PART OF: Hope: Living and Loving with HIV in Jamaica

July 10, 2009
RELATED ISSUES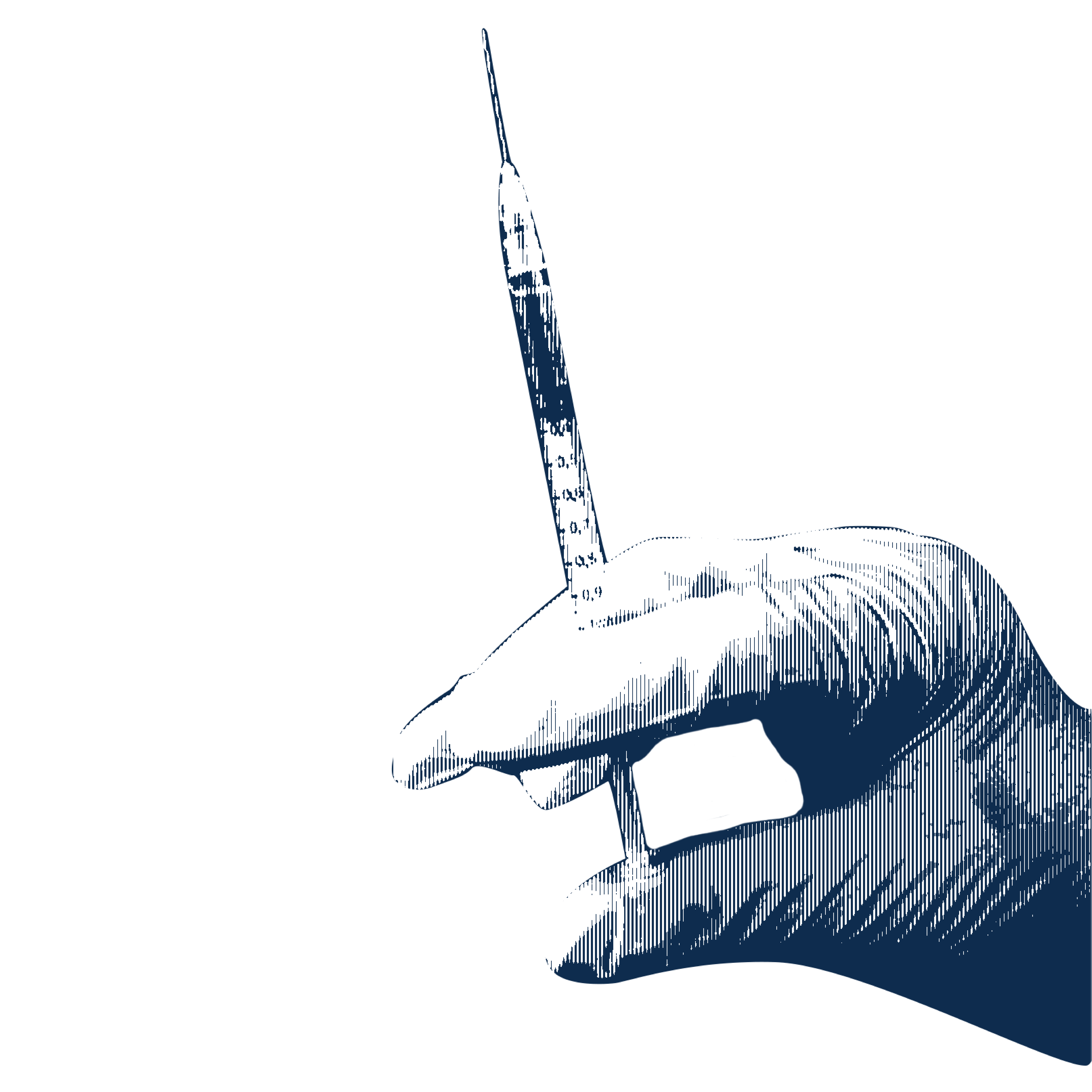 Health

LGBTQIA Rights