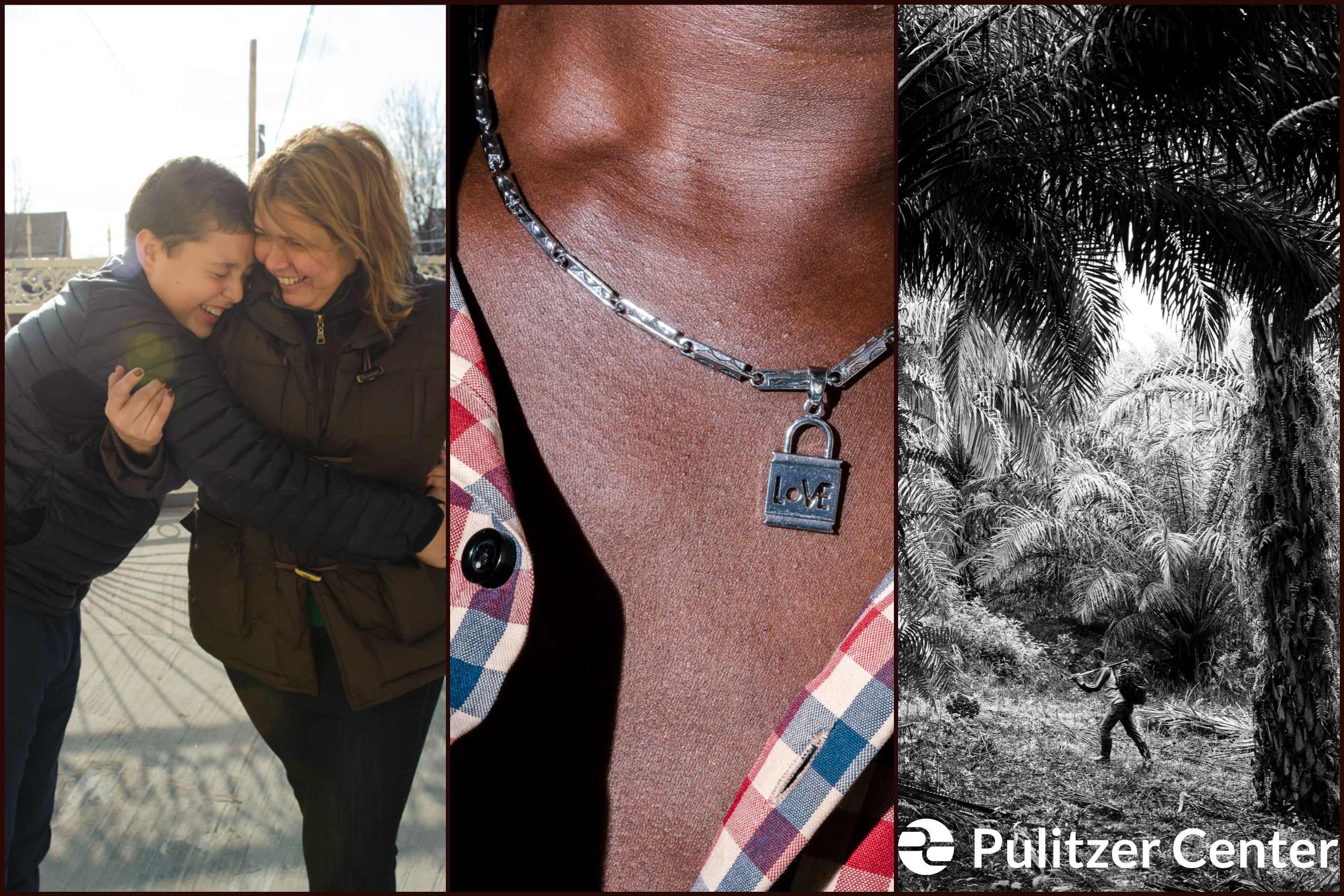 In fall 2018, some 270 students entered the Pulitzer Center writing contest Local Letters for Global Change. Focusing on education and immigration, LGBTQ+ rights, and climate change, the three young leaders profiled below were selected as the contest winners. They demonstrate passion for global issues, make meaningful connections between their own communities and the wider world, and offer compelling solutions. You can read all the winning entries here.
The Pulitzer Center journalist grantees who reported on the issues students spotlighted in their letters are grateful for the students' careful consideration and insight. They send their congratulations and thanks to the contest winners via videos below. Each student was also profiled by a journalist; get to know the next generation of global changemakers here!
Meet Neha Kulshreshtha, Thomas Jefferson High School for Science and Technology
Congratulations! from Melissa Noel, the journalist behind "How Migration Impacts Caribbean Children":
Neha Kulshreshtha realized the power of writing in 3rd grade when she watched a video of poet Sarah Kay. Moved by the performance, she has known since then that "words are so formidable and they can really shape someone." Kulshreshtha, now 16, is a student at the Thomas Jefferson High School for Science and Technology in Virginia and the first place winner of the Pulitzer Center's Local Letters for Global Change contest.
"I think [writing is] one of the most efficient ways to get your thoughts across to your entire community," Kulshreshtha said.
Through the Pulitzer Center writing contest, she was able to put that proclamation to the test. Struck by "Class Struggles" by Alissa Quart and Alice Proujansky, Kulshreshtha wrote a letter to Congressman Gerry Connolly about her personal connection to the story and proposed possible solutions that could make it easier for immigrant families to navigate the education system. For Kulshreshtha, the issues—an intersection between immigration and education—hit close to home. Her parents moved from India to the U.S. 20 years ago and were confused by the admissions process of schools in Virginia.
"As someone who is part of the national community that we live in, I think [education and immigration] are two very important issues right now," said Kulshreshtha who has made an effort to be aware of current affairs since joining a club in 8th grade in which she studied the U.S. Constitution and what it means to be a citizen. "Even if I can't vote and if I don't affect the government directly, it's still important to be aware of the current affairs, read the news and just not to close your mind to other people's opinions because especially in this day and age, it's important that everyone has their own knowledge about what's going on."
Meet Adrian Otero, Half Hollow Hills High School West
Congratulations! from Jake Naughton, the journalist behind "For Uganda's LGBTQ+ Community, Visibility Brings Violence"
Adrian Otero, 15, may be young, and he may not know how to work a washing machine just yet, but he is taking the initial steps toward becoming a social activist. In between studying for the PSAT and looking at potential colleges where he'd like to study theater, Otero participated in the Pulitzer Center's call for Local Letters for Global Change. In his letter, which won him second place in the contest from among some 270 entrants, Otero wrote a heartfelt plea to Sen. Chuck Schumer (NY) encouraging him to use his platform to advocate for LGBTQ+ rights.
Otero centered his letter on "An Uneasy Situation for LGBT Ugandans," a 2017 reporting project by Pulitzer Center grantee Jake Naughton. Naughton traveled to Kampala to document the dangerous hypervisibility experienced by Uganda's LGBTQ+ community in the aftermath of the "Anti-Homosexuality Act." Otero was drawn to the topic because of his own experiences as a trans man who has endured name calling, dirty stares, and the constant fear of assault. He considers himself one of the lucky ones, with family and friends who support him. "I'm fortunate enough to live in an area that's accepting [of my identity], or not bigoted enough to say anything about it," Otero commented.
The reported torment and travesties experienced by the LGBTQ+ community in Uganda ignited him to act. "Writing and speaking about LGBTQ+ rights felt incredibly natural," Otero stated when asked about why he chose Naughton's project. He acknowledges that international reporting can incite empathy worldwide, through the telling of global stories that can also resonate in the United States. "Global reporting helps society cultivate sympathy in addition to expanding knowledge. No matter what you may think of another person, we're all human. [Global reporting asks us] are you able to sympathize with them?" Otero explained. He further notes that while he doesn't have his own public platform to speak out on issues affecting his community just yet; he appreciates opportunities such as the Pulitzer Center's call for letters to express his voice.
Meet Isabelle Kolleth, Archbishop Hoban High School
Congratulations! from Xyza Cruz Bacani, the journalist behind "No Man's Land":
Last November, Isabelle Kolleth asserted her voice as a responsible global citizen when the Pulitzer Center announced a letter-writing contest that called participants to write a letter seeking action on a global issue from a member of Congress. She wrote a letter to Senator Sherrod Brown, urging him to support anti-palm oil legislation.
Isabelle is a junior at Archbishop Hoban High School in Akron, Ohio with a passion for language arts and political activism. Over the years, she has volunteered with several local organizations to help clean up litter and fix up parks. She is a "firm believer in proper recycling and reduced waste efforts."
She recognizes that the protection of the planet is attainable only by the preservation and responsible use of all natural resources. She believes that stopping the use of Indonesian and Malaysian palm oil is a critical step toward protecting our planet. "Palm oil specifically is such a large and overlooked problem, that few people are fighting against it," she affirmed.
Isabelle's curiosity for the issue piqued after hearing her schoolteacher's remarks on the impacts of palm oil. So she decided to delve deeper into the problem while working on a school paper. She was startled to learn that the production of palm oil not only had environmental impacts but also led to social conflicts and human rights violations.
Her understanding of the problem was deeply informed by the Pulitzer Center reporting project "No Man's Land" by Xyza Cruz Bacani. She was moved by Cruz Bacani's account, which touches numerous aspects of palm oil production including the exploitation of the workers and climate change.
Isabelle greatly values honest journalism. "Understanding the ways of the world and having reliable reporting on global issues is extremely important, as it provides a way to understand modern issues and it makes way for change," she says.
She believes that a lack of accurate and unbiased journalism or education can spread mistruths and false propaganda. "The Pulitzer is an extremely reliable resource that I count on for accurate reporting," she added. She not only appreciates that the Pulitzer Center supports journalism on diverse issues but also applauded the educational outreach program they offer. On numerous occasions its reporting has helped broaden her horizons on essential topics that she would not have learned about on her own.
Isabelle's effort was remarkable, as she saw how the global demand for palm oil impacts rainforests and the communities that depend on them. She said, "I very vocally boycott any products from companies with pollution records or goods with harmful ingredients," She sprung into action because she understood how consumers all over the world, including those in Ohio, are supporting the industry by consuming palm-oil based products. 
She challenged her senator to support anti-palm oil legislation by asking,  "Will you stand on the side of history that killed the Earth for a bar of soap, or will you take action?" Her words were eloquent and persuasive, winning her third place in the contest.
She believes that domestic and local issues often take priority; nevertheless, this contest helped illuminate how issues from another part of the world can affect her directly.  "The contest was a fun and creative way to express myself and learn more about political issues that I have a great passion for," she said.
Some people might find it hard to believe that Isabelle is only seventeen years old. She belongs to the demographics younger than millennials who overwhelmingly deem anthropogenic climate change a serious threat to the planet and are pushing for action. She tries hard to spread awareness on not just the issue of palm oil, but environmental issues in general. "I don't purchase products containing palm oil, and I have also extended these ideas to my family and friends," she said
Isabelle's letter and actions not only give hope for the future but also reminds us that the youth are teeming with ideas, effort, and determination. She shows us that you can never be too young to change the world.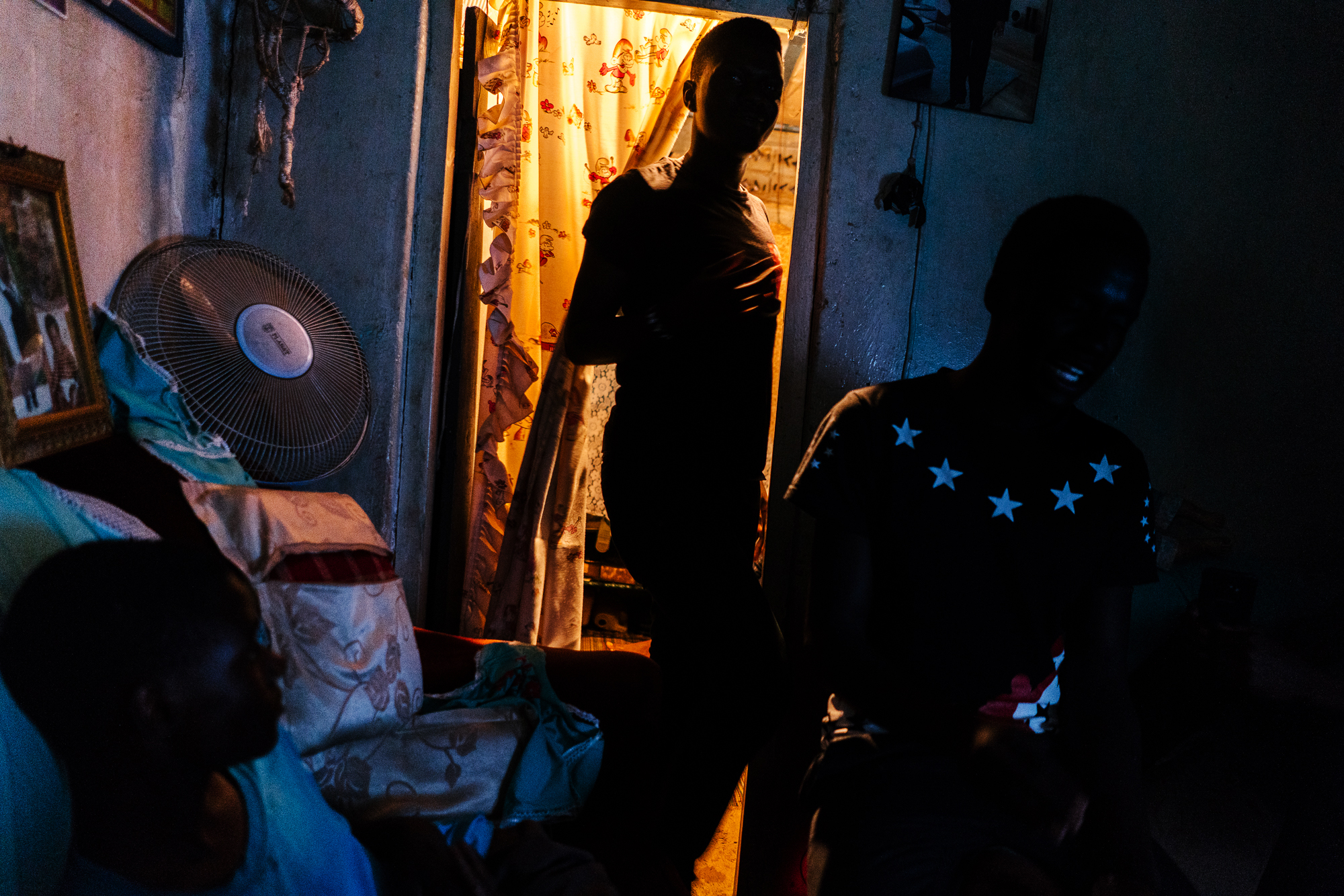 For LGBTQ Ugandans, the infamous 'Kill The Gays' bill brought not only unexpected benefits in the...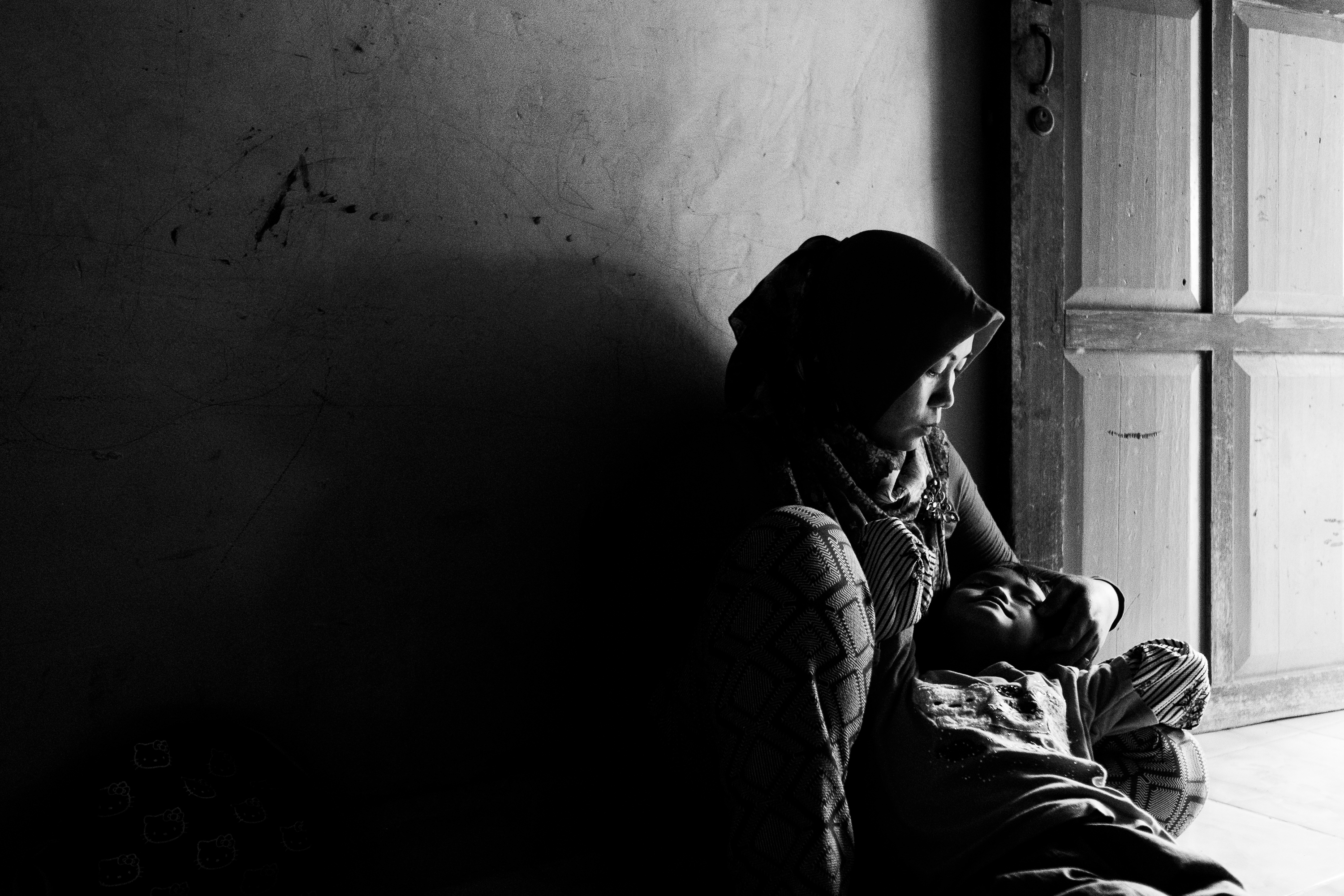 Climate change, deforestation, and palm oil production are contributing to an increase in human...